Master Business Courses
Based on our 360 Hybrid Learning Model that includes theory, practice, and coached implementation, our Master Business Courses include interactive video and live classes designed to address your critical growing pains.
Our Courses
Browse by category
Start Developing Your Leaders of Tomorrow –Today
Our programs are highly customizable to your business needs, budgets, and growth paths.
The easiest way to explore your options is to: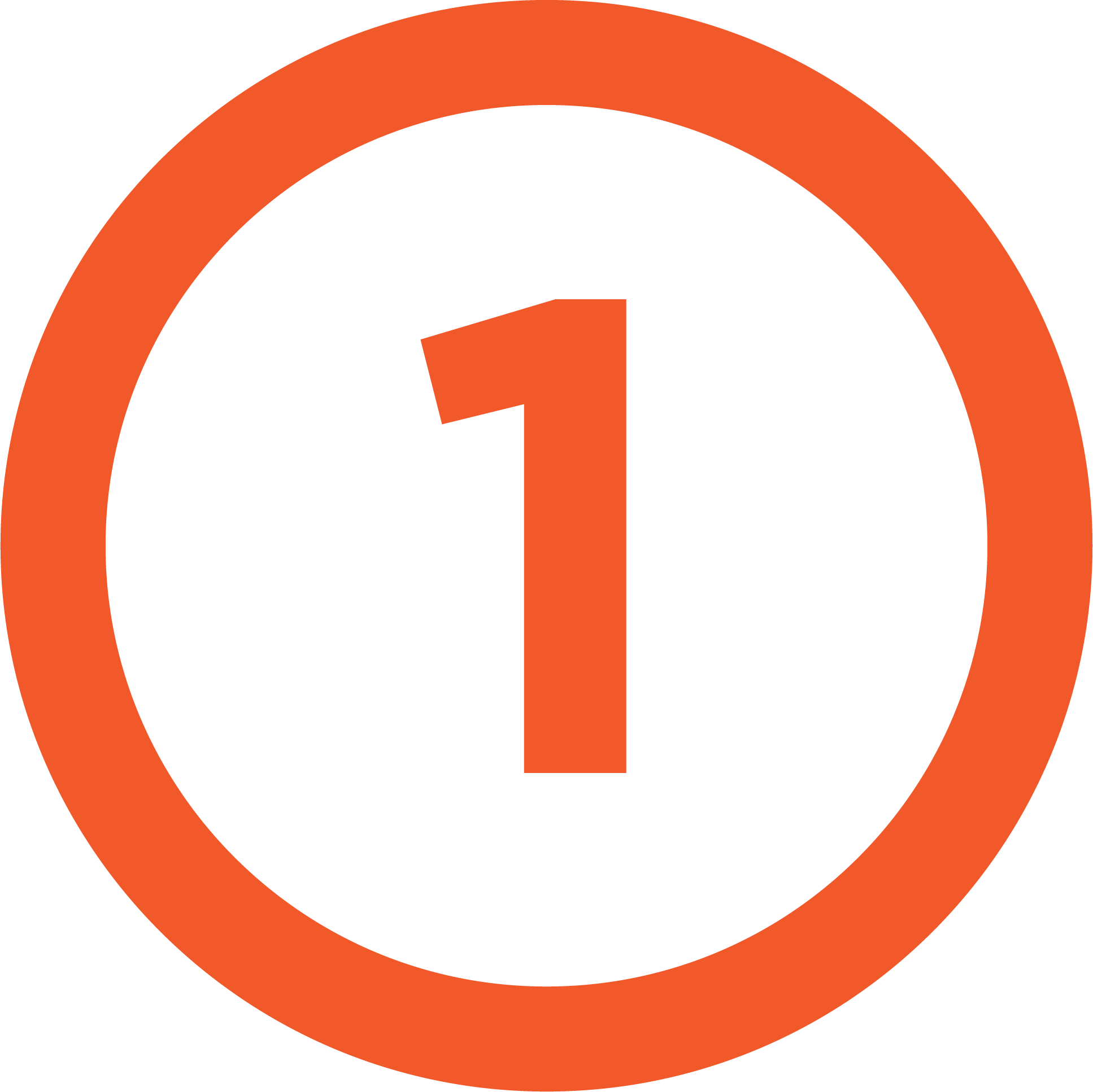 Book a Call With Our Experts
Talk to a growth strategist to discover what courses are right for you.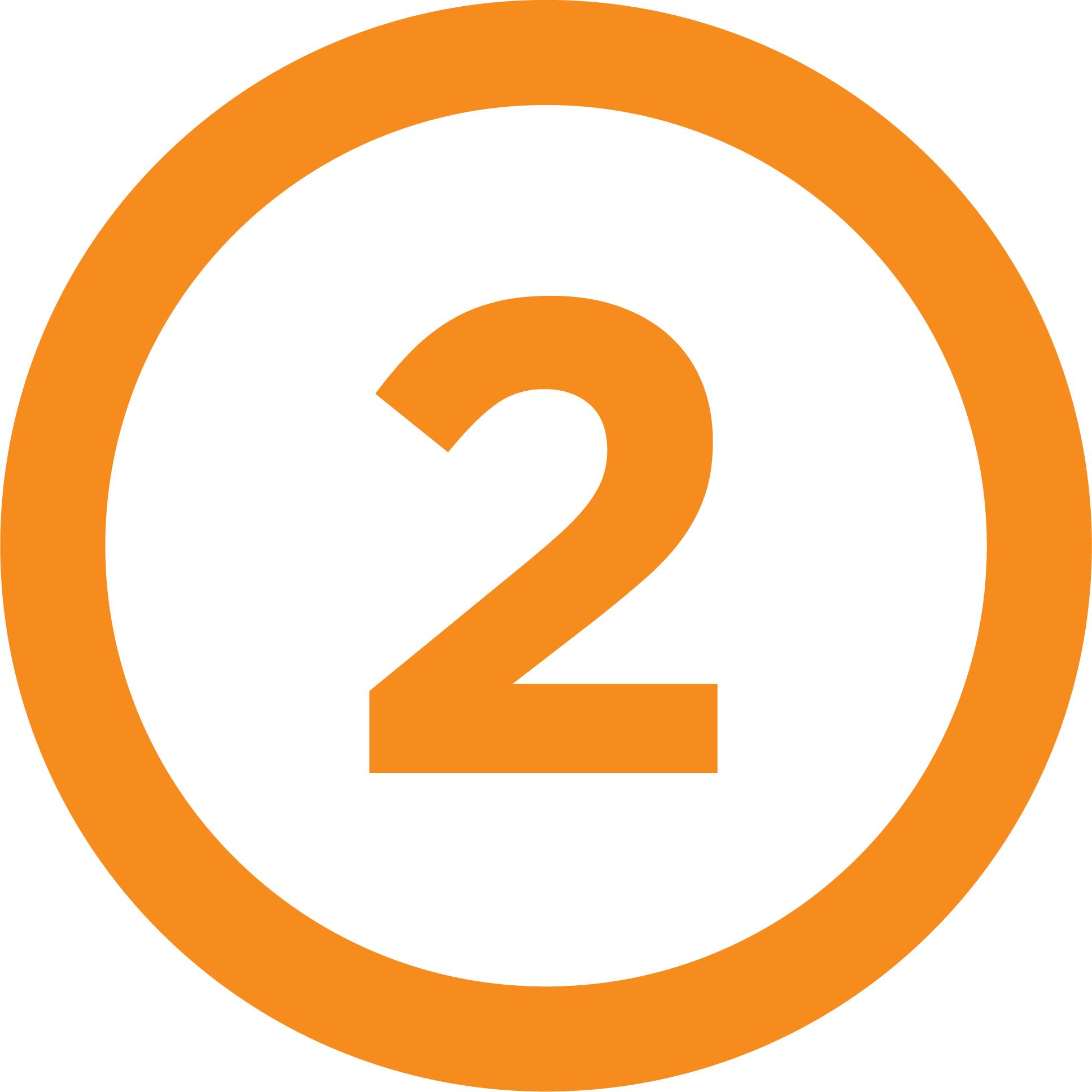 Create Your Success Blueprint
Receive course recommendations based on your pain points and needs.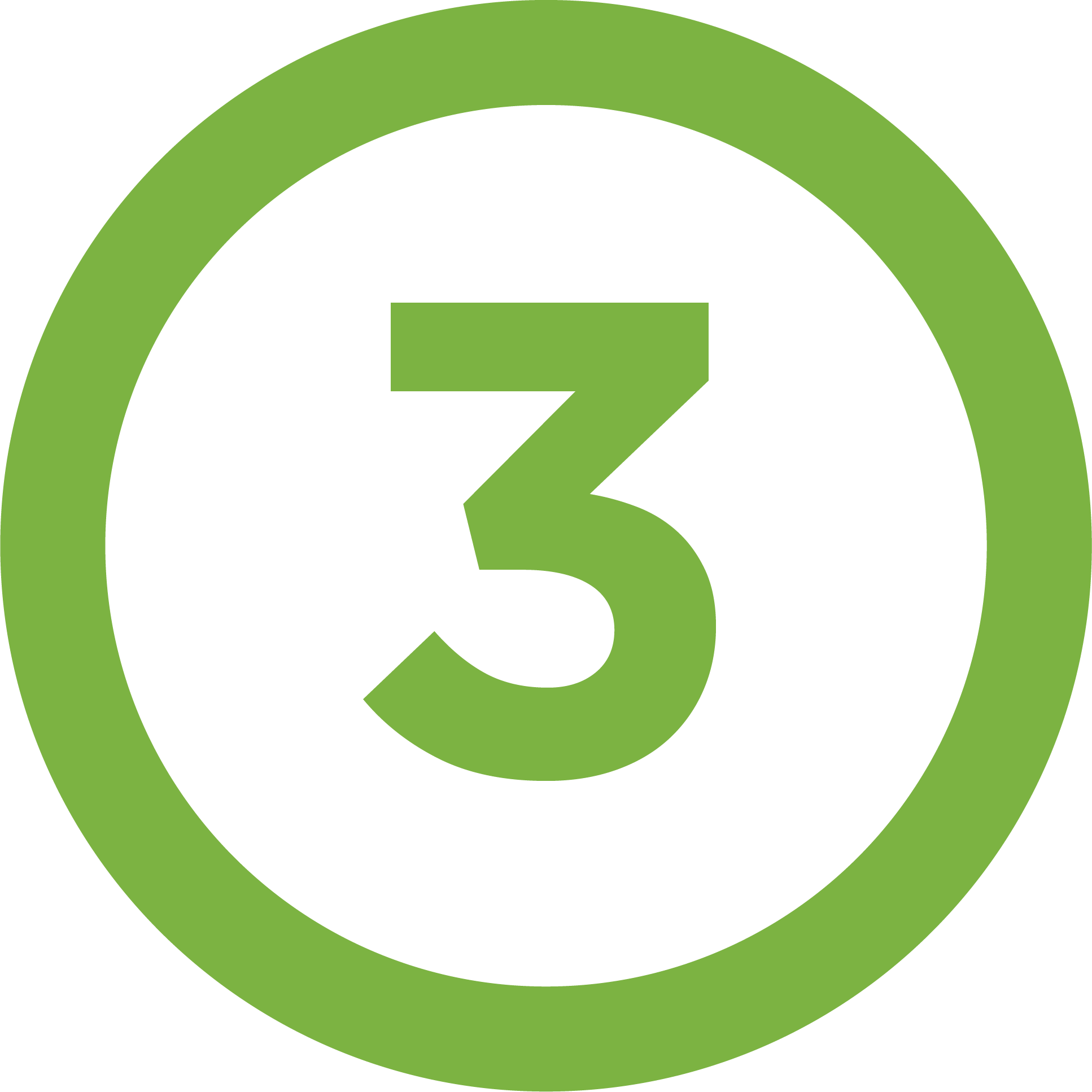 Scale Impact & Reduce Drama
Accelerate growth with a team of A-Players who are ready and skilled to scale.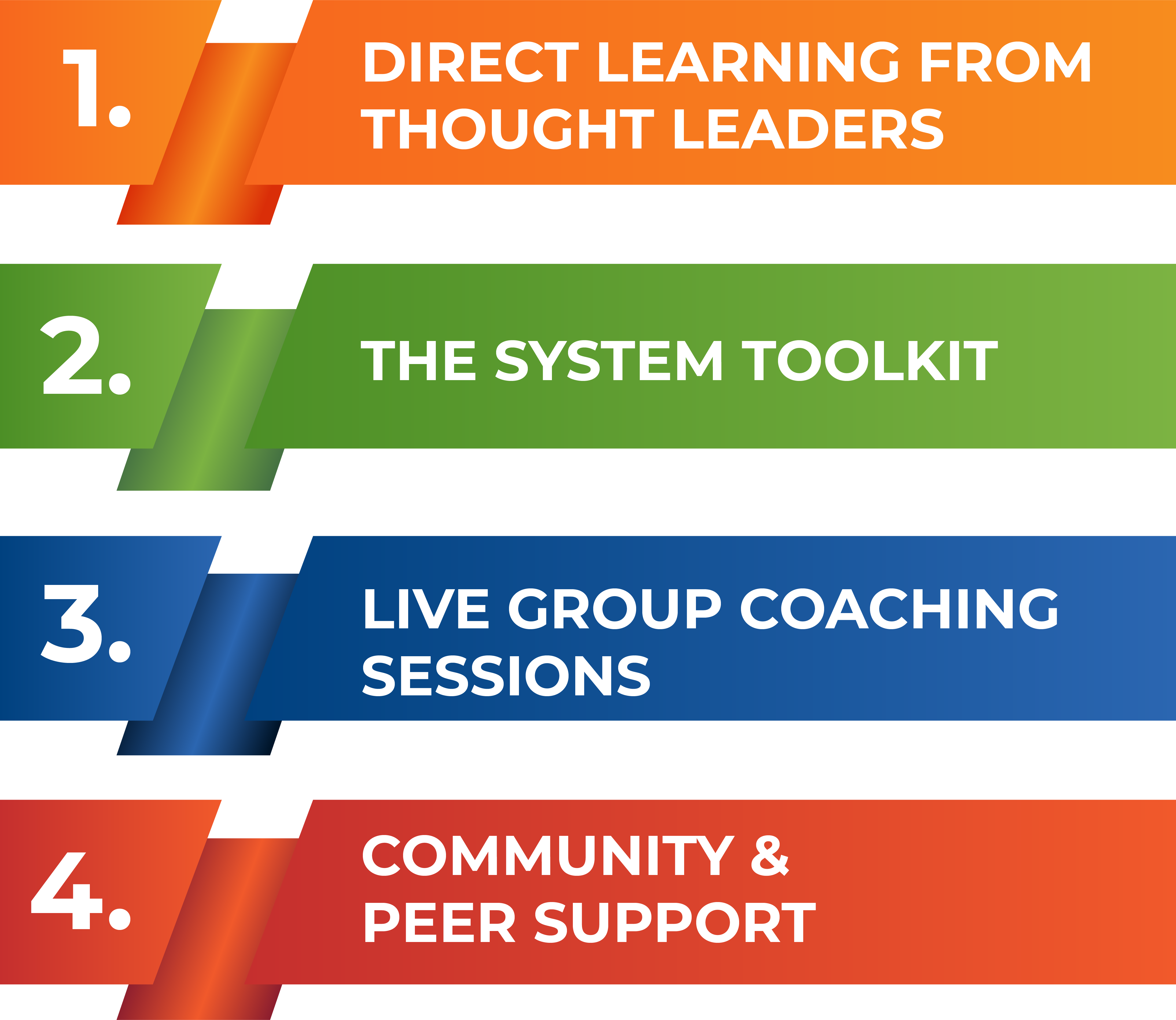 Having the skills to lead and a dedicated team you can rely on is critical to your business growth.
Every business challenge is really a knowledge challenge. With the right experts, tools, and implementation formulas, you and your team can achieve any growth goal you set.
For business owners of small to mid-sized companies who are ready to scale, having the right team around is critical - and arming that team with the right skills to overcome any complexity - priceless.
Growth Institute brings a unique blend of:
direct access to top business thought leaders
action-oriented toolkits
live, virtual coaching by certified experts in each methodology
and peer-based community
to not only deliver world-class courses but to make sure they stick and that your teams can get to work and start seeing results.
We will give you and your team all the frameworks, tools, and support to reach even your most ambitious goals!
We offer online courses and development programs for you, and every member of your team, to help build something great together.
Testimonials
What are leaders saying about our Master Business Courses?
Frequently Asked Questions
How long will I be able to access my Master Business Course?
Those who purchase single and team packages will have unlimited access to all course materials, including live sessions recordings for 12 months.
MBD and MBD All Access members will have access for the lifetime of the membership.
What is your refund policy / money-back guarantee?
It's simple! 30-days or 3 live sessions. If at the end of that time period you're not 100% convinced that this course can deliver results for your business, we will refund the full course fee.
How do I cancel if I need to?
What can I do if I miss the live sessions with the coach or author of the class?
You can always dial in from wherever you are; there will be leaders joining from around the world. That's a reality and we want to accommodate it. You don't need to be camera-ready to participate in these live sessions. If you're 100% sure that you'll miss out on a session, just let us know ahead of time and submit any questions you have. All the live sessions are recorded. Once recorded, they're uploaded to your learning platform, Dojo, where you can find and revisit them at any time.
So if there are sessions you can't make, you can always watch the recording and then ask questions and get involved via the forums.
What is included in each Master Business Course?
Each course is uniquely designed and jam-packed with value and added value! You should find the specifics for this course on each unique information page.
Every course includes:
Recorded sessions with the thought leader and their teams of experts and raving fans
Live virtual coaching calls with the thought leader and their teams of experts
Robust Toolkits and resources designed JUST for the Growth Institute course (you won't see most of them anywhere else!)
A global community of peers learning and implementing alongside you
And a custom stack of added value, parallel learning opportunities, and more!
How are Master Business Courses different from other online courses?
We offer a unique learning experience, specially designed for busy leaders of growing businesses. There are 4 main elements of our 360 Hybrid learning experience that ensures that you see the change you want to see in your business throughout each course:
Direct learning from the experts - the creators, authors, researchers, and experts who crafted the methodologies and concepts shared in each course are the ones teaching it!
Robust systems toolkits - our course creators work directly with these amazing thought leaders to take their methodologies and turn them into an actionable and implementable curriculum that you and your teams can use right away in your business
Live Coaching - this is a BIG ONE. Deepen your knowledge of the concepts each with direct, live virtual access to your thought leader and their team of experts. Ask questions, get personalized advice, and…
Community and peer support - learn also from your peer's experiences, questions, and the advice they receive!
How much time does this take?
Roughly 3 hours a week for the duration of the course: 1 hour for watching the weekly video modules and 2 hours a week for coaching and implementing what you're learning alongside your team and classmates.
How can I bring my team members along?