Culture Renovation Master Business Course
Are you ready to start renovating your way to accelerated growth?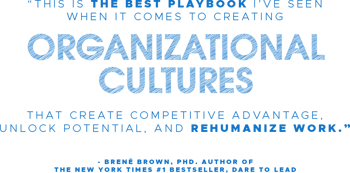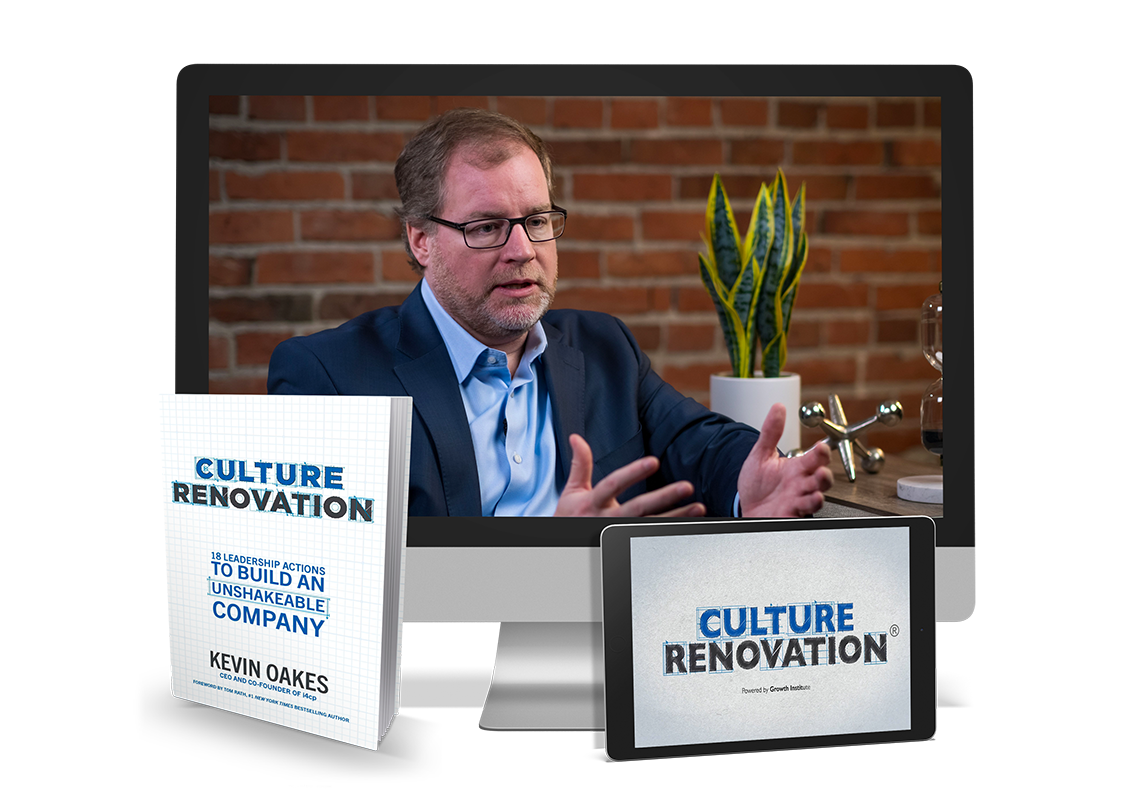 Why Take The Course?
Attract and retain the best people, gain a solid competitive edge, and grow your bottom line all from purposefully focusing on your people and your culture. Based on the book, this course focuses on personalizing "one of most actionable blueprints for building or renovating workplace culture ever" to you and your company.

In this course, Kevin Oakes will break down each of the critical 18 steps he and his research team have identified, after 25+ years in the human capital research field. You will learn from Kevin and his team exactly what it takes to intentionally and boldly create or reshape your workplace culture.

You'll walk away from the course with a customized action plan that will help make your organization the best it can be on all levels.
READY TO GET STARTED?
Download the course outline!
To align yourself with this course, you'll want to review the outline first.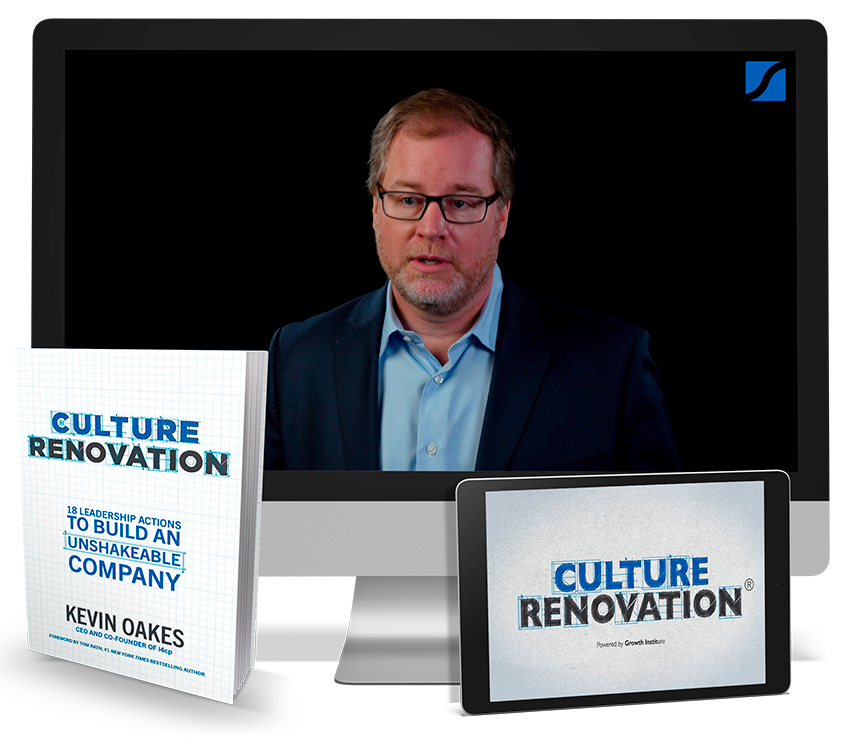 What You'll Learn
There are 3 Phases and 18 Steps to Building Unshakeable Company Cultures. This course dives deeply into each Phase and the corresponding Steps, sharing data, case studies and tools for implementation in your own organization:
Plan: The key to a successful culture change is to figure out what to keep and what to change. Understand what makes your current culture great, and what needs to evolve.
Build: It's imperative to have a strategy that enlists, aligns, and empowers leaders and key influencers at all levels across the organization.
Maintain: Adapt all programs, from training to performance management, to replicate the valued behaviors of your renovated culture.

Kevin Oakes!
Kevin is the CEO and founder of the Institute for Corporate Productivity (i4cp), the world's leading human capital research firm focusing on people practices that drive high performance. Kevin is the author of Culture Renovation™, released in January 2021.
Kevin is currently on the board of directors or advisory board of: Performitiv, Guild Education, EdCast, and Sanctuary. Kevin is also on the board of Best Buddies Washington and helped establish the first office for Best Buddies in the state in 2019.
Who will benefit from this course?
Business Owners
We provide the tools for business owners ready to take their businesses' growth seriously.
Founders
We provide the opportunity to emulate the proven results of industry leaders.
CEOs
We provide strategies to leverage the customer relationships you already have.
Top Executives
We provide the latest and most effective methods to scale up your business now.
Testimonials
What are leaders saying about Culture Renovation?
Successfully Scale Your Business With Our 360 Hybrid Method of Learning
A company can only grow as fast as its leadership. What are you doing to grow your leaders of tomorrow? From Sales and Marketing to Operations and Finance –we have a course for everyone.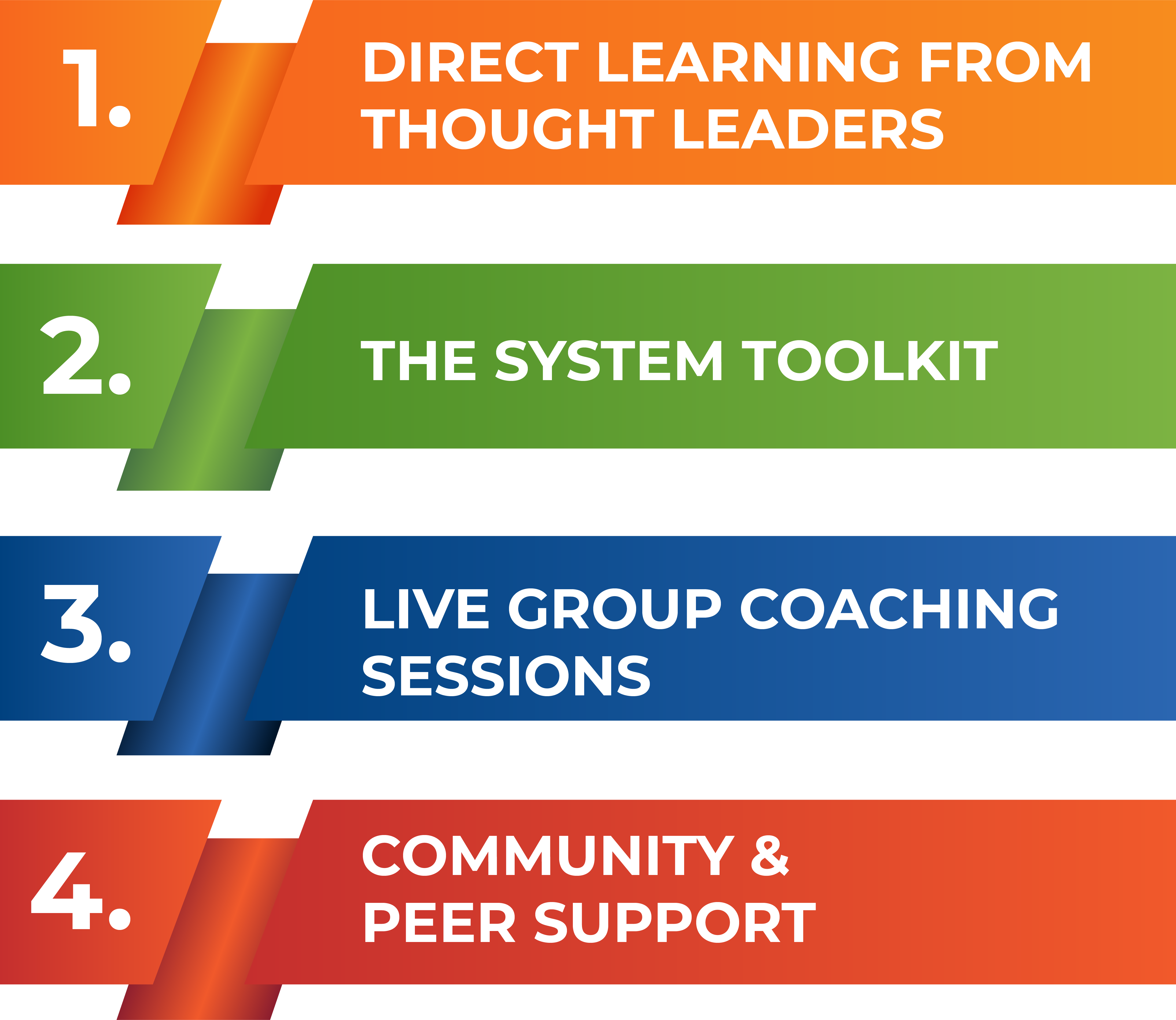 Pricing
Enroll in the course today!
Self-Paced Course
Course includes:
Access to this course for 1 team member
All Video content
All course toolkits and resources
Lifetime access to this course, toolkits, etc.
Master Business Course: Full-Coached
(single seats available at $2400 per)
Course includes:
Access to this brand new Master Business Course for 3 team members
Access to workbooks, resources, tools, and more
Lifetime access to this course, toolkits, etc.
Global community of peers and 24/7 Q&A support
MBD All Access: Recommended Package
Membership includes full access to this course PLUS:
Access to all Master Business Courses
The full library of Learning Suites in The Edge
Tailored Curriculum and personalized onboarding for you and your team
Global growth community
Live trainings with authors and coaches to help implement new methodologies
Growth Assessments to understand the biggest areas of opportunity
Monthly progress check-ins to review progress and update curriculum
Quarterly progress reporting
Not sure which option to choose?
Let us help!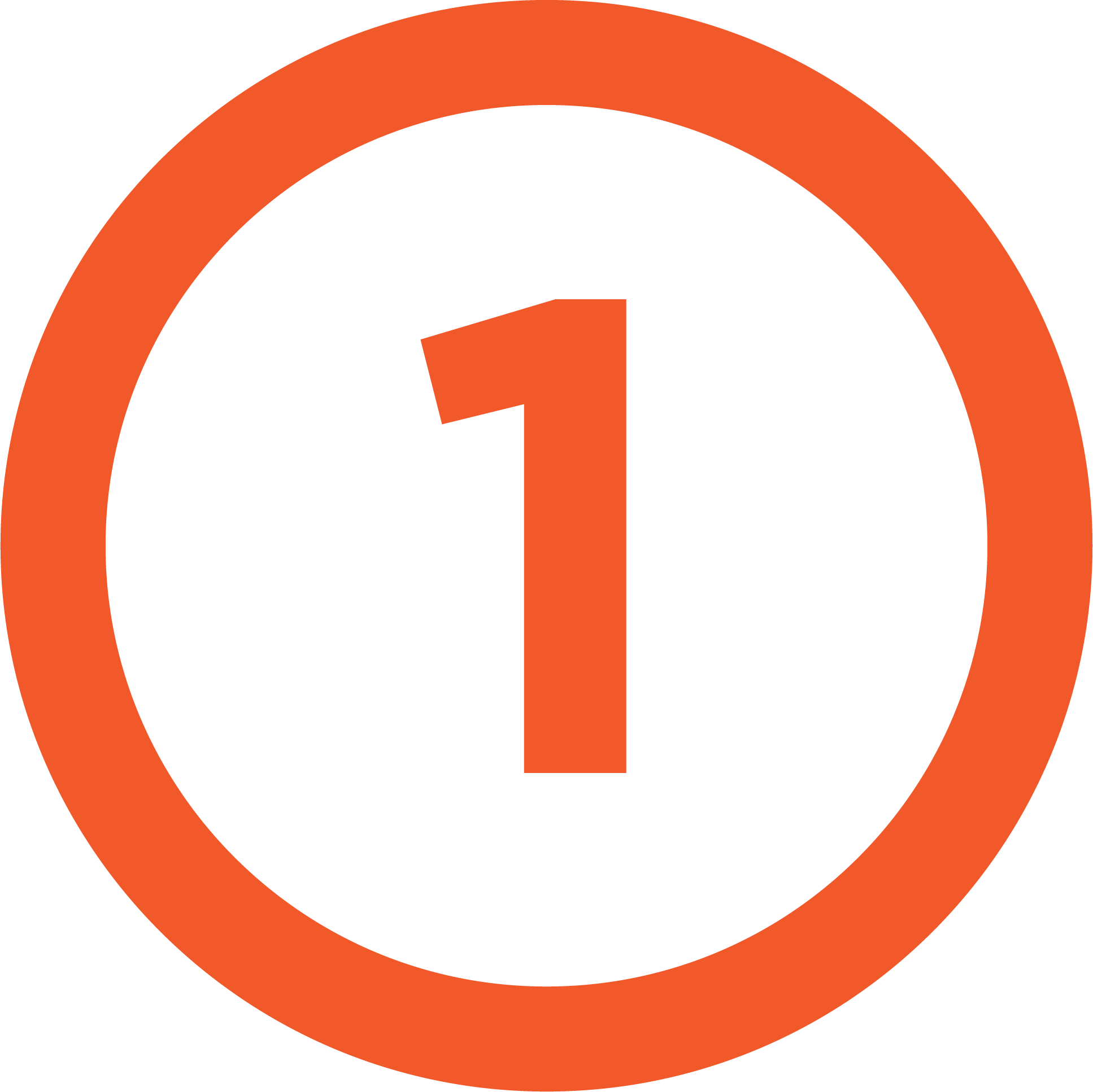 Book a Call With Our Experts
Talk to a growth strategist to explore this course, get all your questions answered, and choose the right package for you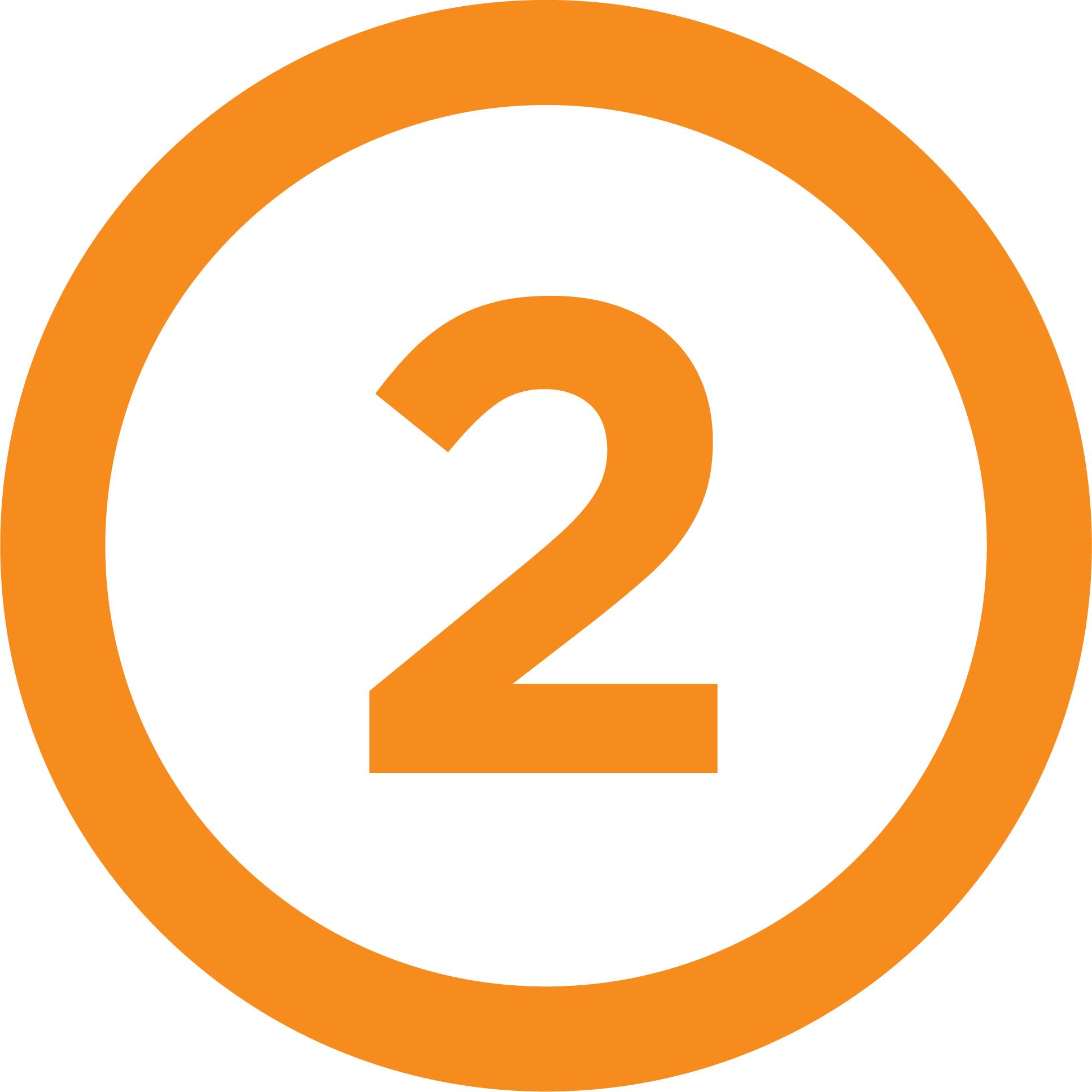 Create Your Success Blueprint
Jump in (risk-free)and begin your course experience with full access to all videos, live sessions with an expert coach, and a community of your peers at your back!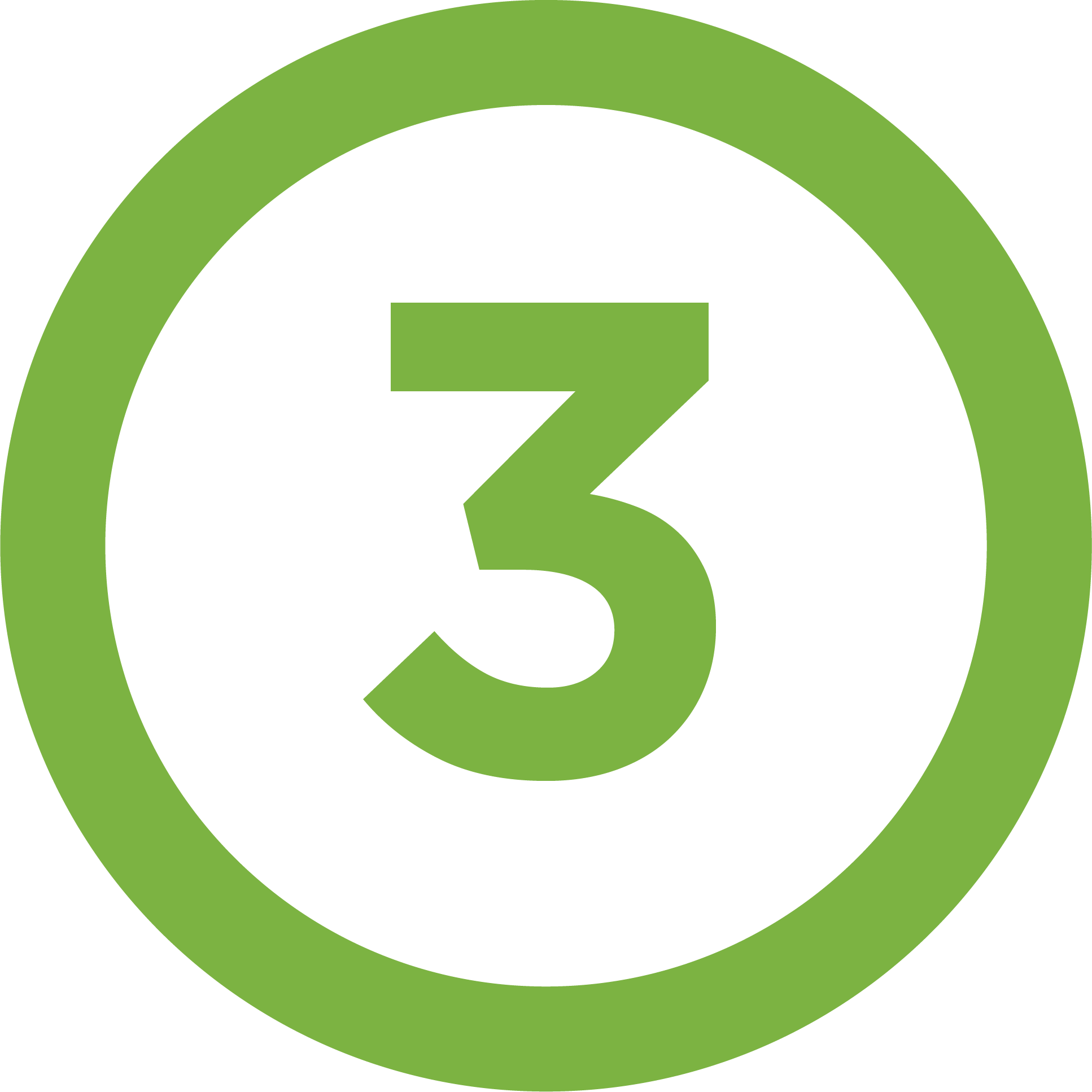 Scale Impact & Reduce Drama
See accelerated growth with your team of A-Players who are mow fully ready and skilled to scale.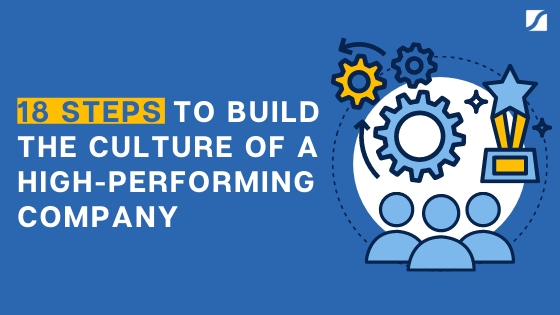 Learn more about Culture Renovation & hear from Kevin Oakes
Watch the latest on-demand webinar
18 Leadership Actions To Build An Unshakeable Company!