Get the Secrets to Winning the Negotiation, Getting More Than Expected, and Leaving the Table as Friends
Join an online class of 50 selected leaders who within 3 months will transform themselves into accomplished negotiators under the guidance of Dr. Victoria Medvec and expert coaches.
Why Take The Course?
Whoever names the price first loses - right? Wrong! It's time to challenge this and many other myths about business negotiations. Learn the 10 steps to flawless negotiation skills with Dr. Victoria Medvec in her own Master Business Course.

Victoria's course offers concrete strategies and leads you through the process of weighing your options before making any decision. You'll get practical experience negotiating with peers coupled with reflection and analysis with business coaches. By the end of this course, you will come out an experienced and confident negotiator.
READY TO GET STARTED?
Download the course outline!
To align yourself with this course, you'll want to review the outline first.

What You'll Learn
Get guidance on using scoring systems to evaluate the merit of potential agreements.
Learn how to carefully analyze your own objectives and negotiate in a way that helps you achieve them.
Master the process of developing and presenting offers.
Understand your power in a negotiation through analysis of the other side.
Learn the costs and benefits of alternative strategies through direct practice with peers.
Take practical steps to strengthen your negotiation skills while avoiding pitfalls.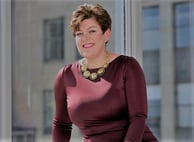 Dr. Victoria Medvec
Victoria Medvec is a renowned expert in the areas of negotiations, executive decision-making, influence and corporate governance. She teaches these topics to senior-level executives and Boards of Directors from companies around the world. She also advises CEOs and their reports on critical decisions and negotiations including mergers, partnership agreements, and acquisitions.
Victoria is the Adeline Barry Davee Professor of Management and Organizations at the Kellogg School of Management at Northwestern University. She is also a co-founder and the Executive Director of the Center for Executive Women.

Sara Soderstrom
Sarah has worked with Victoria Medvec to facilitate negotiation workshops, guide professionals on negotiations, and teach negotiation courses since 2006. She completed her PhD at the Kellogg School of Management, Northwestern University and a postdoctoral fellowship at the Erb Institute at the University of Michigan. Prior to her work at Kellogg, Sarah led a business transformation team in post-merger activities at The Auto Club Group, a AAA umbrella organization.
Who will benefit from this course?
Business Owners
We provide the tools for business owners ready to take their businesses' growth seriously.
Founders
We provide the opportunity to emulate the proven results of industry leaders.
CEOs
We provide strategies to leverage the customer relationships you already have.
Top Executives
We provide the latest and most effective methods to scale up your business now.
Testimonials
What are leaders saying about Victoria & High Stakes Negotiations?
Successfully Scale Your Business With Our 360 Hybrid Method of Learning
A company can only grow as fast as its leadership. What are you doing to grow your leaders of tomorrow? From Negotiations to Sales and Marketing to Operations and Finance –we have a course for everyone.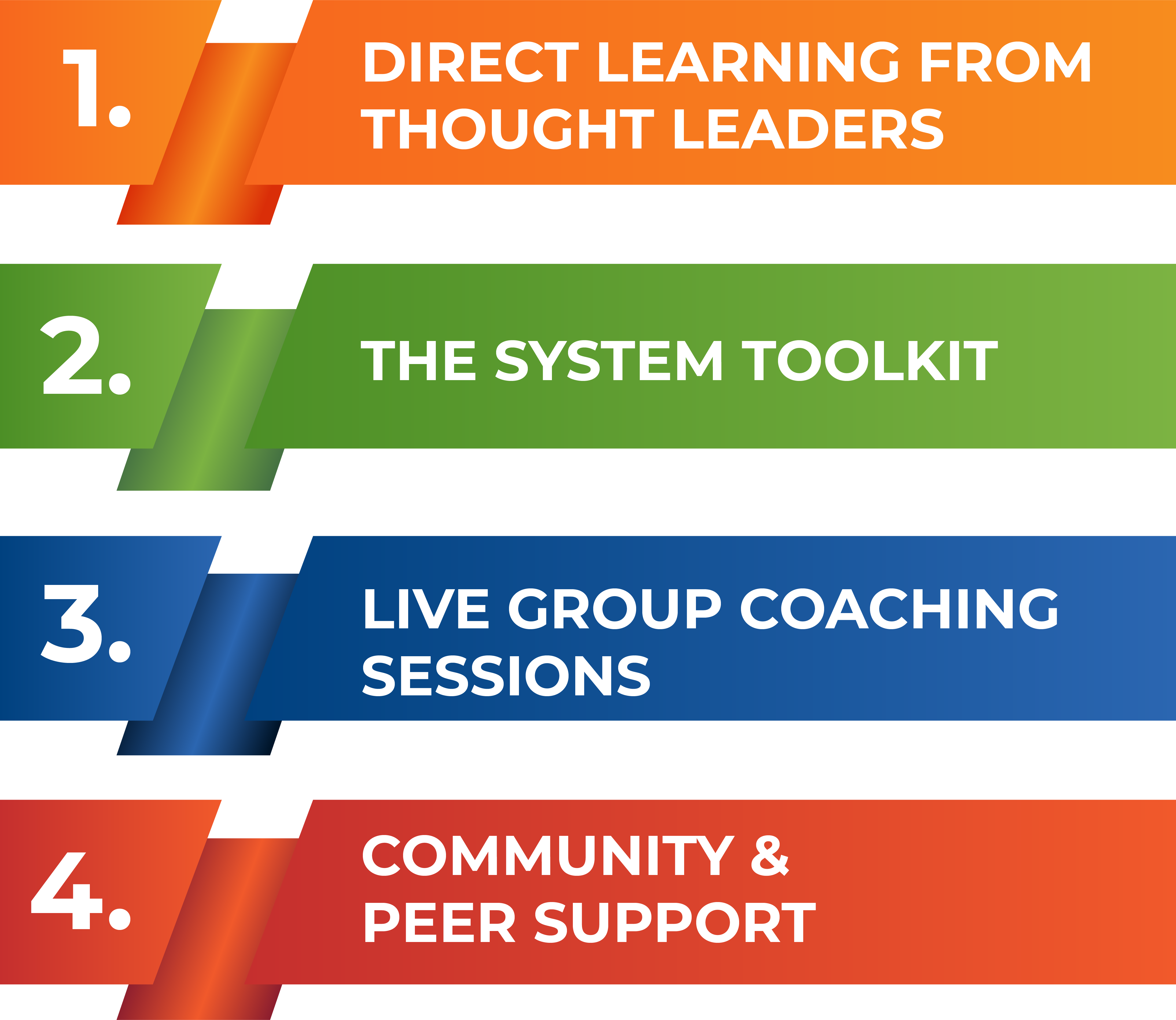 Frequently Asked Questions
Is there a limit of seats per business?
This course is for leadership and their team. We encourage you to bring up as much of your team to this program. We've seen the most spectacular results when the entire team signed up, so if you want to add more members of the organization, we are in full support. Just let us know! There's no limit of seats per business.
If you have eight or more individuals who you want involved, consider a customized, private course designed specifically for your business.
Can I implement the concepts in High Stakes Negotiation by myself?
Victoria has put together a course for Growth Institute students that would otherwise require you to be an MBA at Northwestern, or one of her clients.
The truth is, doing it on your own takes longer and is extremely challenging. You'll be missing professional feedback, peer motivation, accountability and external perspective (we all know how it is hard sometimes to think "outside of the box"). Within this Master Course you'll be getting not only highly-qualified guidance and support, but also an extremely dynamic and valuable network of entrepreneurs from all over the world.
Is Growth Institute a University? Can I count the course towards university credits?
We are an official Corporate and Digital Learning Institution but not technically a university. We are regulated and accredited by an AdvancED. This means that we are audited by strict guidelines that ensure quality of learning. The Master Course is an accredited certificate program. It is not the equivalent of a University's Degree. The acceptance of Master Courses as university credit would fully depend on the institution granting your degree.
What can I do if I miss the live sessions with the coach or author of the class?
All our live sessions with authors and coaches are recorded and available on your learning platform. You will find them following the same steps mentioned in the reminder you receive a few days before the live classes.
- I'll be traveling/ busy during a lot of the live sessions and I'm concerned that I'll fall behind. -
If you will be traveling, you can always dial in from wherever you are. You don't have to be suited up in the office to participate in the live sessions. If you are 100% sure that you will miss the class, you can still submit your question/ challenge/ feedback and we'll discuss it during the workshop or mastermind. As mentioned above, you'll get the recordings of all the live sessions to keep for 12 months after the course end date.
What if I'm not satisfied with the course? What is your refund policy?
Get access to the entire program , go through everything, use it in your business, and if at the end of going through the process for 30 days and 3 full live sessions, you decide it's not for you, let us know and we'll give you a full refund. No Questions Asked. So, why not simply give it a try and see for yourself how powerful this program can be for you, your team, and your business. You have freedom to gain and nothing to lose.
Here's why we give this kind of guarantee:
You know that to succeed in anything in life you have to commit. To get your business to the next level everyone on your team also needs to commit. This is your chance to make a commitment that will create reverberations and results for years to come.
If you truly want that next level, you will confidently take the steps you need to get there. We think you've got what it takes. That's why we're offering this outstanding one-time coaching and implementation package to you.
Trust us when we say we will not let you go without anything to show. We want YOU to be our testimonial. So enroll now and get started going through Module One and you'll realize immediately you made a good investment.
What takeaways will I receive in this course?
Interactive, online certification program, taught over 3 months.
Weekly video training (Resulting in more than 2.5 hours of study material).
10 live, online workshops with expert coach Sarah Soderstrom, including highly interactive sessions with Q&As and discussions with other participants.
4 mock negotiations - to give you the practical practice of negotiating with newly-learned strategies.
Downloadable toolkits & PDFs to keep for life.
Official Master Practitioner Certificate.
Credits toward our Masters in Business Dynamics. This course is a part of the program and counts toward the whole degree.
Pricing
Enroll in the course today!
Master Business Course: Self-Paced
What's included:
Access to this course for 1 team member
All Video content taught by Dr. Victoria Medvec
All course toolkits and resources
Lifetime access to this course, toolkits, etc.
Master Business Course: Full-Coached
(single seats available at $2400 per)
Full course includes:
Access to this course for 3 team members
Learn Directly from author, expert, and professor Dr. Victoria Medvec
25 workbooks, resources, tools, and more to aid in implementation
Lifetime access to this course, toolkits, etc.
Global community of peers and 24/7 Q&A support
10 Live coaching calls with master negotiator Sara Soderstrom
MBD All Access: Recommended Package
Membership includes full access to this course PLUS:
Access to all Master Business Courses
The full library of Learning Suites in The Edge
Tailored Curriculum and personalized onboarding for you and your team
Global growth community
Live trainings with authors and coaches to help implement new methodologies
Growth Assessments to understand the biggest areas of opportunity
Monthly progress check-ins to review progress and update curriculum
Quarterly progress reporting
Not sure which option to choose?
Let us help!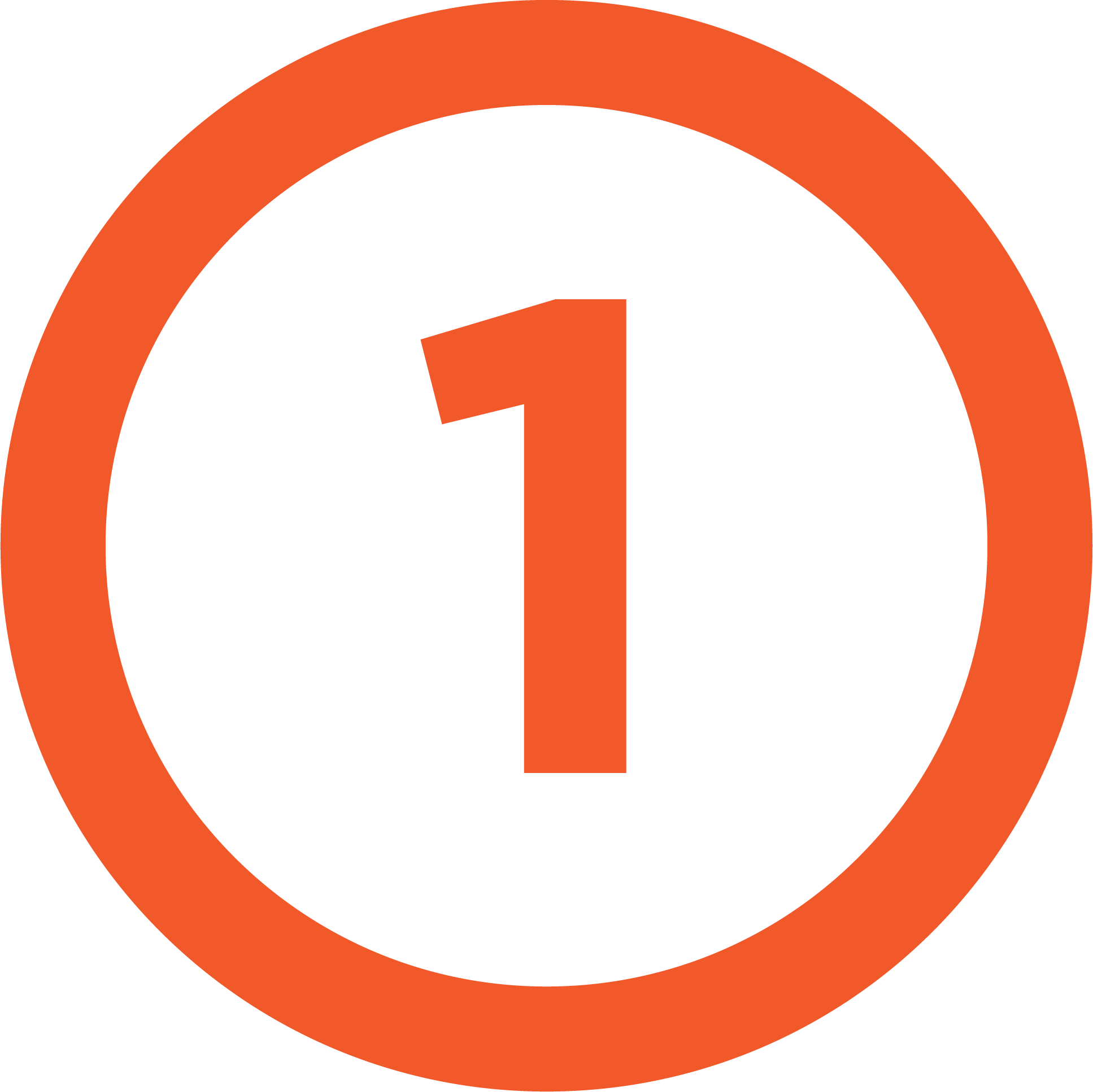 Book a Call With Our Experts
Talk to a growth strategist to explore this course, get all your questions answered, and choose the right package for you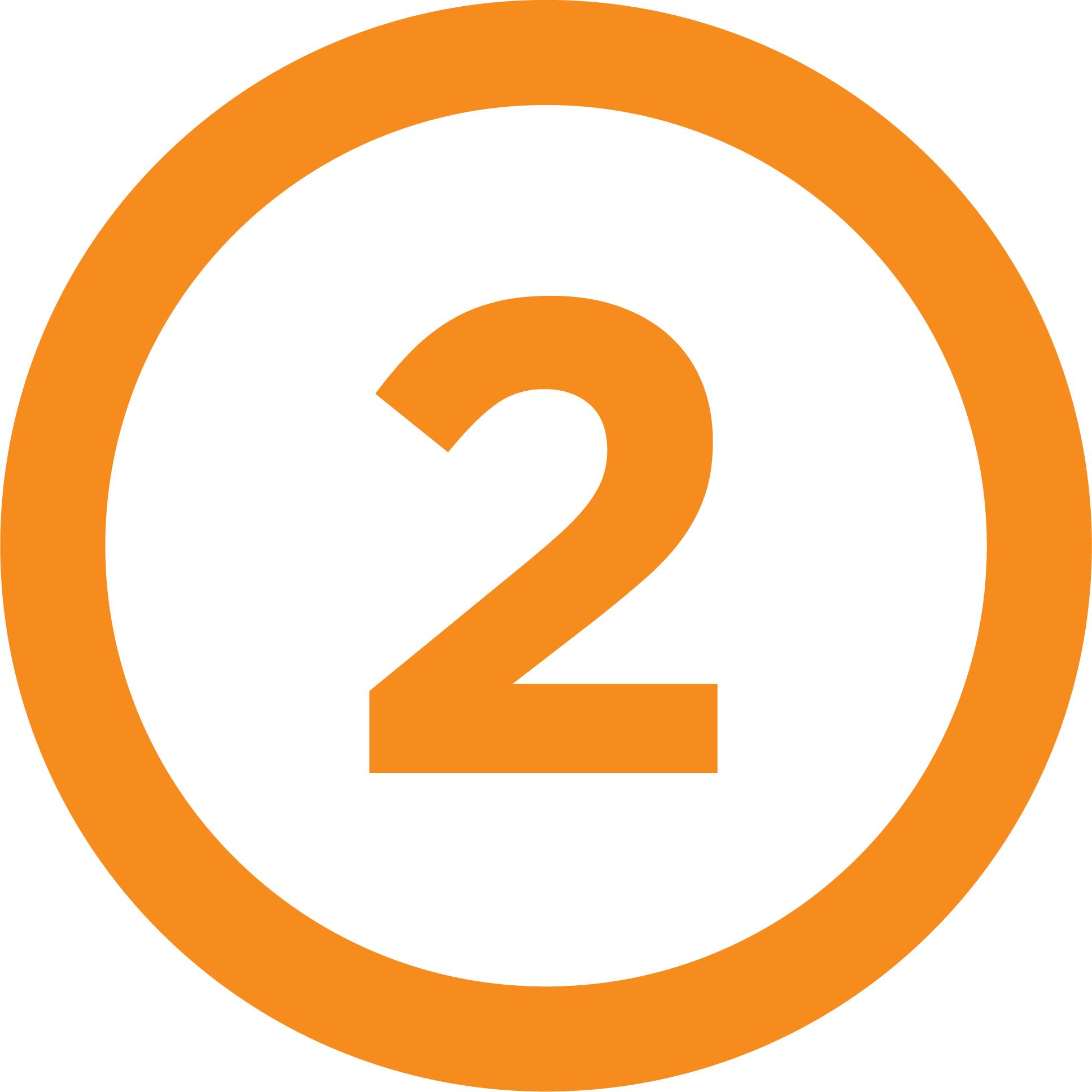 Create Your Success Blueprint
Jump in (risk-free)and begin your course experience with full access to all videos, live sessions with an expert coach, and a community of your peers at your back!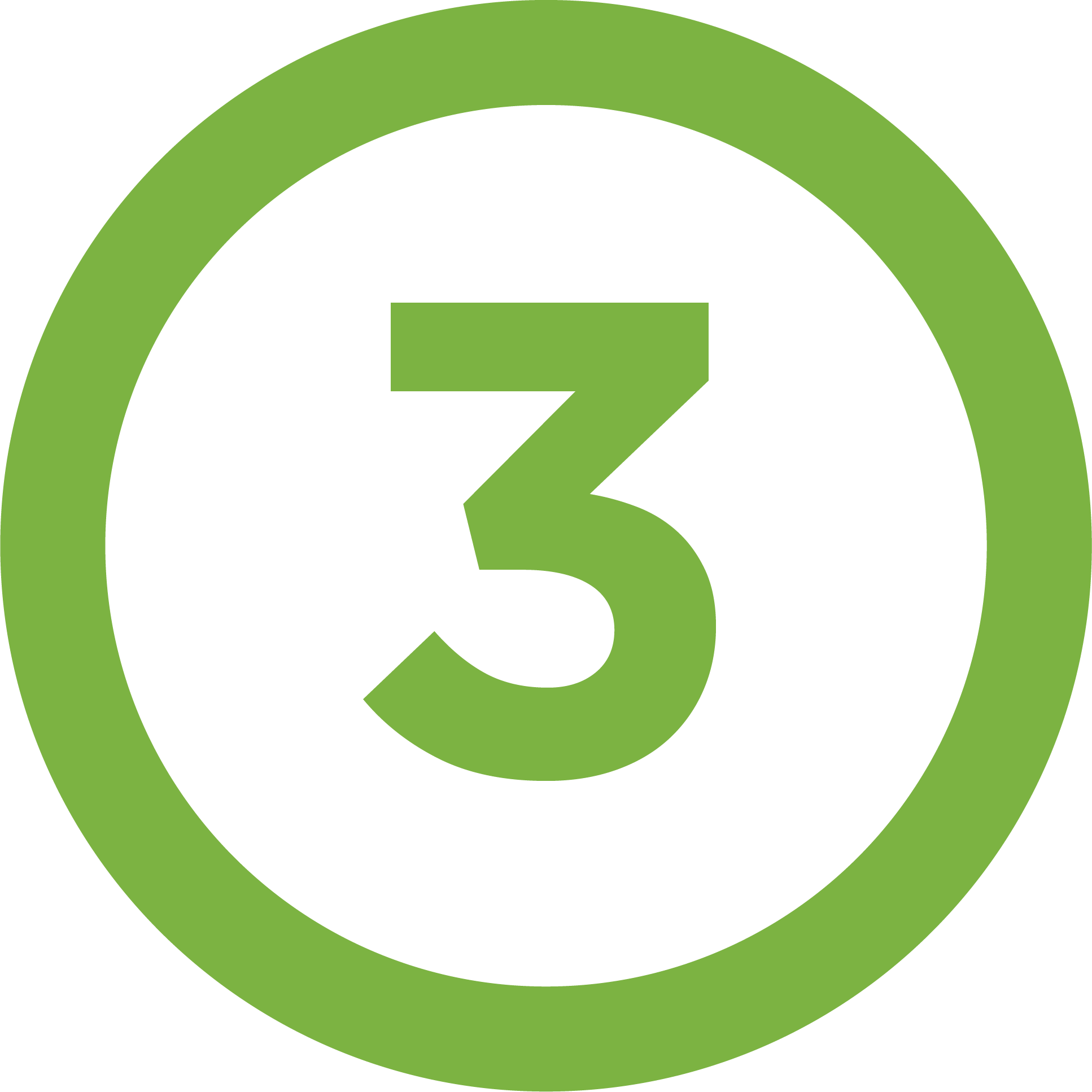 Scale Impact & Reduce Drama
See accelerated growth with your team of A-Players who are mow fully ready and skilled to scale.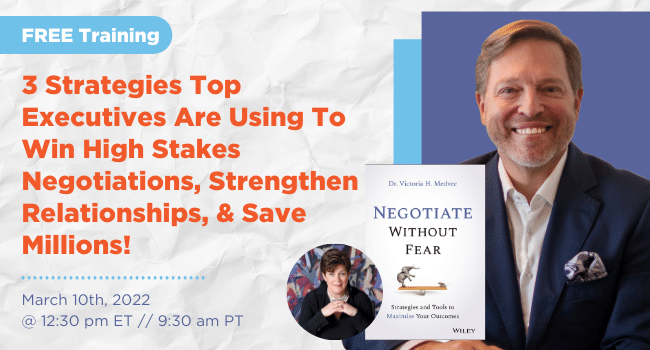 Learn more about High Stakes Negotiations & learn from Verne Harnish
Watch the latest on-demand webinar
Join Verne Harnish to learn how to maximize the outcomes of your High Stakes Negotiations.

You'll walk away from this training having learned:
The negotiations techniques he learned from Dr. Victoria Medvec that Verne believes has made him more money than Scaling Up
Why you should never negotiate in features and the tactic you should use instead.
Why negotiating in business is different than in your personal life and how you can expertly resolve conflicts and improve relationships.
How the best way to start your negotiation is by naming your price FIRST!