Managing Cash, Profit, and Value

Master Business Course
2x Your Cash Flow, 3X Your Profit, & 10X Valuation In The Next 3-5 Years
In the Managing Cash, Profit, & Value Master Business Course, you will take control of your numbers and build a fortress balance sheet to scale up with confidence.
Companies Using Managing Cash Profit and Value




"You can get by with decent people, decent strategy, decent execution, but not a day without cash.
You run out of cash — game over." — Verne Harnish


Dominate economic uncertainty & align your entire organization on the numbers that truly matter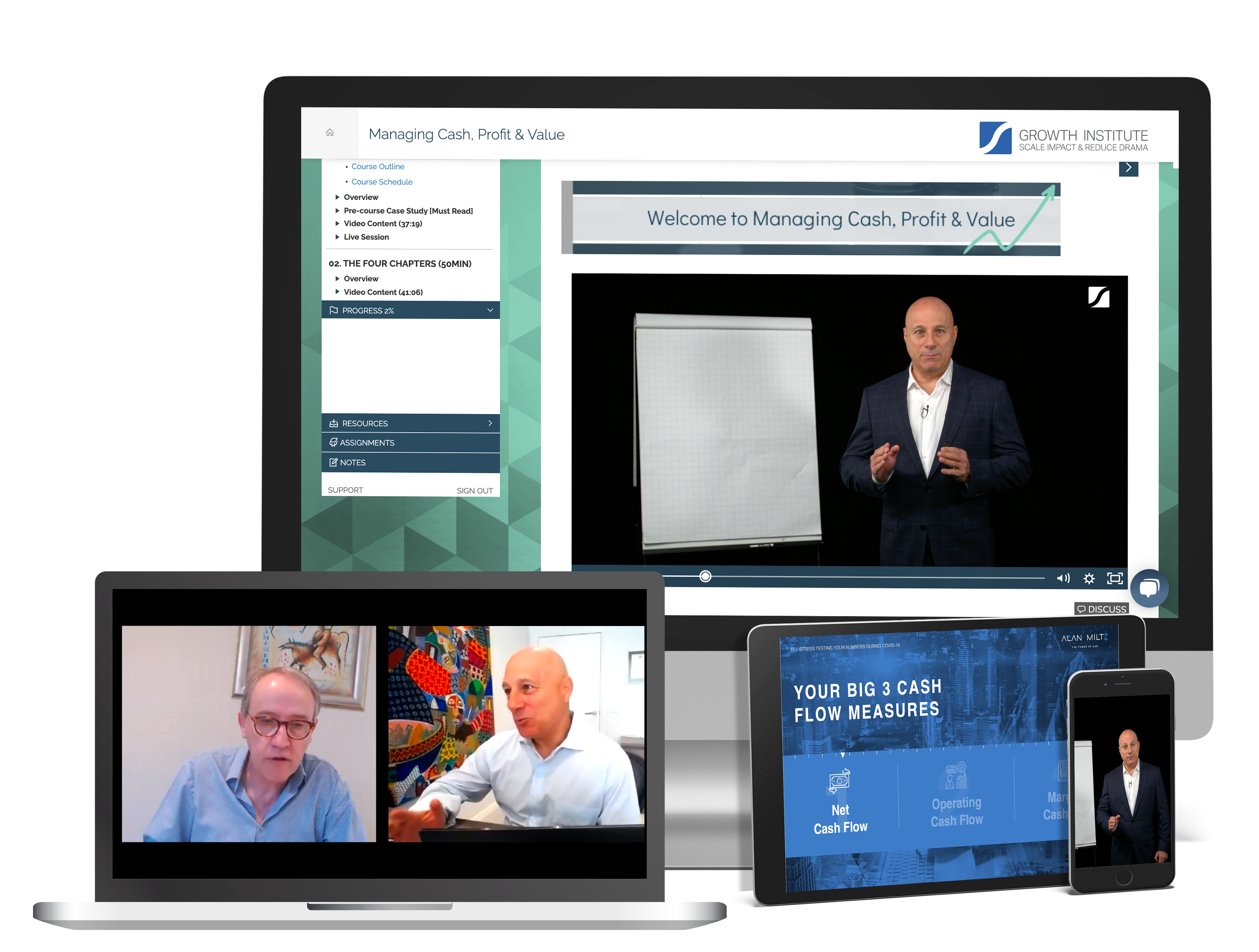 Every business leader knows numbers are critical —what many don't realize is that they are focusing on the wrong numbers.
This Master Business Course, co-authored by Alan Miltz and Joss Milner of Cash Flow Story, teaches you a simple yet powerful strategy for creating a strong financial foundation and a common language for your team.
Economic uncertainty looms, causing margins to be squeezed, demanding that you accomplish more with fewer resources. To emerge from this period of uncertainty stronger, both you and your team must possess unwavering confidence in the positive impact of your decisions on your financials.
The goal of this course is to simplify the financial aspects of your company so that you and your entire team can easily understand it and know what actions to take to improve your numbers... even if they don't have a financial background.
This program will help you analyze your numbers and make strategic decisions using a proven process so you can keep margins strong regardless of the economic situation.
Through each module, your team will gain the confidence to make strategic decisions about your business to improve cash flow, profitability, and your company value. Your team will be aligned and speak the same language to drive your bottom-line growth. In addition, you will learn to make your bank a critical partner as you build your growth and value. Alan's tools will help you compare your critical numbers in a way that makes sense. You will be able to understand and clearly visualize the impact that changes in inventory, price, overhead, etc., will have on cash, profit, and value.
Finances don't need to be complicated, and with the tools provided in this course, you'll feel in complete control of your financial future.
A proven, thoroughly tested toolkit for elevating your business to
2x Profit, 3x Cash, and 10x Value
This methodology has helped thousands of business leaders from all over the world learn to love numbers and make the complex, simple.
Managing Cash, Profit, & Value Master Business Course will guide you on how to: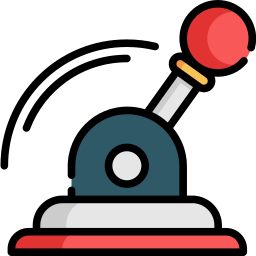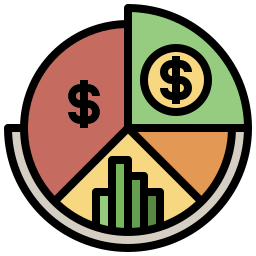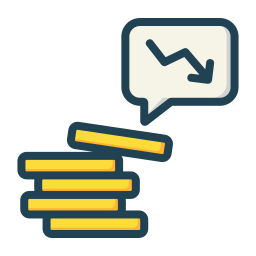 Fight back against the impact of inflation and protect your margins!
Know the critical numbers for your business—and how to influence them for more profit.
Start testing the 7 critical levers that will make a dramatic impact on your cash flow, profit, and value.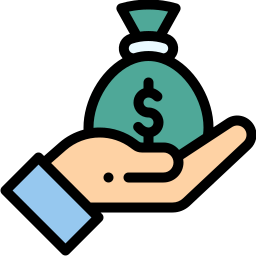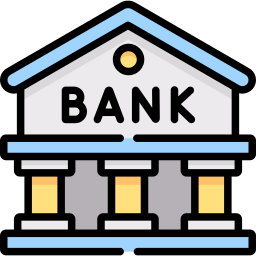 Integrate your financial story into everyday decisions that your management team can control.
Build an effective strategy to ramp up the value of your business.
Learn to make your bank a true partner in your business' growth

By ensuring that every member of the management team understands the numbers, businesses can achieve several benefits:


Improved communication and collaboration


Better resource allocation

Explore the Managing Cash, Profit and Value Master Business Course:
Download the course outline!
Get more details about the course objectives and see what each major section of the Managing Cash, Profit, & Value Master Business Course focuses on. Enter your information and get a sneak peek.
What leaders saying about

Managing Cash, Profit, and Value
We Guarantee Your Results With The Hybrid Method of Learning
Our unique approach leaves nothing to chance. We will help you break through your "plateaus" so you can grow and scale with less stress and less drama.
The 4-step integrated process that allows you to turn practice into results in real-time: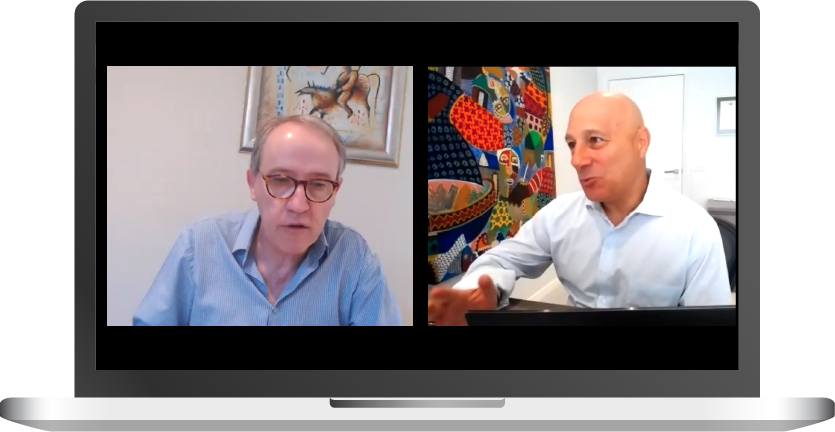 Direct Learning from Alan Miltz & Joss Milner
Get cutting-edge strategies from thought leaders  –  not just a professional who teaches business theory. You get the learning directly from Alan and Joss and avoid misinformation or a watered-down version.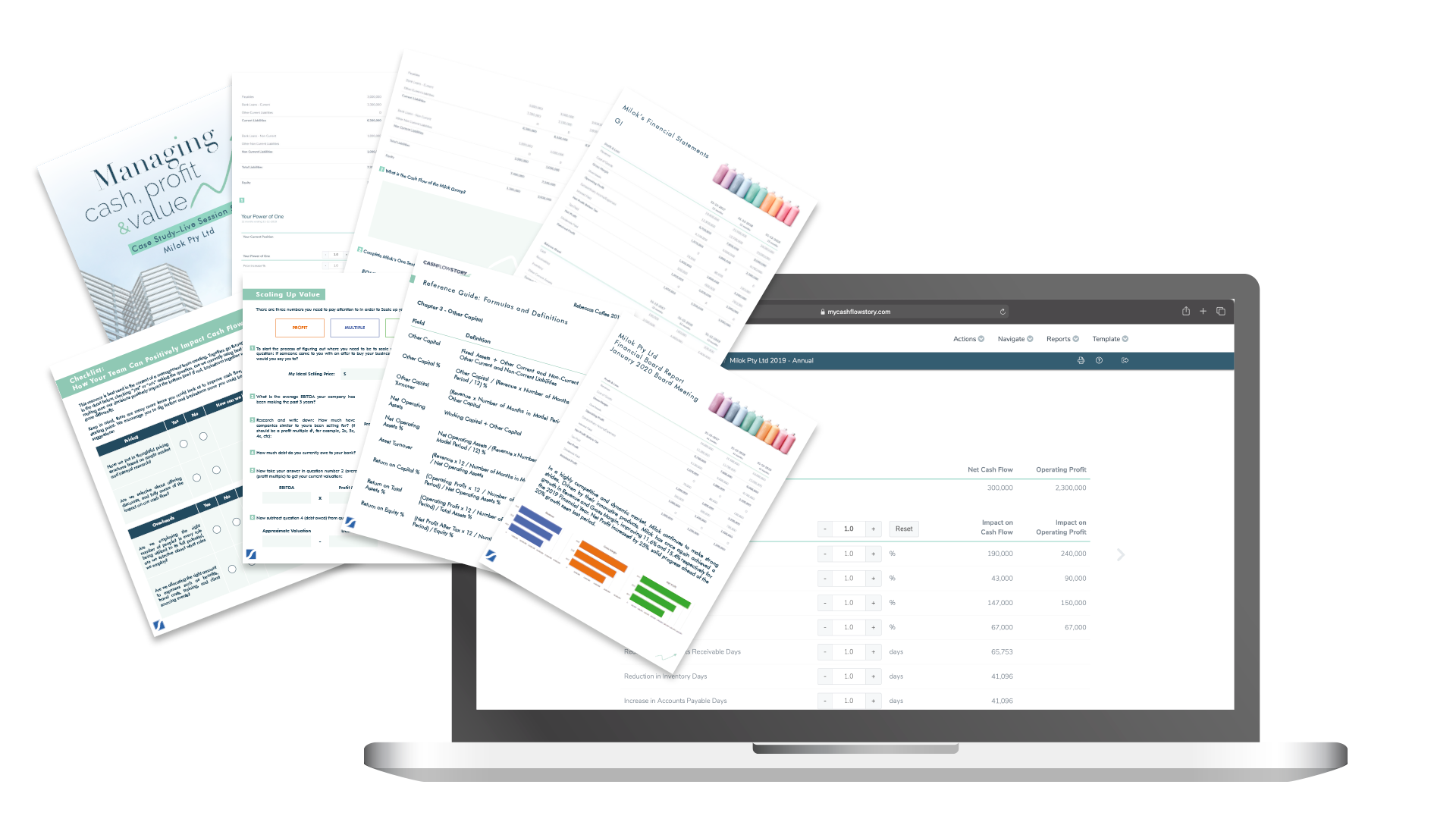 Build Your System Toolkit Step-by-Step
You will receive tools to speed along your implementation quickly and easily. These tools are your roadmap to give you direction and get on track, as well as to help your team stay on track  –  easily  – almost like a step-by-step blueprint. These tools will help drive action for the duration of our time working together.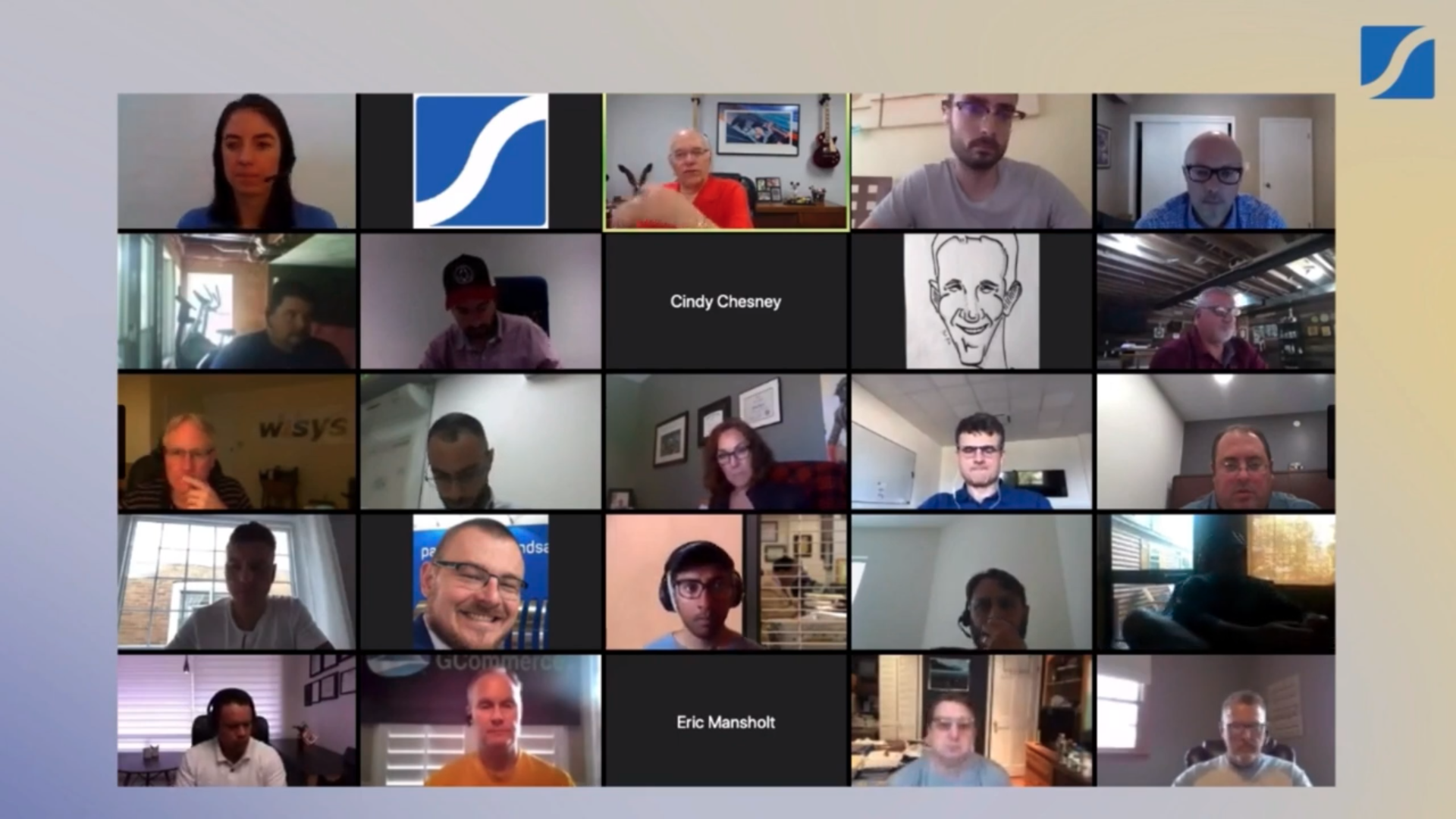 Weekly Live Group Coaching Sessions
With Alan and Joss, you make a plan for exactly how to implement it. We don't leave you to plan on your own. You show up weekly for the group coaching sessions to get your specific questions answered and focus on the next steps for implementation. We'll show you what works so you don't fall back into bad habits.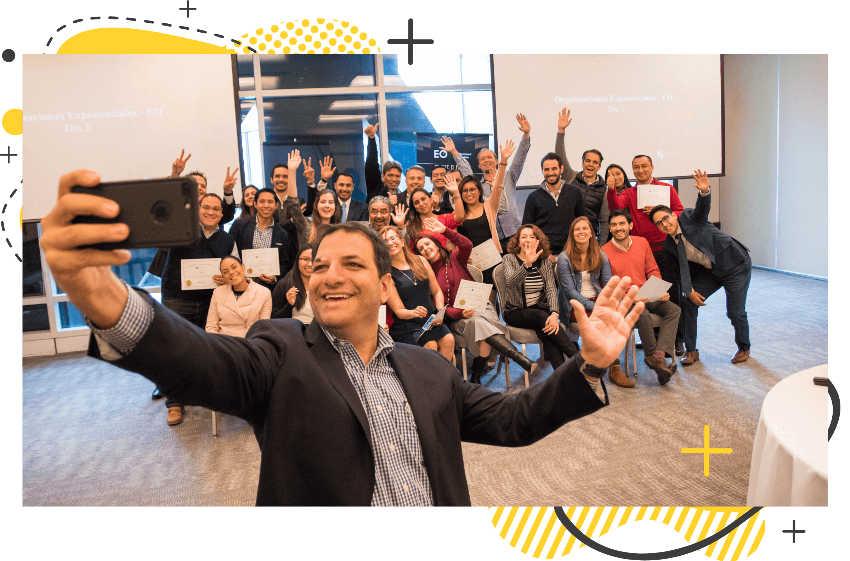 Community Networking & Peer Support
The community is built of other growth-minded leaders from companies around the world. You have the opportunity to connect and access a support system during the implementation process. The more you can collaborate with like-minded peers at your level with similar business problems, issues, and opportunities, the more your learning and action accelerate.
We use this same process, methodically, every single week  – and it's how we've helped thousands of companies in 70+ countries. This process is powerful and why we can say we have implementation rates of around 70%.

Entrepreneurs and business leaders who work with us not only understand "how" to make the changes needed in their companies, they are enabled to finally "make" the changes, step-by-step, rapidly, without faltering or losing steam.
About Your

Business Coaches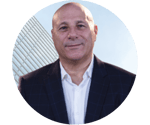 Alan Miltz
Co-Author of Scaling Up and Co-Founder of Cash Flow Story
Alan has dedicated his life to helping business leaders and everyone in their team love their numbers. Revenue is Vanity, Profit is Sanity and Cash is King and Queen is usually his opening words.
Alan is a co-author of the global best-selling book by Verne Harnish, Scaling Up (having written the financial component of the book).
Alan believes that running a business is like managing a sports team, everyone needs to know the score.
Alan Co-founded Inmatrix (Developers of the Optimist software) in 1998 and successfully exiting in 2009. Optimist is the global standard for over 500 banks around the world. And more recently co-founding Cash Flow Story which allows non-financial individuals to easily analyze and improve business Profit, Cash & Value. This has helped 1000's of businesses to scale 2xProfit, 3xCash, and 10xBusiness Value.
Alan has been voted best speaker in Australia for TEC (the world's largest CEO forum) and continues to speak at many CEO conferences globally including CEO syndicate in Australia, Entrepreneurs Organisation, and YPO. He also sits on the boards of 15 well-recognized companies globally.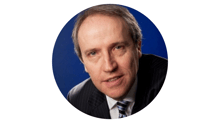 Joss Milner
Chartered Accountant and Cash Flow Story's CEO
Joss Milner is a Chartered Accountant and is CEO of Cash Flow Story. Joss has been in partnership with Alan Miltz since 1997 and together Co-founded Inmatrix in 1998 and Cash Flow Story in 2013.
Joss is a vastly experienced Business Mentor and has advised many hundreds of people, and is a recognized expert on Cash Flow and Financial Analysis, and is on the board of a number of companies.
Joss has dedicated his career to helping businesses grow their Profit, Cash Flow, and Valuation and is passionate about developing simple ways to assist managers and owners in understanding their numbers.
Pricing
Join Managing Cash, Profit & Value Master Business Course
Single Seat Plan
Take control of your numbers and build a fortress balance sheet to scale up with confidence.
This Plan Includes:
7 core modules
The complete power of one toolkit
7 live group coaching calls
A global community of peers
We remove every bit of risk with our scale up or go home 100% guarantee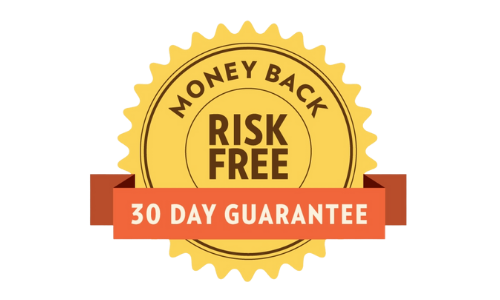 Get access to the entire program, go through everything, use it in your business, and if, at the end of going through the process for 30 days and 3 full live sessions, you decide it's not for you, let us know and we'll give you a full refund. No Questions Asked. So, why not simply give it a try and see for yourself how powerful this program can be for you, your team, and your business. You have the freedom to gain and nothing to lose.
Here's why we give this kind of guarantee:
You know that to succeed in anything in life you have to commit. To get your business to the next level everyone on your team also needs to commit. This is your chance to make a commitment that will create reverberating results for years to come.
If you truly want that next level, you will confidently take the steps you need to get there. We think you've got what it takes to get there. That's why we're offering this outstanding one-time coaching and implementation package to you.
Trust us when we say we will not let you go without anything to show. We want YOU to be our testimonial. So enroll now and get started going through Module One and you'll realize immediately you made a good investment.
Frequently Asked Questions
What is your refund policy / money-back guarantee?
It's simple! 30-days or 3 live sessions. If at the end of that time period you're not 100% convinced that this course can deliver results for your business, we will refund the full course fee.
How do I cancel if I need to?
What can I do if I miss the live sessions with the coach or author of the class?
You can always dial in from wherever you are; there will be leaders joining from around the world. That's a reality and we want to accommodate it. You don't need to be camera-ready to participate in these live sessions. If you're 100% sure that you'll miss out on a session, just let us know ahead of time and submit any questions you have. All the live sessions are recorded. Once recorded, they're uploaded to your learning platform, Dojo, where you can find and revisit them at any time.
So if there are sessions you can't make, you can always watch the recording and then ask questions and get involved via the forums.
What is included in each Master Business Course?
Each course is uniquely designed and jam-packed with value and added value! You should find the specifics for this course on each unique information page.
Every course includes:
Recorded sessions with the thought leader and their teams of experts and raving fans
Live virtual coaching calls with the thought leader and their teams of experts
Robust Toolkits and resources designed JUST for the Growth Institute course (you won't see most of them anywhere else!)
A global community of peers learning and implementing alongside you
And a custom stack of added value, parallel learning opportunities, and more!
How are Master Business Courses different from other online courses?
We offer a unique learning experience, specially designed for busy leaders of growing businesses. There are 4 main elements of our 360 Hybrid learning experience that ensures that you see the change you want to see in your business throughout each course:
Direct learning from the experts - the creators, authors, researchers, and experts who crafted the methodologies and concepts shared in each course are the ones teaching it!
Robust systems toolkits - our course creators work directly with these amazing thought leaders to take their methodologies and turn them into an actionable and implementable curriculum that you and your teams can use right away in your business
Live Coaching - this is a BIG ONE. Deepen your knowledge of the concepts each with direct, live virtual access to your thought leader and their team of experts. Ask questions, get personalized advice, and…
Community and peer support - learn also from your peer's experiences, questions, and the advice they receive!
How much time does this take?
Roughly 3 hours a week for the duration of the course: 1 hour for watching the weekly video modules and 2 hours a week for coaching and implementing what you're learning alongside your team and classmates.