Managing Cash, Profit, and Value Master Business Course
2x Your Cash Flow, 3X Your Profit, & 10X Valuation In The Next 3-5 Years
In the Managing Cash, Profit, & Value Master Business Course you will take control of your numbers and build a fortress balance sheet to scale up with confidence.
Why Take The Course?
Revenue is vanity, Profit is Sanity, and Cash is King and Queen. Most entrepreneurs talk about revenue, few talk about profit, but almost no one talks about cash flow.

You speak Spanish, and your Banker speaks Portuguese - Business owners care about revenue and profit; your banker and investors care about how much cash flow your business generates to pay back loans or profit distributions.

Running a business is like managing a sports team - everyone needs to know the score. Every business wants to scale up profit, cash, and value. The Power of One developed by Alan and the team at Cash Flow Story is the code of your company. How many 1% or 1-day changes do you need to make to achieve your desired financial results.

Everything Alan has developed has had one common theme – to make the complex simple.
READY TO GET STARTED?
Download the course outline!
Curious about the course objectives? Want to know what each major section of the Managing Cash, Profit, & Value Master Business Course focuses on? Get a sneak peek.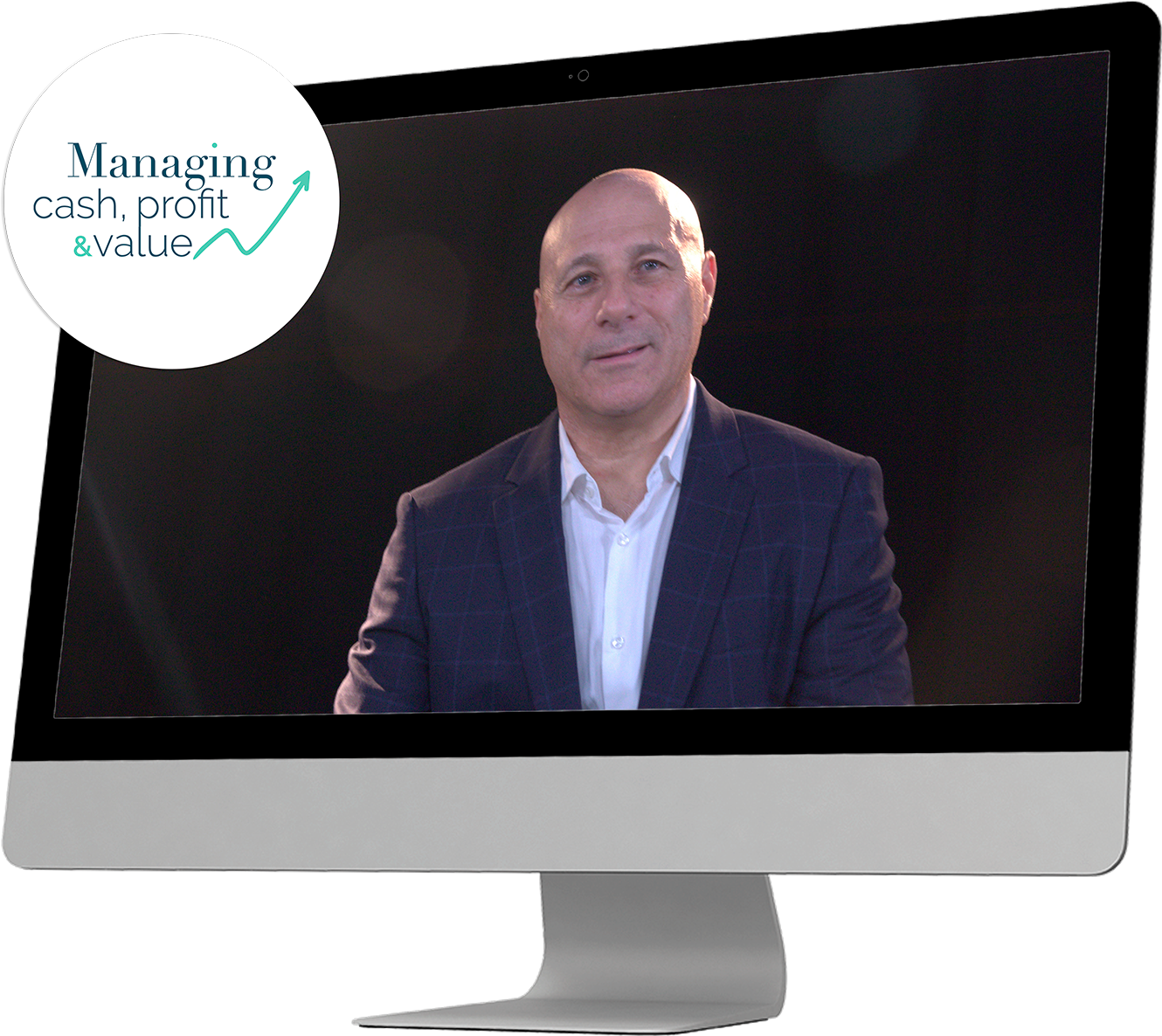 What You'll Learn
Improve Your Profits, Increase Your Valuation, And Make Better Financial Decisions. Cash Flow Story has helped thousands of businesses from all over the world scale profit 2x cash 3x, and value 10x through the Power of One.
Cash Flow Story will show you how to:
Increase your cash flow
Improve your profitability
Reduce your working capital
Raise your business valuation
Create more investment opportunities
Strengthen your relationship with banks and lenders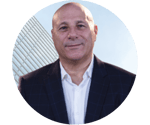 Alan Miltz
Alan has dedicated his life to helping business leaders and everyone in their team love their numbers. Revenue is Vanity, Profit is Sanity and Cash is King and Queen is usually his opening words.
Alan is a co-author of the global best-selling book by Verne Harnish, Scaling Up (having written the financial component of the book).
Alan believes that running a business is like managing a sports team, everyone needs to know the score.
Alan Co-founded Inmatrix (Developers of the Optimist software) in 1998 and successfully exiting in 2009. Optimist is the global standard for over 500 banks around the world. And more recently co-founding Cash Flow Story which allows non-financial individuals to easily analyze and improve business Profit, Cash & Value. This has helped 1000's of businesses to scale 2xProfit, 3xCash, and 10xBusiness Value.
Alan has been voted best speaker in Australia for TEC (the world's largest CEO forum) and continues to speak at many CEO conferences globally including CEO syndicate in Australia, Entrepreneurs Organisation, and YPO. He also sits on the boards of 15 well-recognized companies globally.
Joss Milner
Joss Milner is a Chartered Accountant and is CEO of Cash Flow Story. Joss has been in partnership with Alan Miltz since 1997 and together Co-founded Inmatrix in 1998 and Cash Flow Story in 2013.
Joss is a vastly experienced Business Mentor and has advised many hundreds of people, and is a recognized expert on Cash Flow and Financial Analysis, and is on the board of a number of companies.
Joss has dedicated his career to helping businesses grow their Profit, Cash Flow, and Valuation and is passionate about developing simple ways to assist managers and owners in understanding their numbers.
Who will benefit from this course?
Business Owners
We provide the tools for business owners ready to take their businesses' growth seriously.
Founders
We provide the opportunity to emulate the proven results of industry leaders.
CEOs
We provide strategies to leverage the customer relationships you already have.
Top Executives
We provide the latest and most effective methods to scale up your business now.
Testimonials
What are leaders saying about Managing Cash, Profit, and Value?
Successfully Scale Your Business With Our 360 Hybrid Method of Learning
A company can only grow as fast as its leadership. What are you doing to grow your leaders of tomorrow? From Sales and Marketing to Operations and Finance –we have a course for everyone.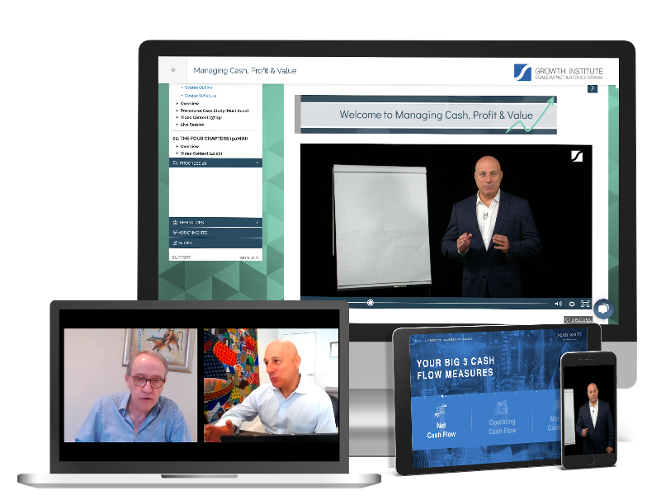 Pricing
Enroll in the course today!
Master Business Course: Self-Paced
Full Course Includes:
Access to this course for 1 team member
All video content taught by Alan Miltz
All course toolkits and resources
Lifetime access to this course, toolkits, etc.
Master Business Course: Full-Coached
What's included:
Access to this course for 3 team members
Lifetime access to this course, toolkits, etc.
Global community of peers
7 core modules
7 Live coaching calls
One-on-One 1-Hour Coaching With Your Coach (Per Team)
FREE Trial of the Cashflow Story Software
MBD All Access: Recommended Package
Membership includes full access to this course PLUS:
Access to all Master Business Courses
The full library of Learning Suites in The Edge
Tailored Curriculum and personalized onboarding for you and your team
Global growth community
Live trainings with authors and coaches to help implement new methodologies
Growth Assessments to understand the biggest areas of opportunity
Monthly progress check-ins to review progress and update curriculum
Quarterly progress reporting