Mastering New Marketing Master Business Course
Begin Your Journey To Better Marketing ROI
Join a tribe of 50 hand-picked CEOs, Marketing Executives, Leaders, and Entrepreneurs & learn how to scale up your revenue & connect with your audience.
Why Take The Course?
Here's the truth: The old methods of marketing no longer work. Just take a look at your KPIs. If you're still trying to get by on marketing that worked 10 years ago, you need to refresh your outlook to start growing fast. Smart CEOs, executives, and entrepreneurs know that to connect with your audience you need to align your marketing with the way your customers buy.
You'll discover:
Why 84% of people don't trust traditional advertising – and what they do trust
Learn how to instantly reach your buyers directly – at little or no cost
Real-world examples of business owners like you executing on these proven strategies
How to engage the buyer and problem-solve for them
What social media platforms are worth investing time and money into — and how to use them to convert buyers
READY TO GET STARTED?
Download the course outline!
To align yourself with this course, you'll want to review the outline first.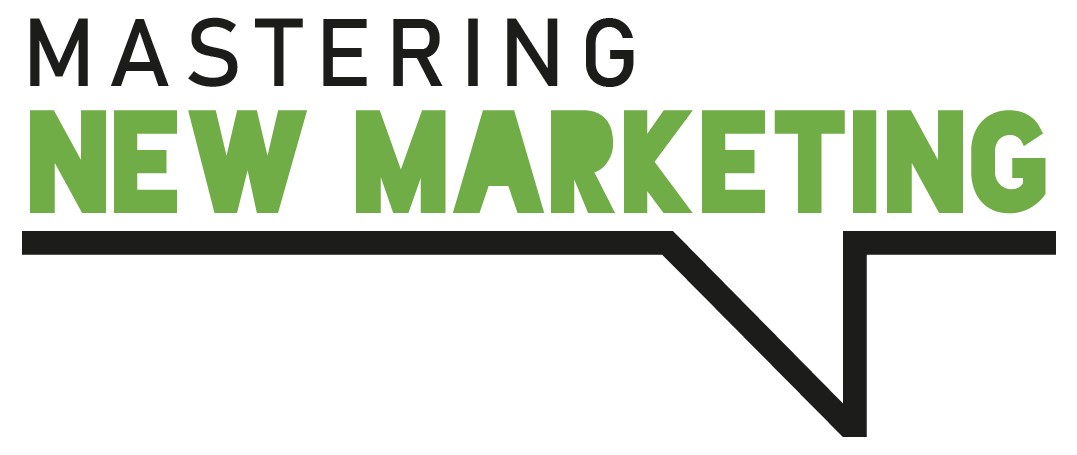 What You'll Learn
Here's what you'll accomplish during this course. Together with your team you will learn how to:
How to create the perfect alignment of your strategies and your customer's needs - this makes your marketing message more easily received, more palatable, and appealing.
The little-used secret to creating powerful marketing that works: Creating Buyer Personas. This is how you know what your customer wants, and how to reach them.
You'll learn to create content that resonates powerfully with your customers, and drives them to buy without it ever seeming to them like a sales pitch.
Discover the secrets behind using social media, and our system for getting your brand noticed and interacted with online.
Leveraging news stories to create memorable PR campaigns that can get you millions in free advertising.
Your next steps to putting Mastering New Marketing into action without hiring new staff or re-assigning resources.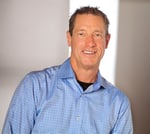 David Meerman Scott
David is a best-selling author, speaker, and founder of the Newsjacking movement. Eliminated from his Vice President of Marketing position in 2002 for having 'radical ideas', he started his own business, published 3 international best-sellers and got the word he created – Newsjacking – shortlisted for Oxford dictionary's Word Of The Year 2017.
David literally wrote the book on Newsjacking and is now an in-demand speaker charging $25,000 for a keynote speech teaching Newsjacking in 41 countries. He has received praise from the best known companies in the world, even self-help guru Tony Robbins said "David is informative, entertaining and inspiring! No one knows more about new ways to reach buyers. The groundbreaking strategies in this book reinvent the way entrepreneurs engage the marketplace and grow business".
Who will benefit from this course?
CEOs
We provide strategies to leverage the customer relationships you already have.
Marketing Executives
We provide the latest and most effective methods to scale up your business now.
Founders/Entrepreneurs
We provide the opportunity to emulate the proven results of industry leaders.
Testimonials
What are leaders saying about Mastering New Marketing?
Successfully Scale Your Business With Our 360 Hybrid Method of Learning
A company can only grow as fast as its leadership. What are you doing to grow your leaders of tomorrow? From Sales and Marketing to Operations and Finance –we have a course for everyone.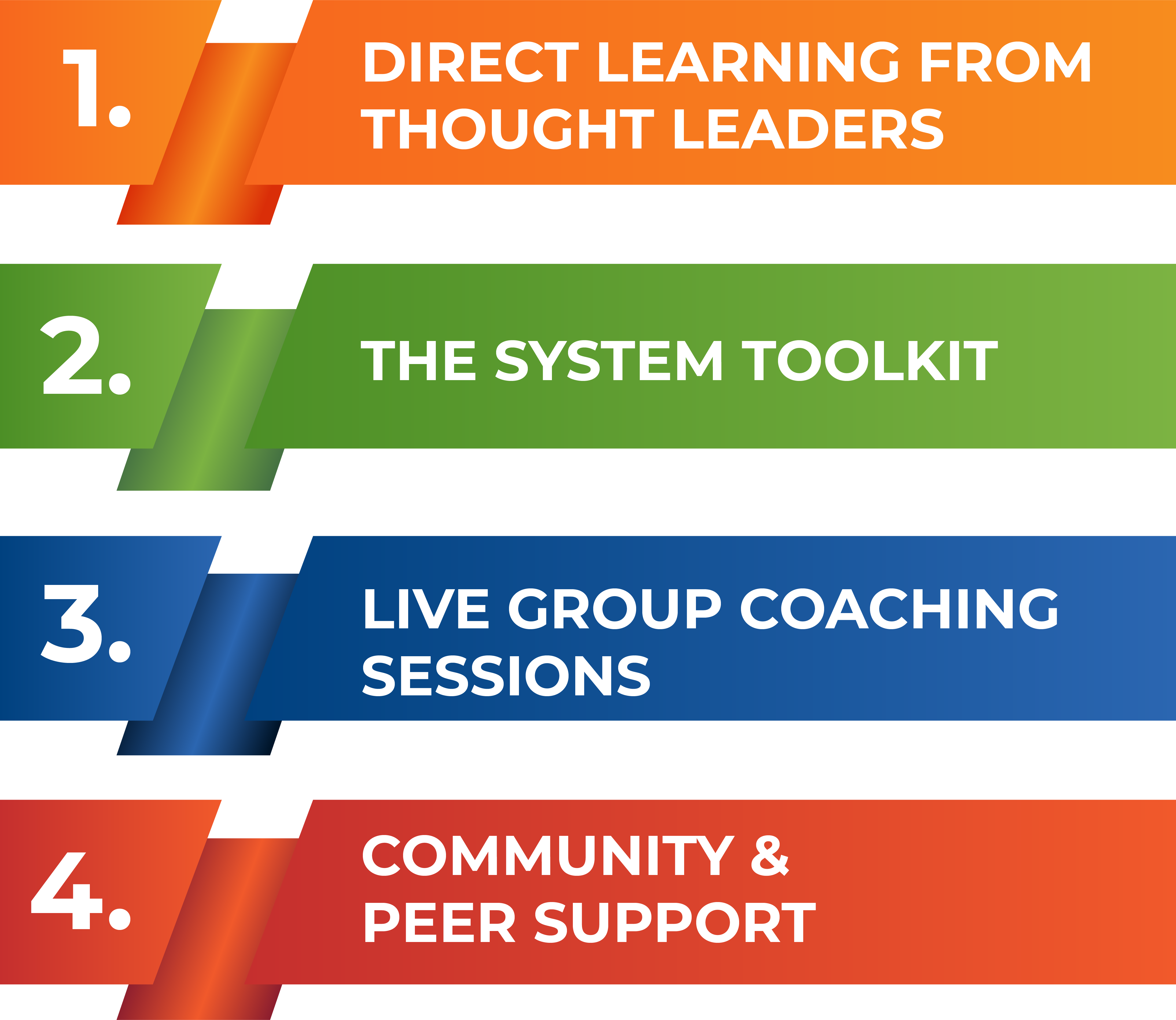 Frequently Asked Questions
How long will I be able to access my Master Business Course?
Those who purchase single and team packages will have unlimited access to all course materials, including live sessions recordings for 12 months.
MBD and MBD All Access members will have access for the lifetime of the membership.
What is your refund policy / money-back guarantee?
It's simple! 30-days or 3 live sessions. If at the end of that time period you're not 100% convinced that this course can deliver results for your business, we will refund the full course fee.
How do I cancel if I need to?
What can I do if I miss the live sessions with the coach or author of the class?
You can always dial in from wherever you are; there will be leaders joining from around the world. That's a reality and we want to accommodate it. You don't need to be camera-ready to participate in these live sessions. If you're 100% sure that you'll miss out on a session, just let us know ahead of time and submit any questions you have. All the live sessions are recorded. Once recorded, they're uploaded to your learning platform, Dojo, where you can find and revisit them at any time.
So if there are sessions you can't make, you can always watch the recording and then ask questions and get involved via the forums.
What is included in each Master Business Course?
Each course is uniquely designed and jam-packed with value and added value! You should find the specifics for this course on each unique information page.
Every course includes:
Recorded sessions with the thought leader and their teams of experts and raving fans
Live virtual coaching calls with the thought leader and their teams of experts
Robust Toolkits and resources designed JUST for the Growth Institute course (you won't see most of them anywhere else!)
A global community of peers learning and implementing alongside you
And a custom stack of added value, parallel learning opportunities, and more!
How are Master Business Courses different from other online courses?
We offer a unique learning experience, specially designed for busy leaders of growing businesses. There are 4 main elements of our 360 Hybrid learning experience that ensures that you see the change you want to see in your business throughout each course:
Direct learning from the experts - the creators, authors, researchers, and experts who crafted the methodologies and concepts shared in each course are the ones teaching it!
Robust systems toolkits - our course creators work directly with these amazing thought leaders to take their methodologies and turn them into an actionable and implementable curriculum that you and your teams can use right away in your business
Live Coaching - this is a BIG ONE. Deepen your knowledge of the concepts each with direct, live virtual access to your thought leader and their team of experts. Ask questions, get personalized advice, and…
Community and peer support - learn also from your peer's experiences, questions, and the advice they receive!
How much time does this take?
Roughly 3 hours a week for the duration of the course: 1 hour for watching the weekly video modules and 2 hours a week for coaching and implementing what you're learning alongside your team and classmates.
How can I bring my team members along?
Upcoming Master Business Courses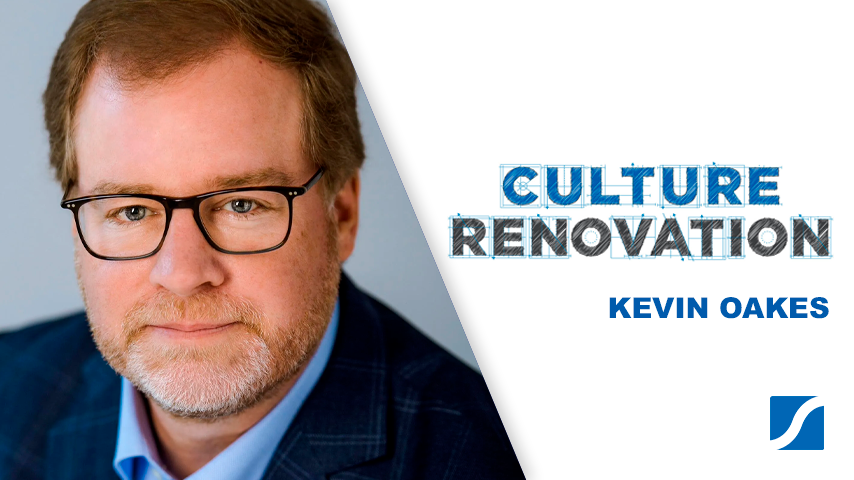 Culture Renovation
Approximate Start Date

October 6, 2022
Weekday
Thursday
Session Time
3 PM ET
Learn More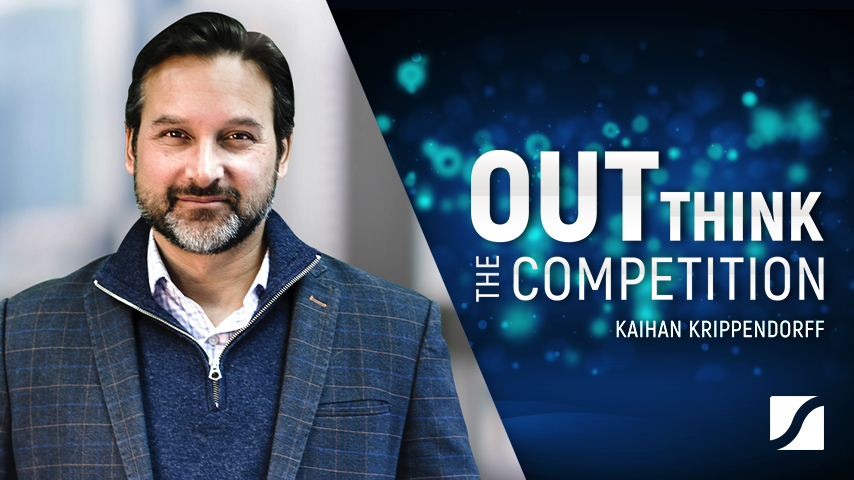 Outthink the Competition
Approximate Start Date

October 19, 2022
Weekday
Wednesdays
Session Time
5 PM ET
Learn More