Growth Institute Community & Our Village of Gurus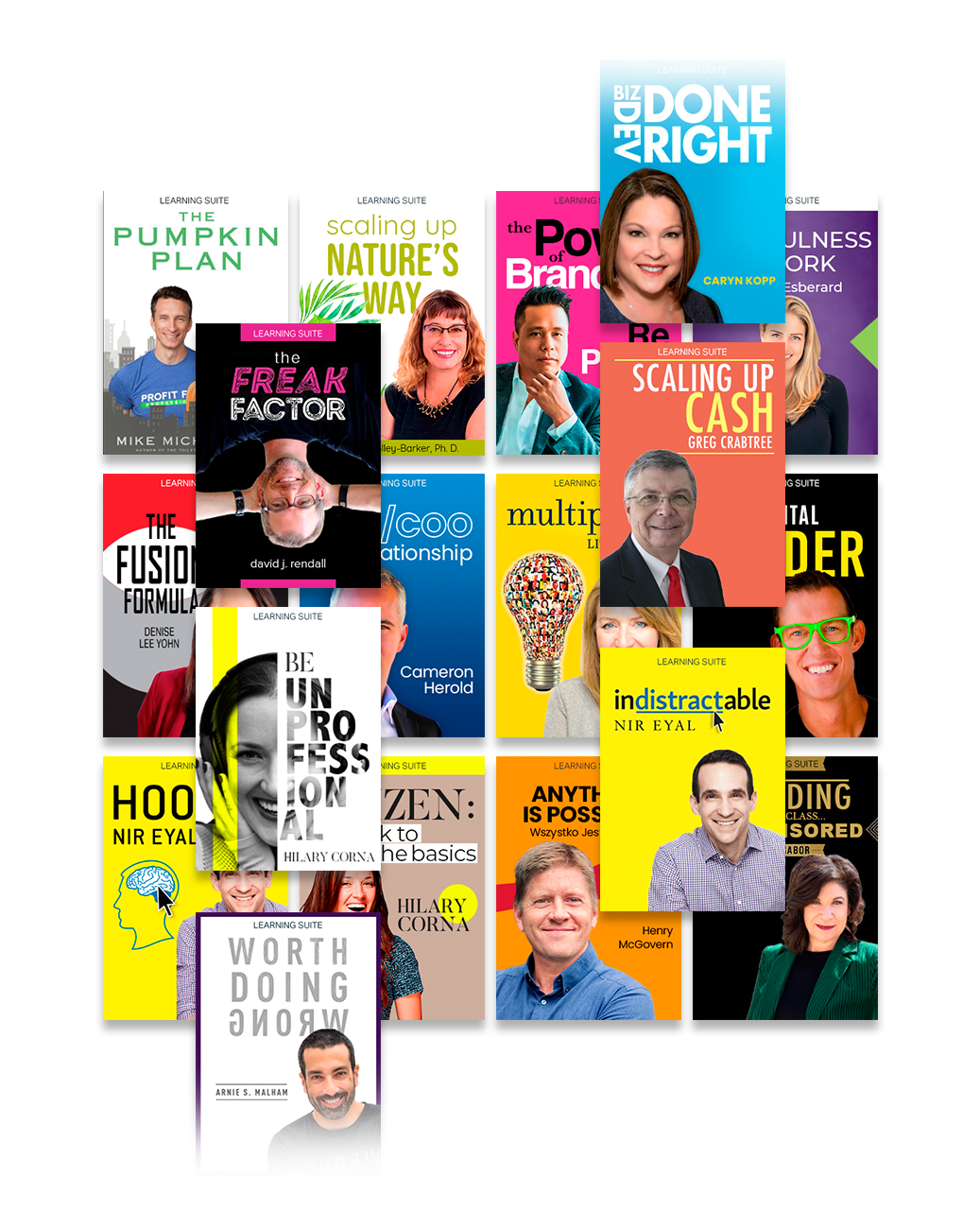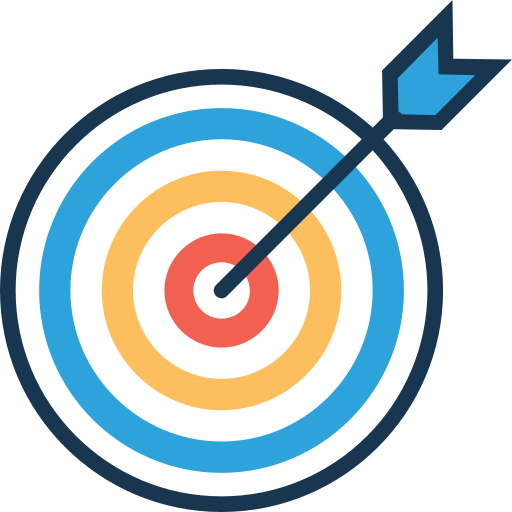 Focused on Implementation
Anyone can read a business book. The real lessons come in taking action on what you learn. Our programs take the best books & methodologies from today's top business thought leaders and bring them to life through our unique 360 Hybrid Learning System, which ensures implementation & results.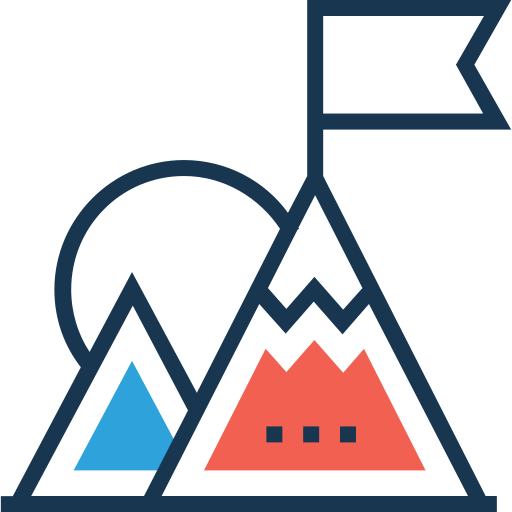 Measurable Results
While most online executive training courses have around a 3% success rate (when it comes to really driving the desired change in your business), our customers report a 70%+ implementation rate of the frameworks they learn and the results from there speak for themselves!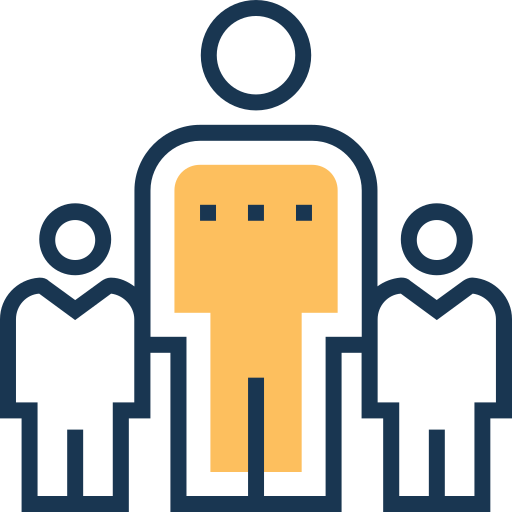 A Community of Your Peers
Not only do we bring you together with the right business and coaching experts, we also bring you together with fellow entrepreneurs, CEOs, and leaders from around the world who are on the same journey you are! They make up our 70k strong global community of ScaleUps - who are eager to celebrate your wins and help you overcome any challenge!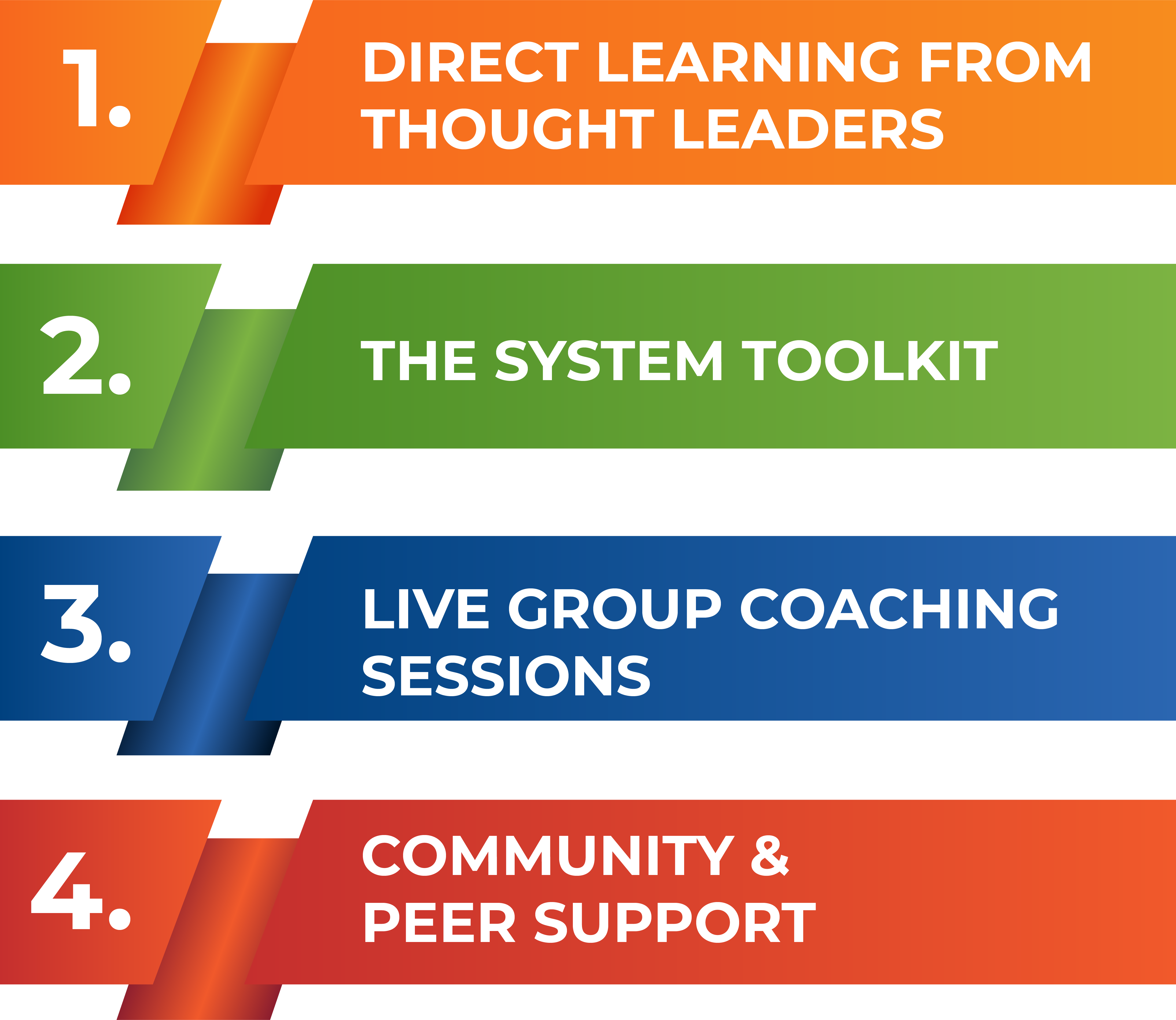 Business growth requires skilled leadership and dedicated teams
Every business challenge you face is really a knowledge challenge.

And with the right experts, tools, and implementation formulas, you and your team can overcome any challenge to achieve your growth goals.
Growth Institute provides this unique blend of support through:
Direct access to top business thought leaders
Action-oriented toolkits
Live, virtual coaching by certified experts
And a peer-based community
Not only do you get the world-class courses.

You also get the guidance and support to help your teams start driving results!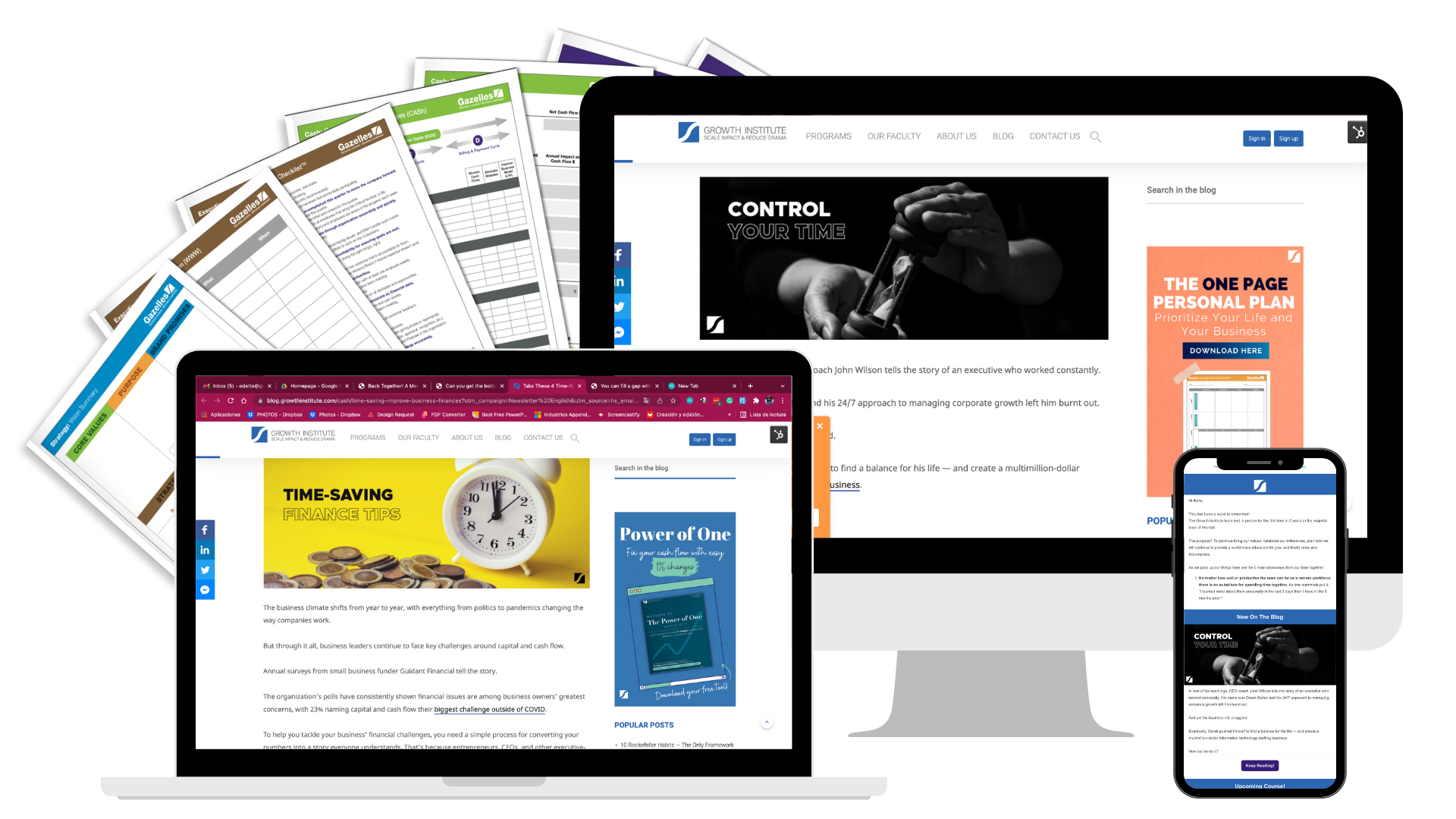 Stay up to date with the Growth Institute Community!
Receive weekly tips and resources curated specifically to help businesses scale faster and reduce drama with our weekly newsletter
60
+
Client Countries Worldwide







What our customers are saying?
Other brands we have helped to scale up:










Start your organization's transformation and get a taste of the types of growth & implementation tools available within Growth Institute's courses...
The Blog
Get Our Latest Updates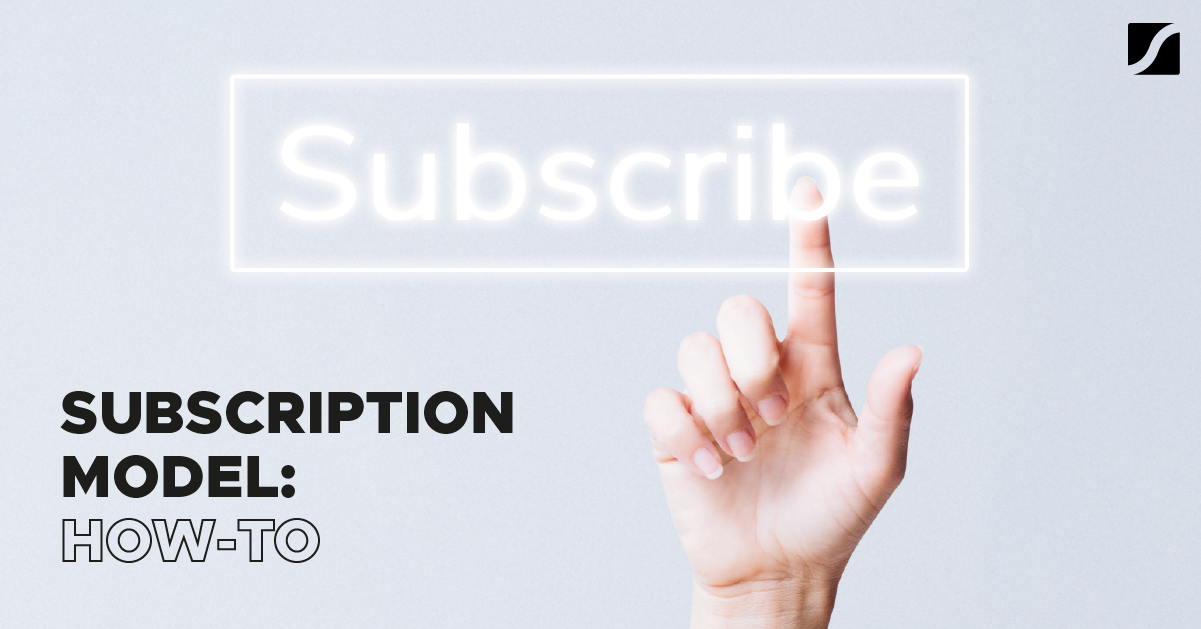 How to Secure Recurring Revenue for Your Mid-Market Business
Businesses that offer subscriptions are essentially adopting one of the five models to grow a business by using their customer's cash. This...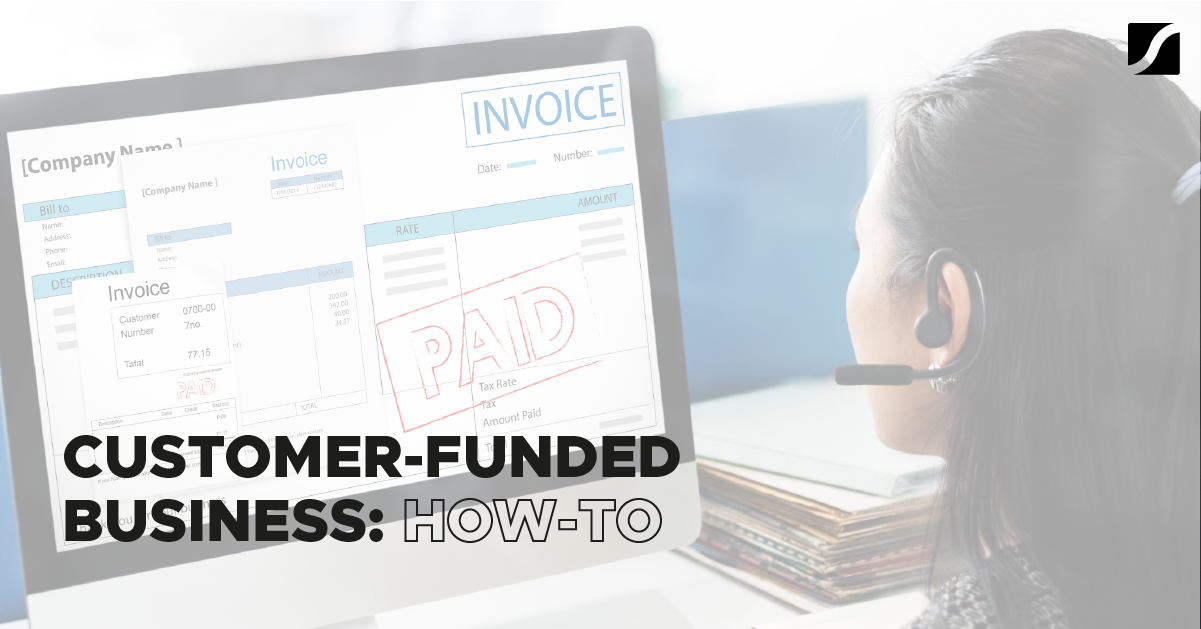 Five Ways to Grow Your Company Without Investors
To learn more about how these companies were using customer funds to grow, we examined their approaches, eventually synthesizing the five t...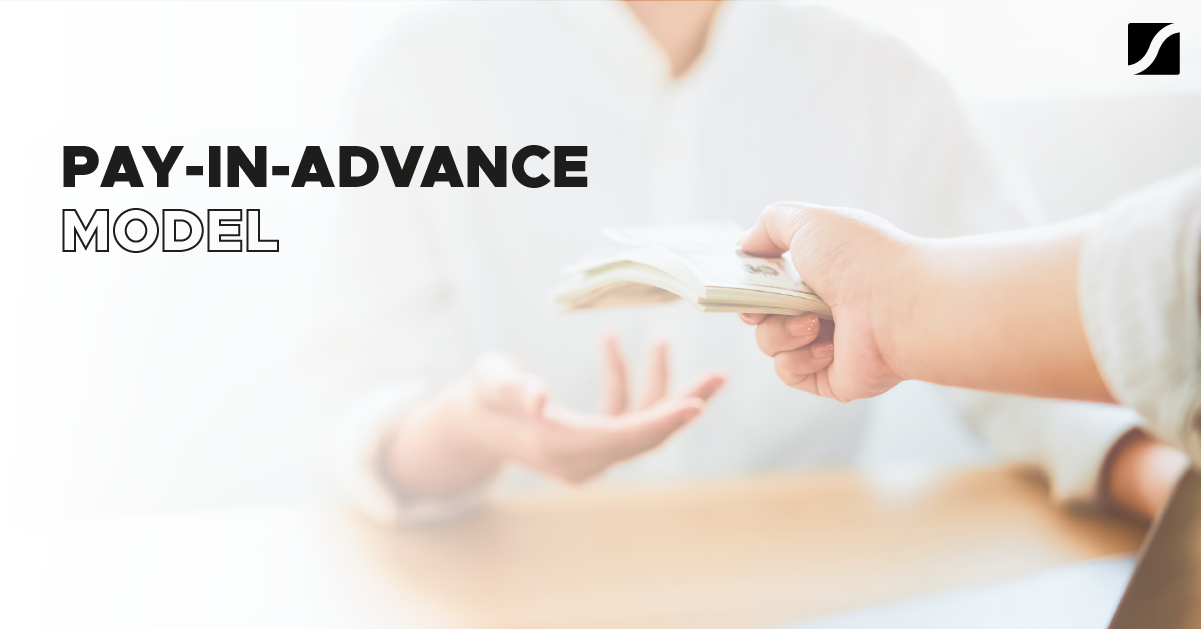 Ask for the Cash: Convince Your Customers to Pay You in Advance
The pay-in-advance model is one of the five customer-funded models successful companies have used to scale without needing to rely on inves...