The amazing team behind Growth Institute
Our growing family of creators works together from around the world. We all work remotely now and we have team members in Portugal, El Salvador, Colombia, Pennsylvania, Arizona, Texas, and Mexico!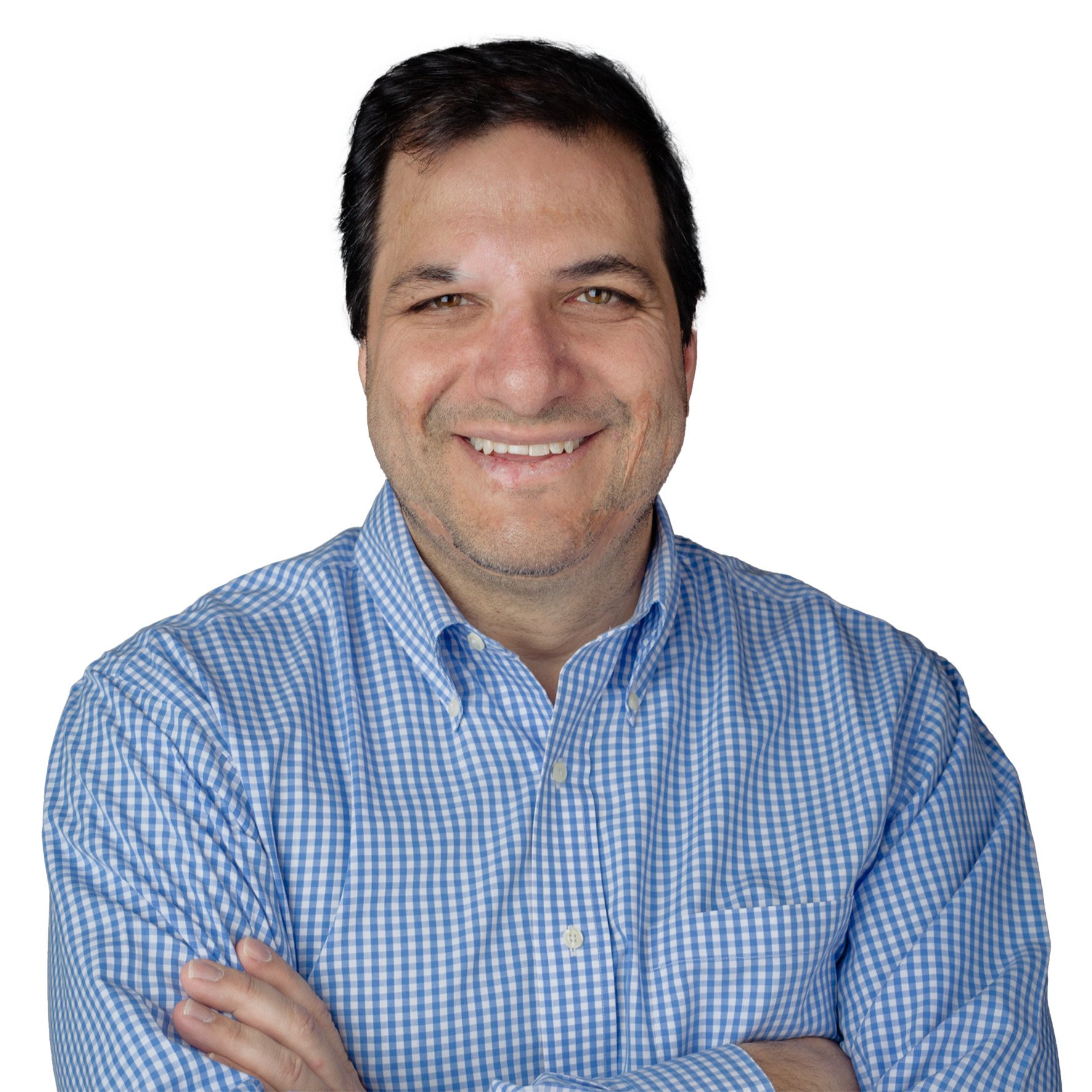 Daniel Marcos
CEO & Co-Founder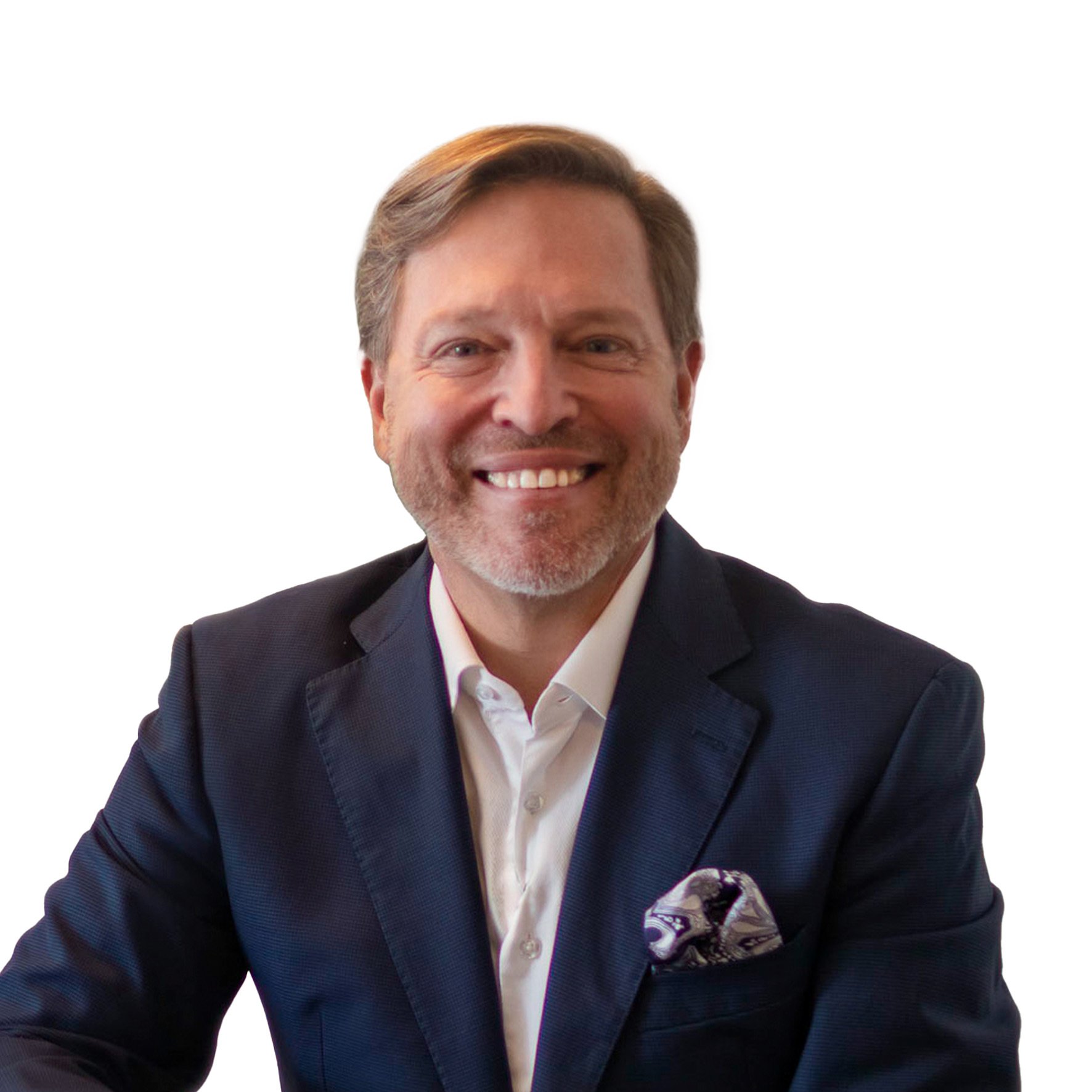 Verne Harnish
Principal & Co-Founder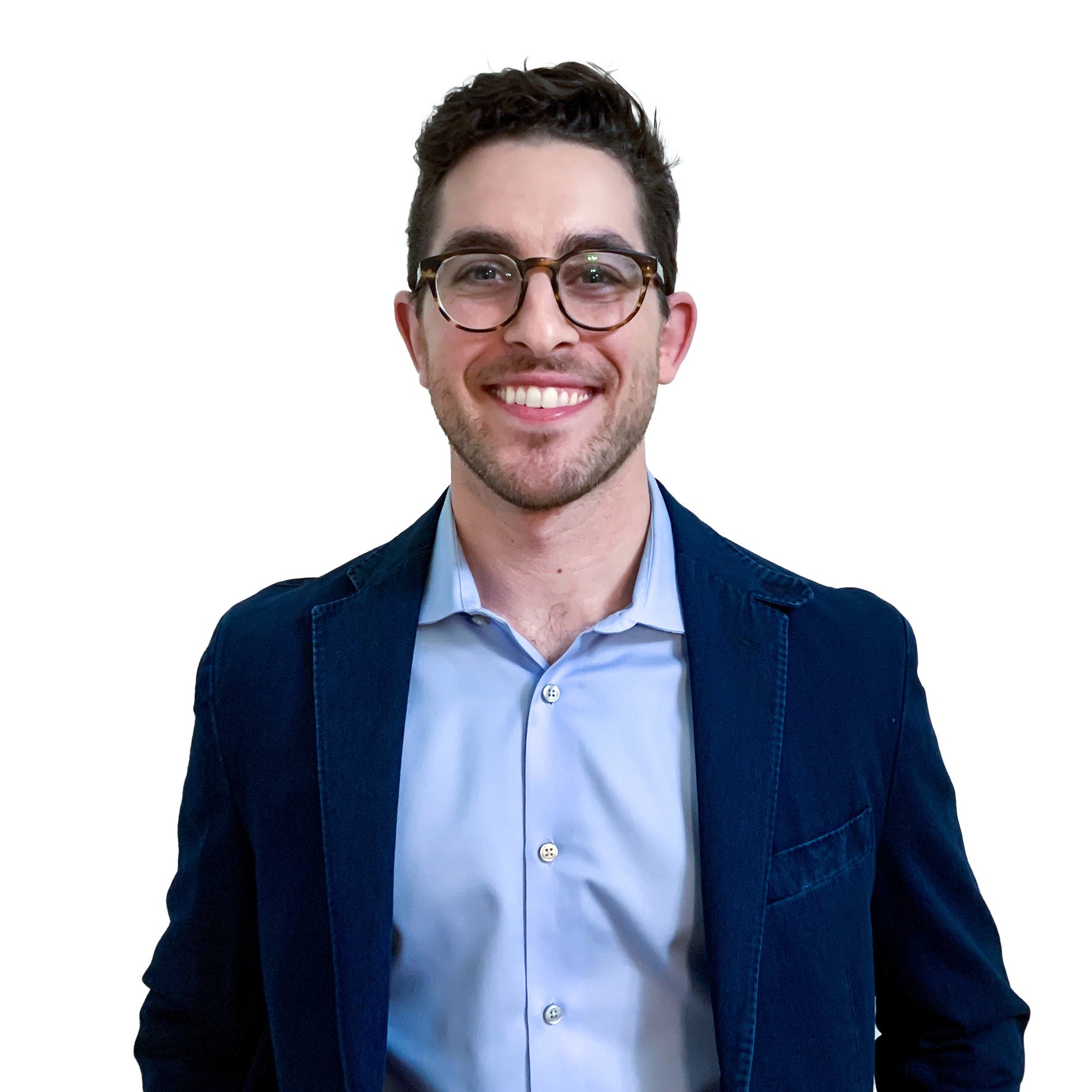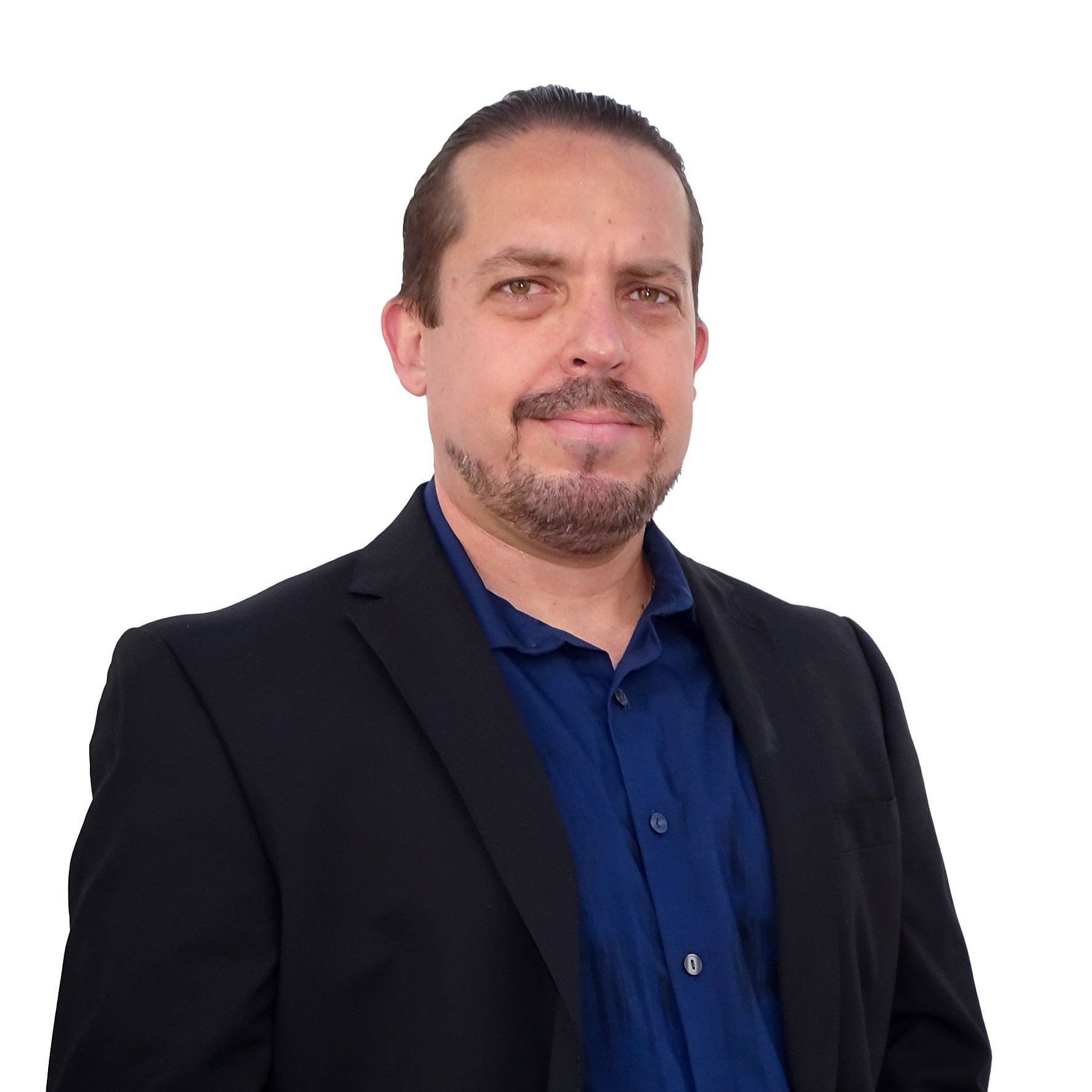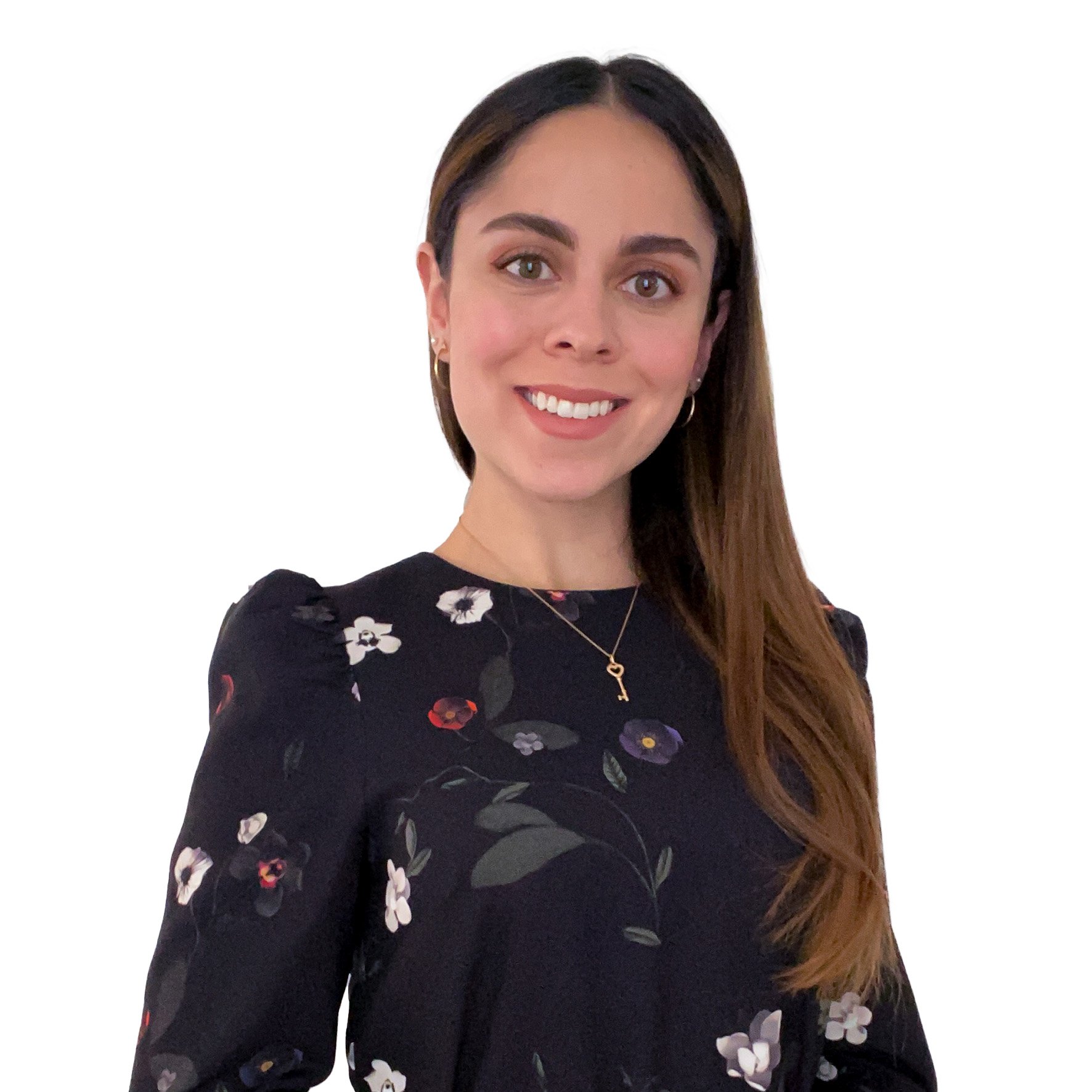 Fernanda Torres
Brand Coordinator and Coaching Support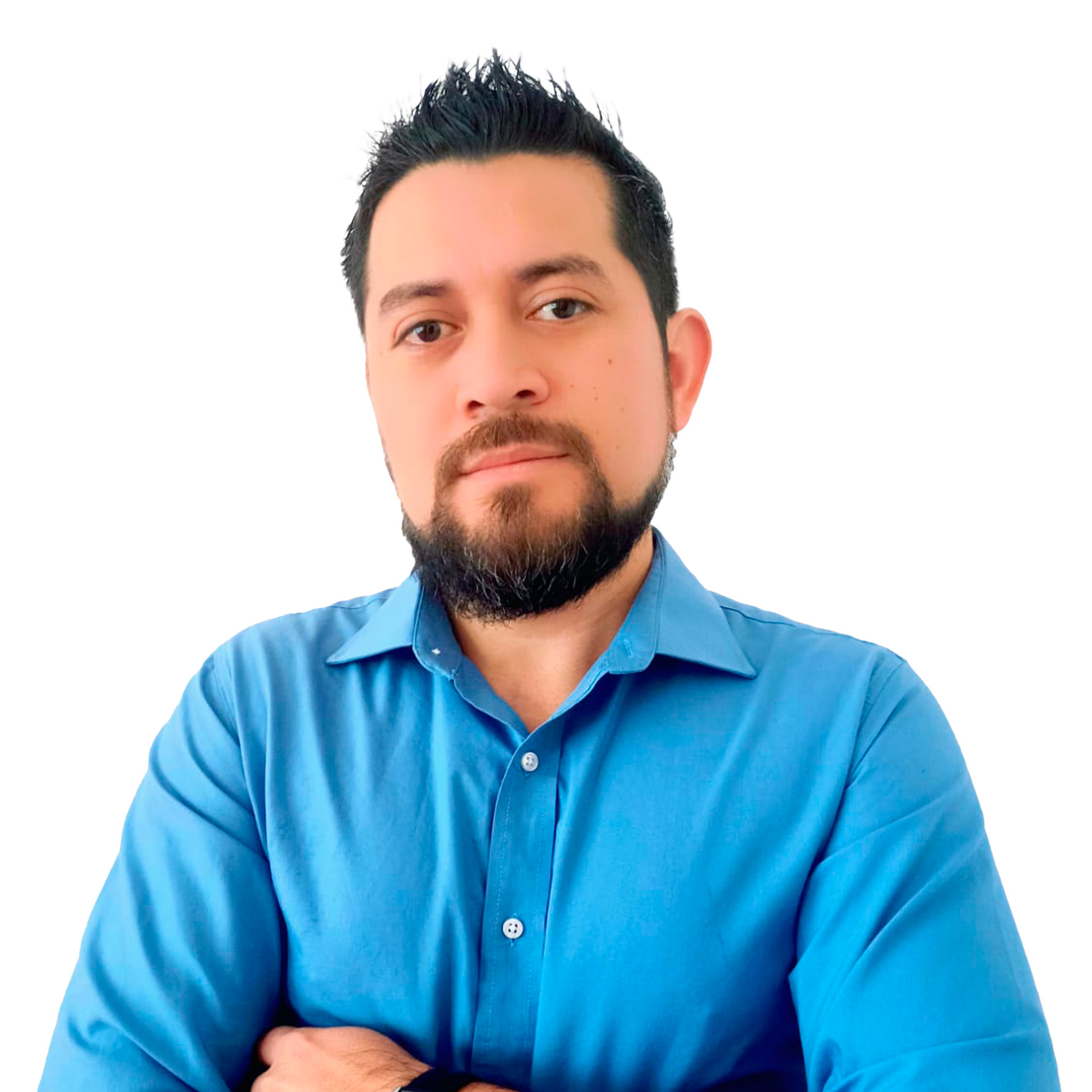 Ulises De La Cruz
Head of Growth Team Spanish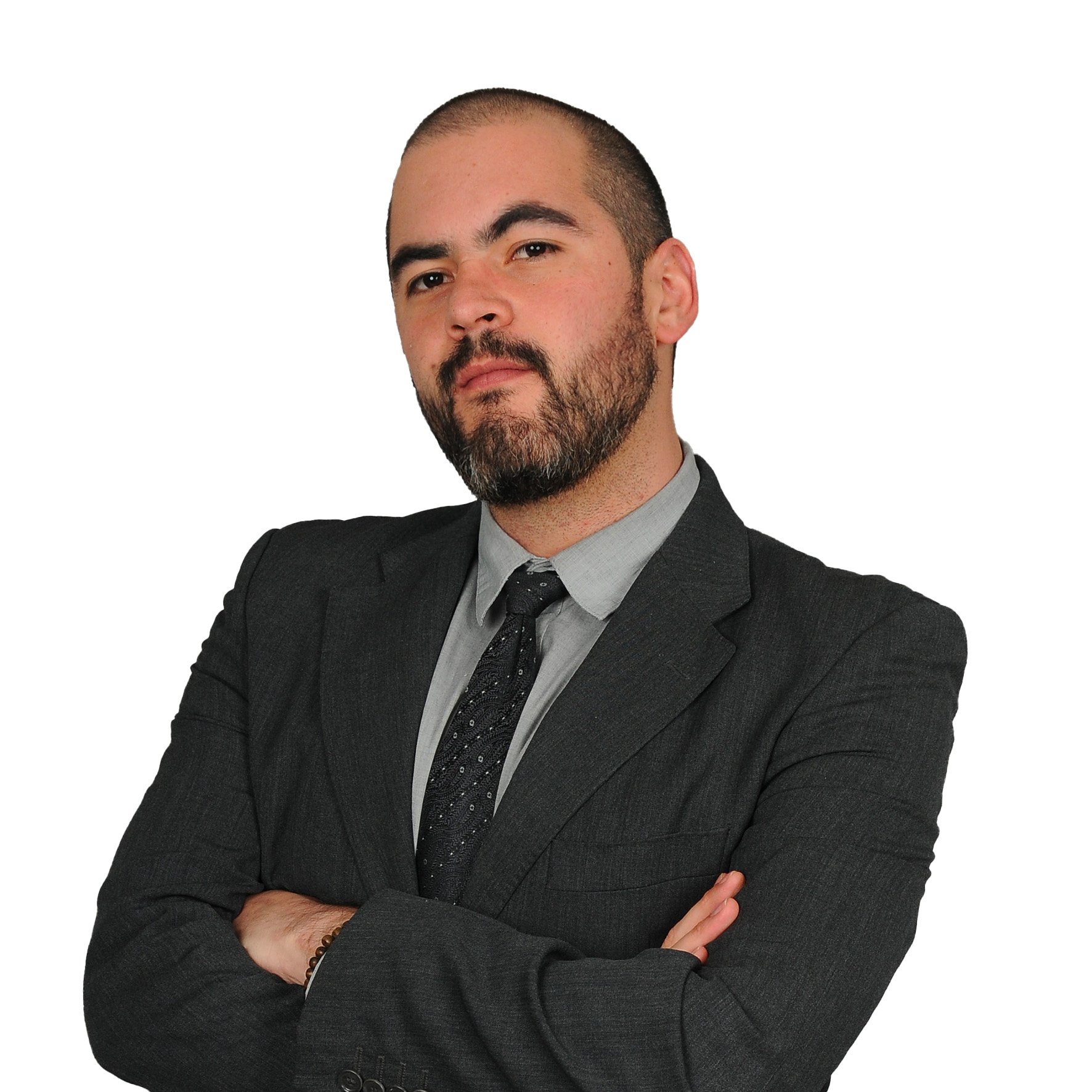 Jorge "Rino" Ramirez
Business Strategist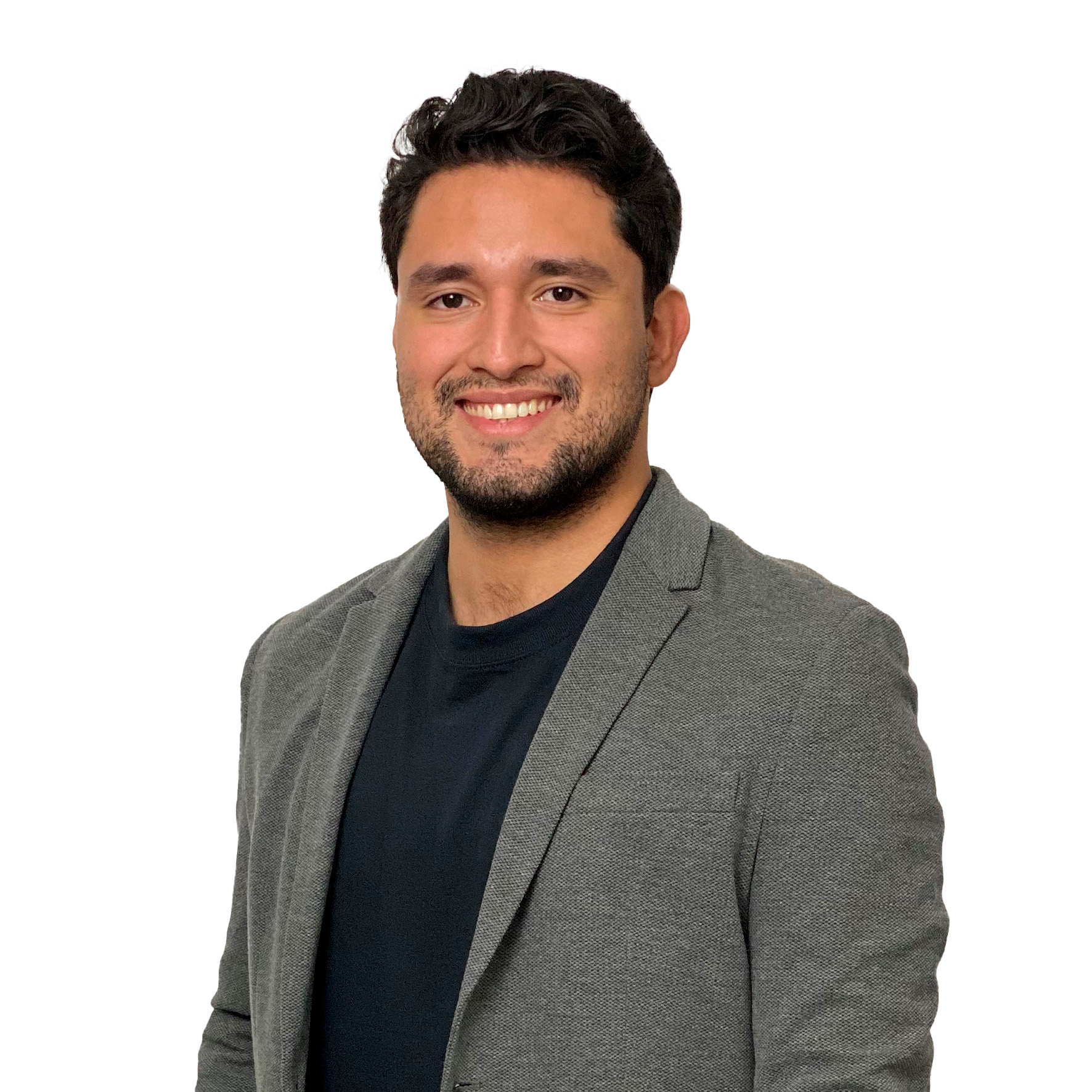 Fernando David
Customer Success Specialist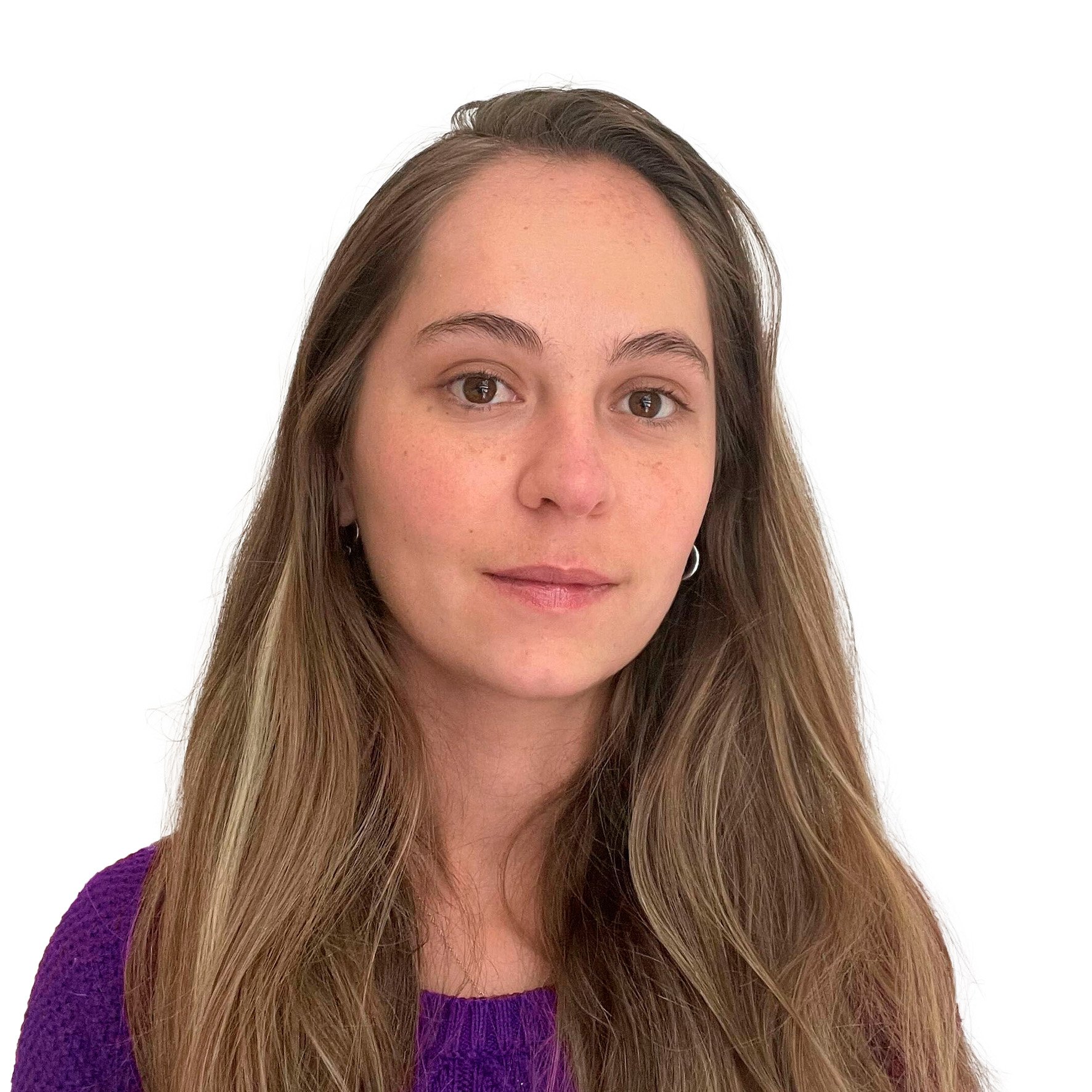 Luisa Posada
Customer Success Specialist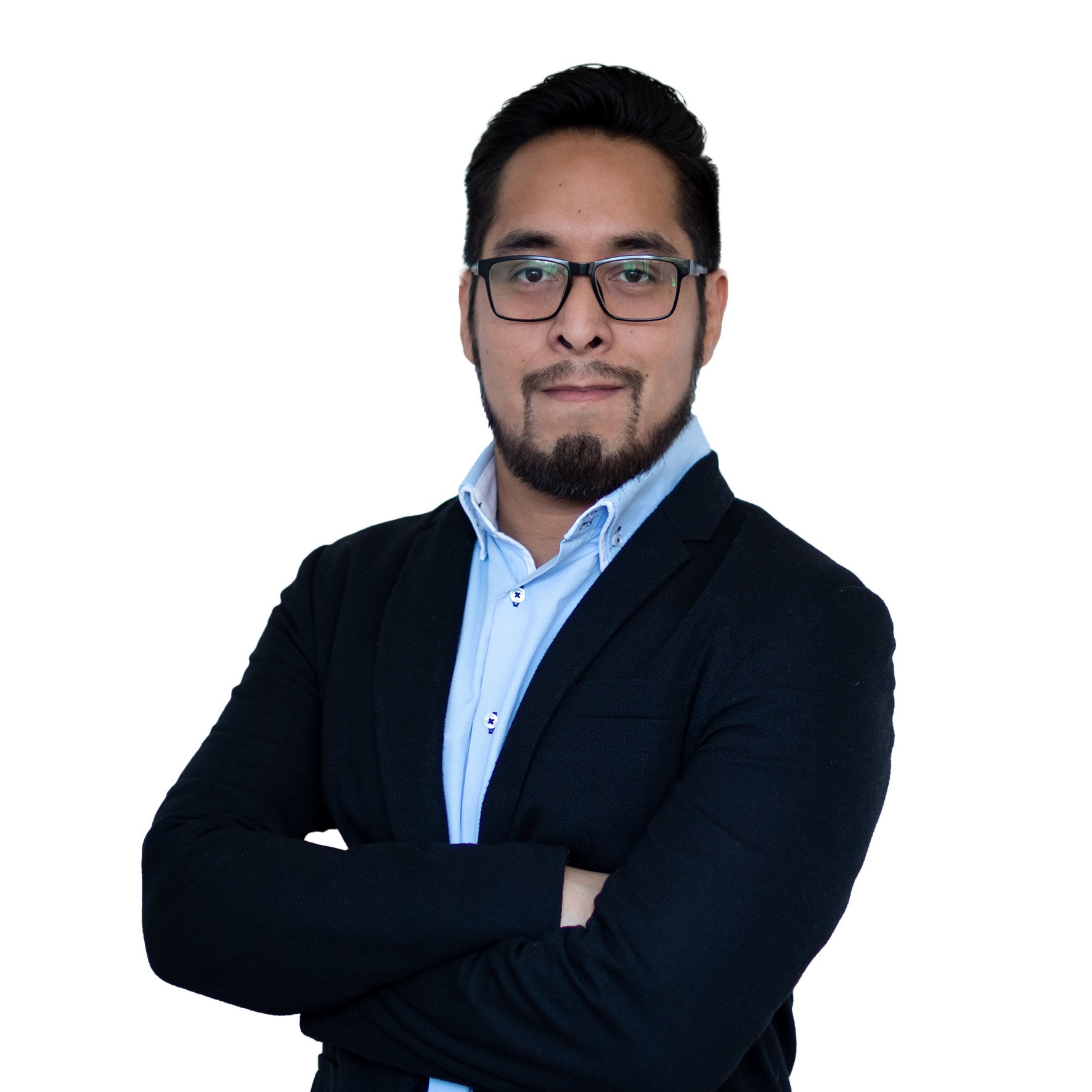 Oscar Perez
Head of Product & Production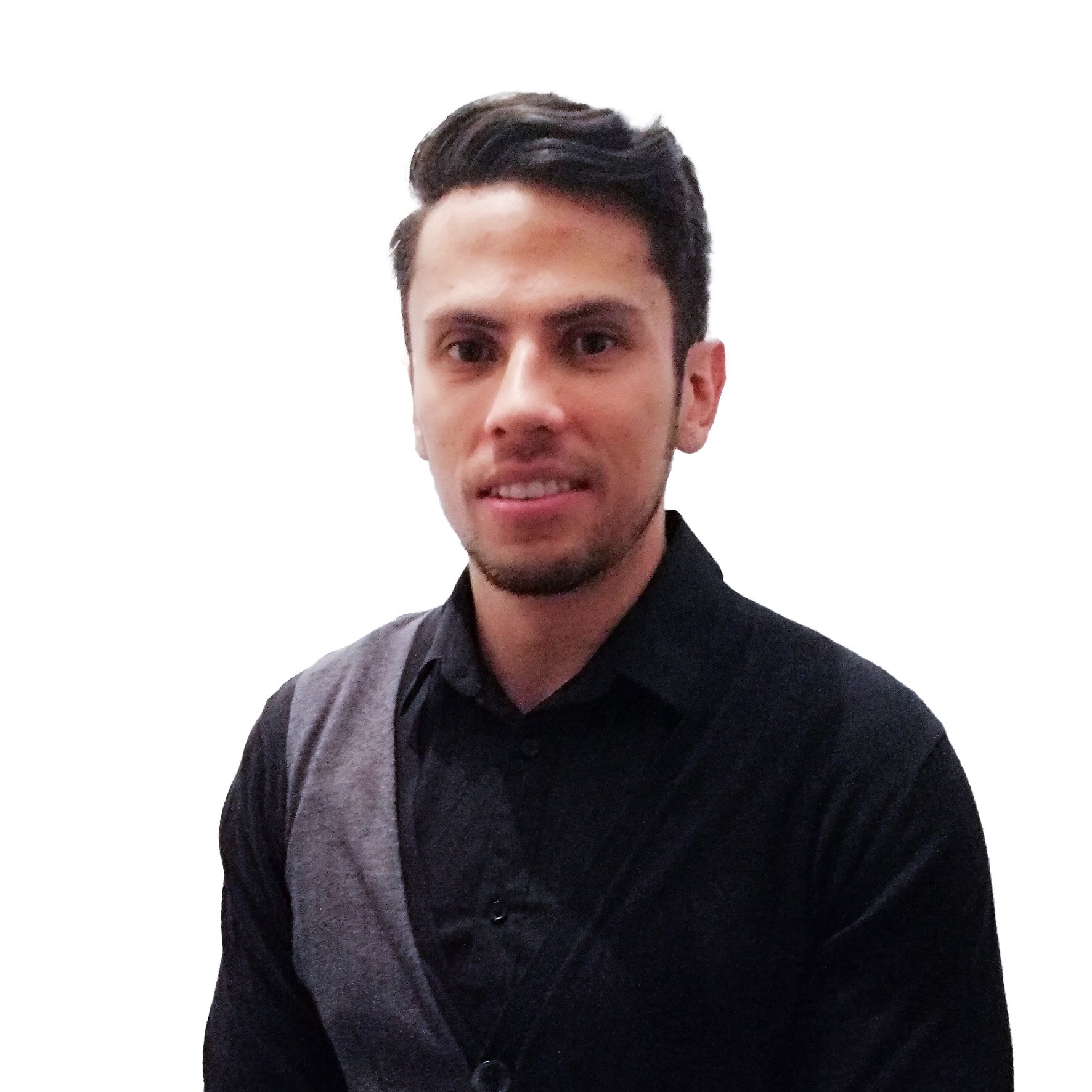 Raul Brito
Post Production
Sabik Juarez
Animation & Post Production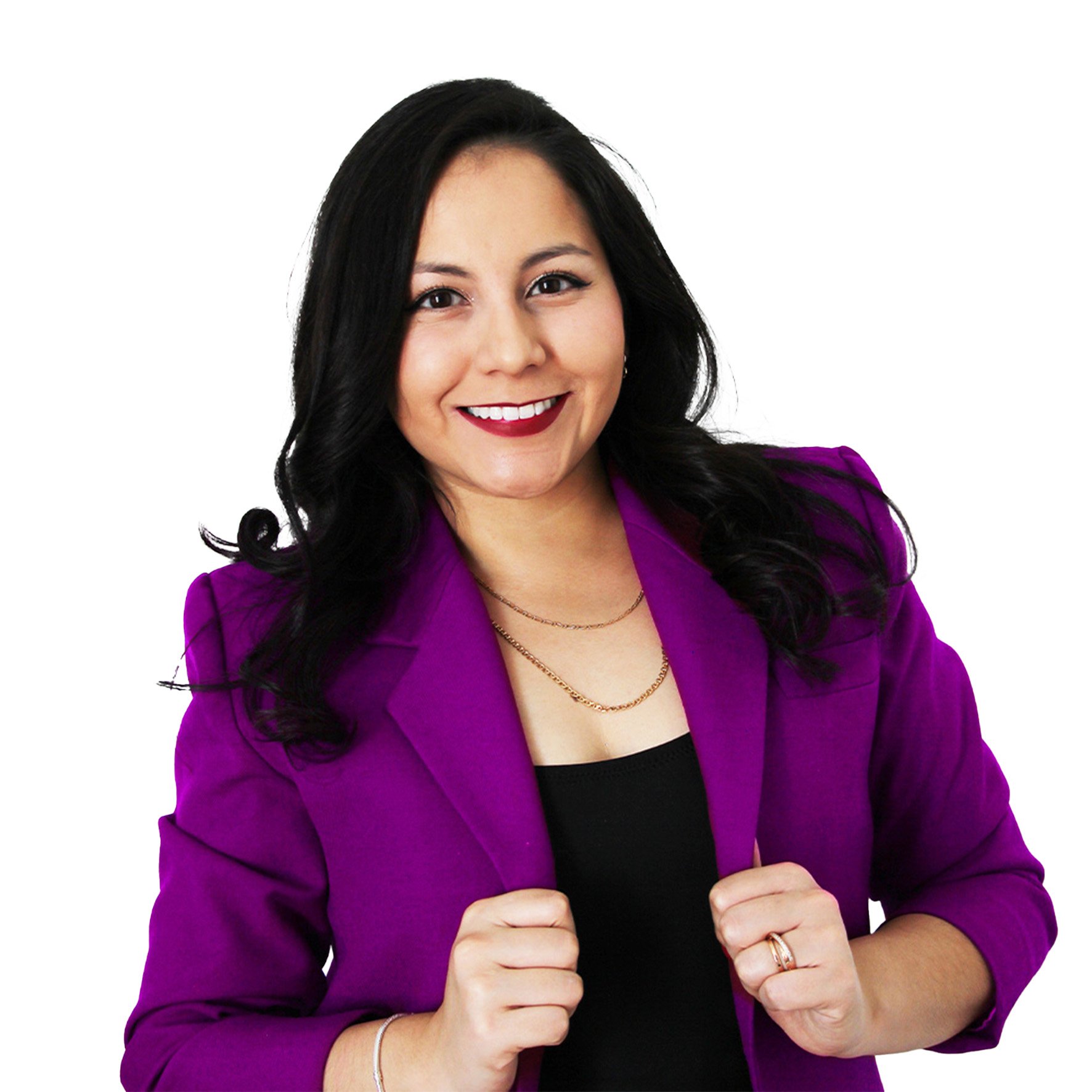 Odette Seralde
Corporate Design Supervisor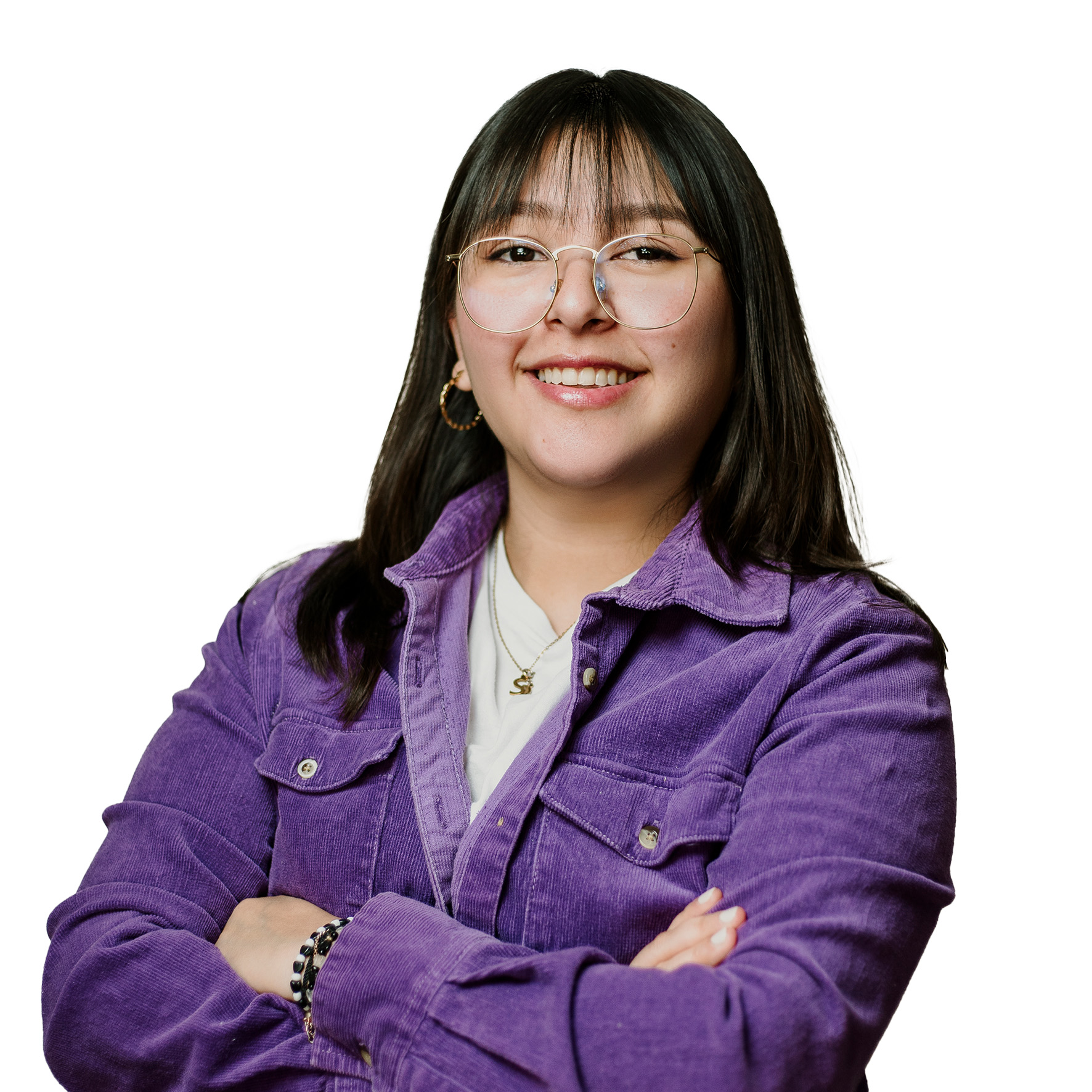 Selene de Leon
Jr. Corporate Designer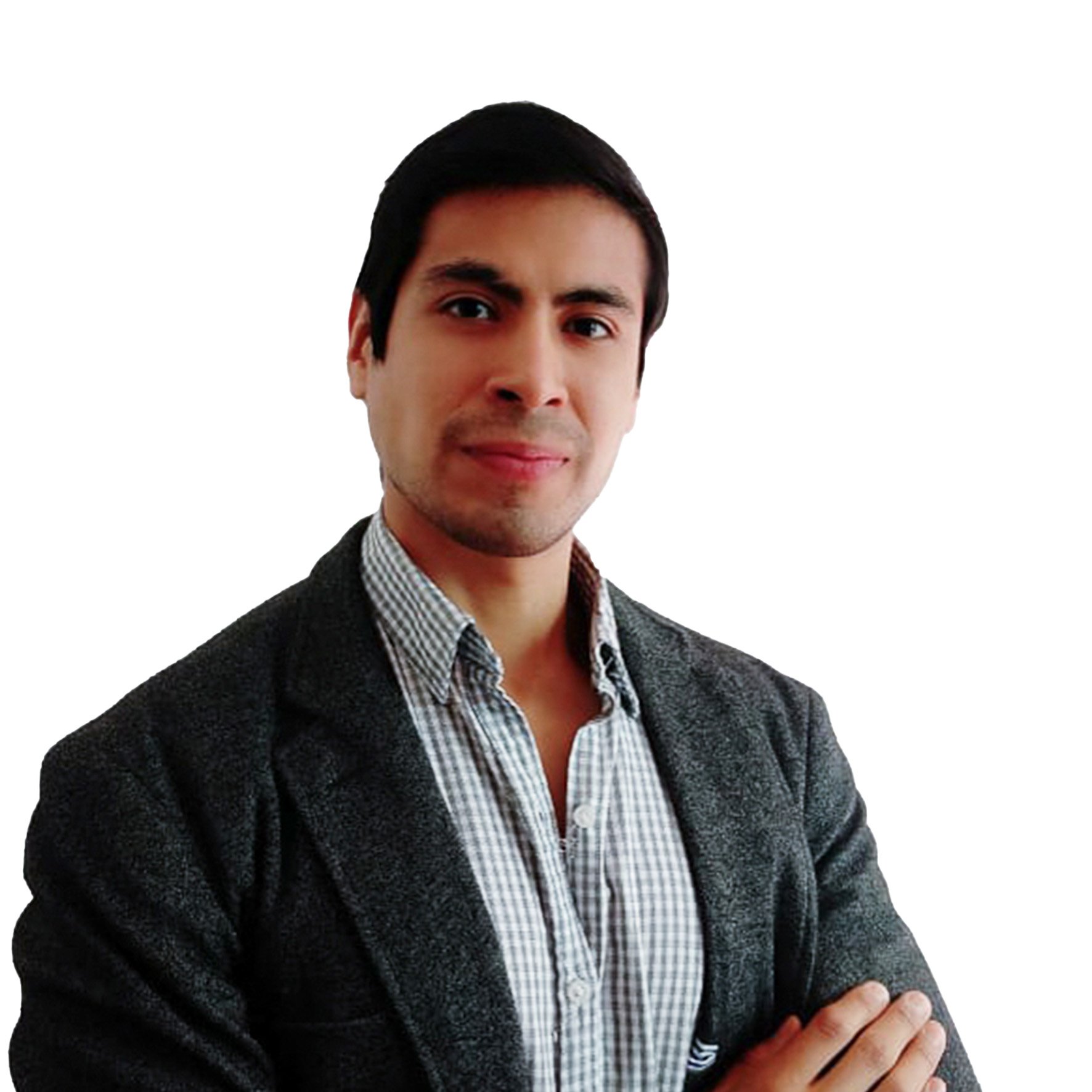 Marco Antonio Garcia
Content Strategist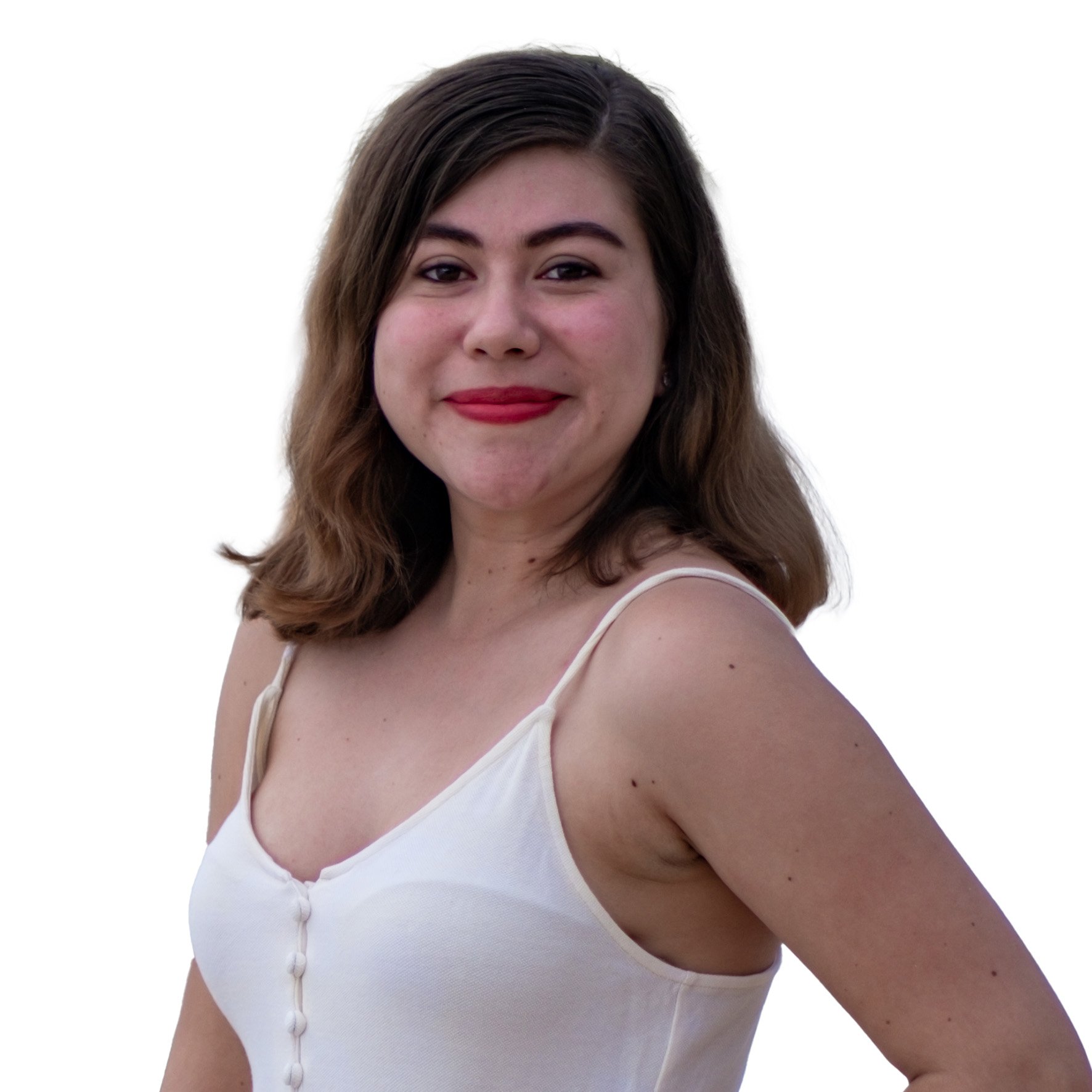 Carolina Olguin
Jr. Marketing Content Coordinator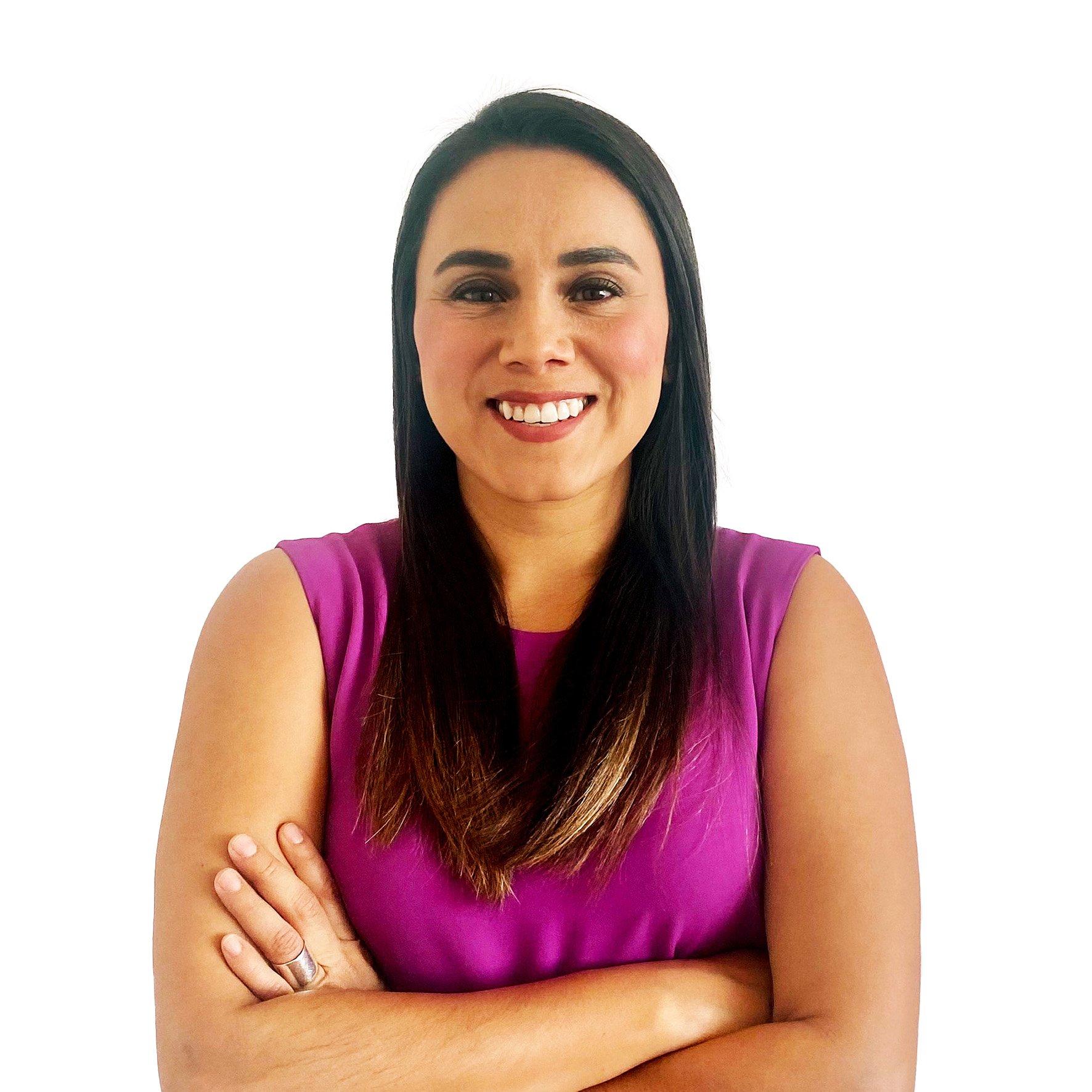 Mayra Arias
CEO Assistant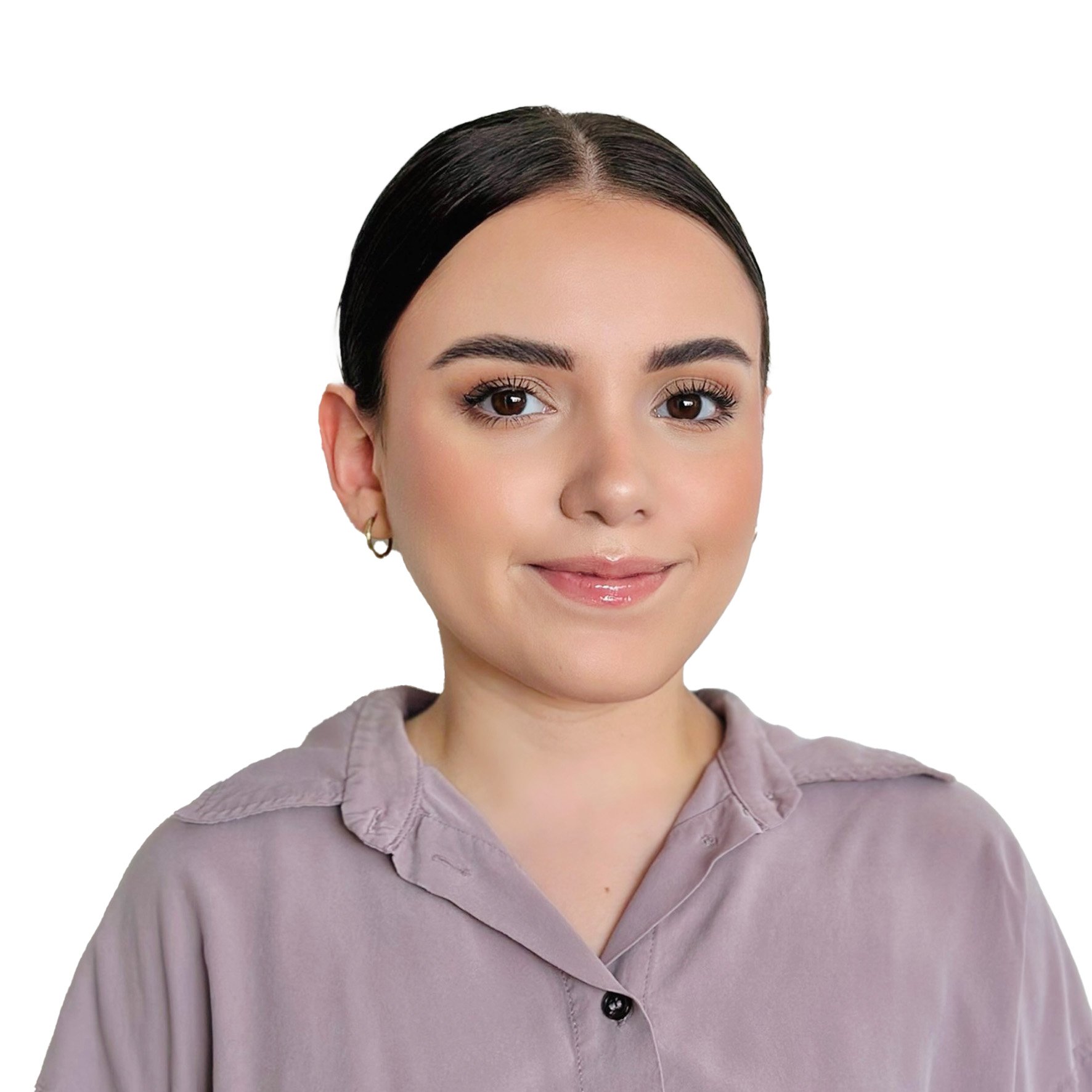 Amanda Diaz
Marketing Deployment Manager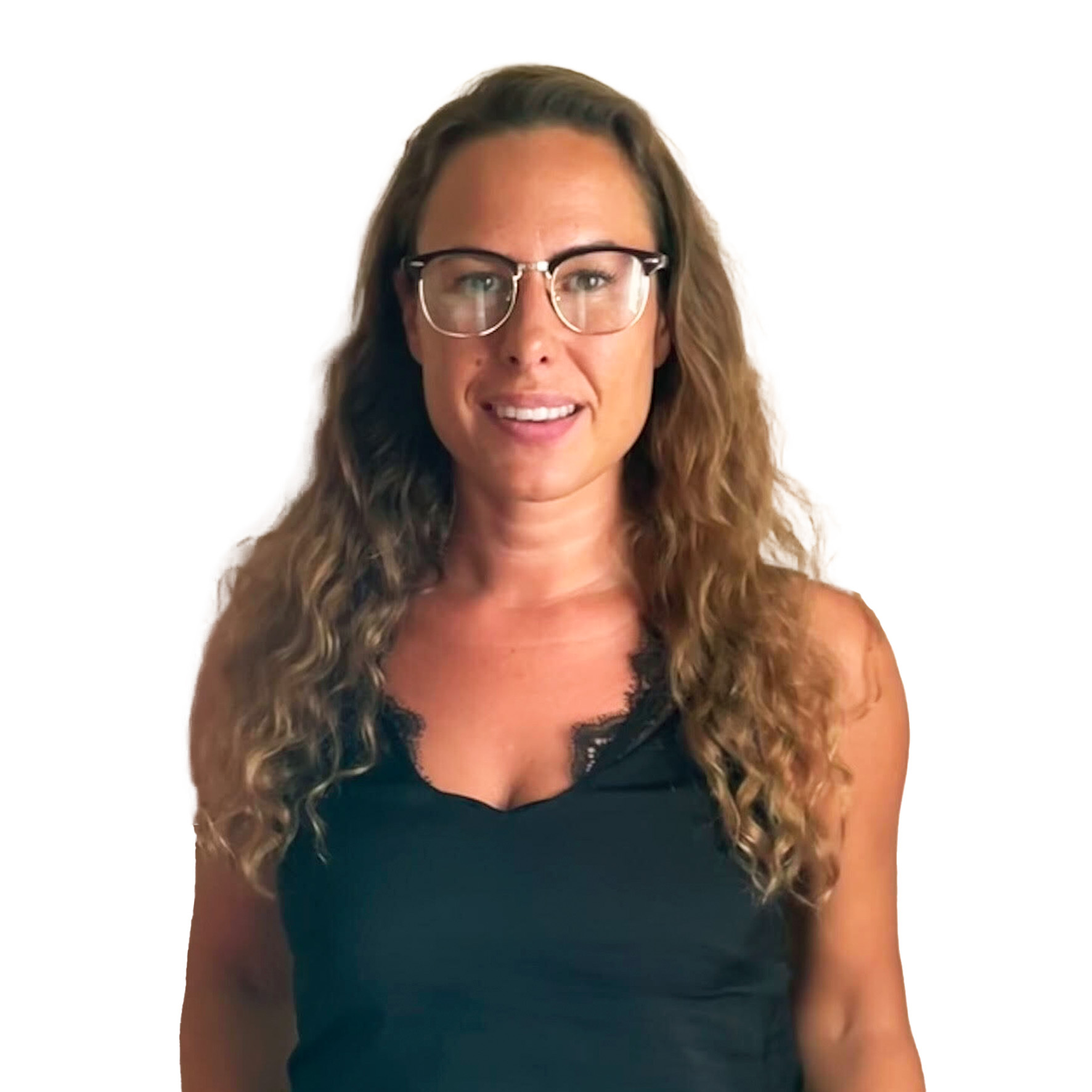 Alexandra Oltra
Integrated Marketing Specialist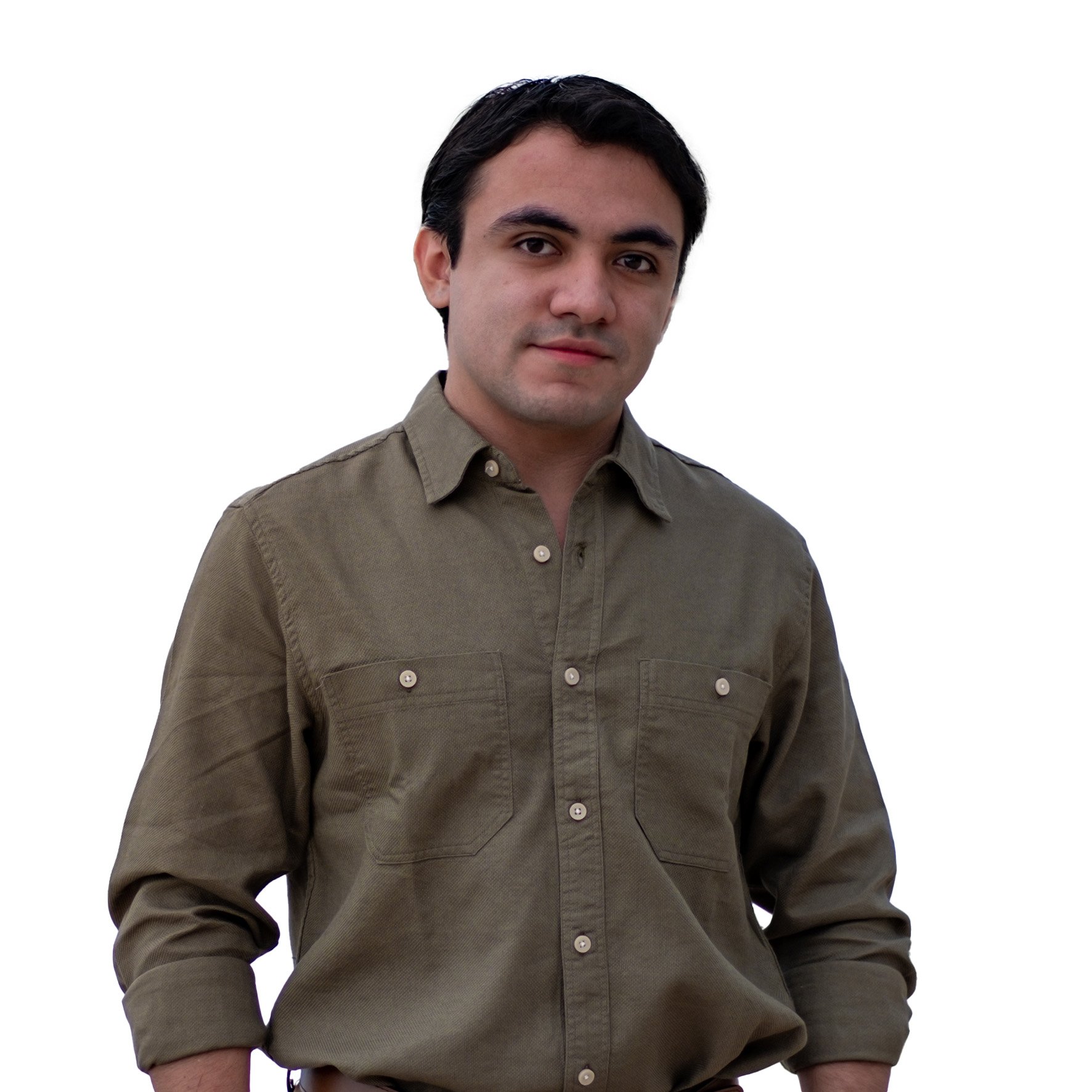 Jesus B.
Full Stack Developer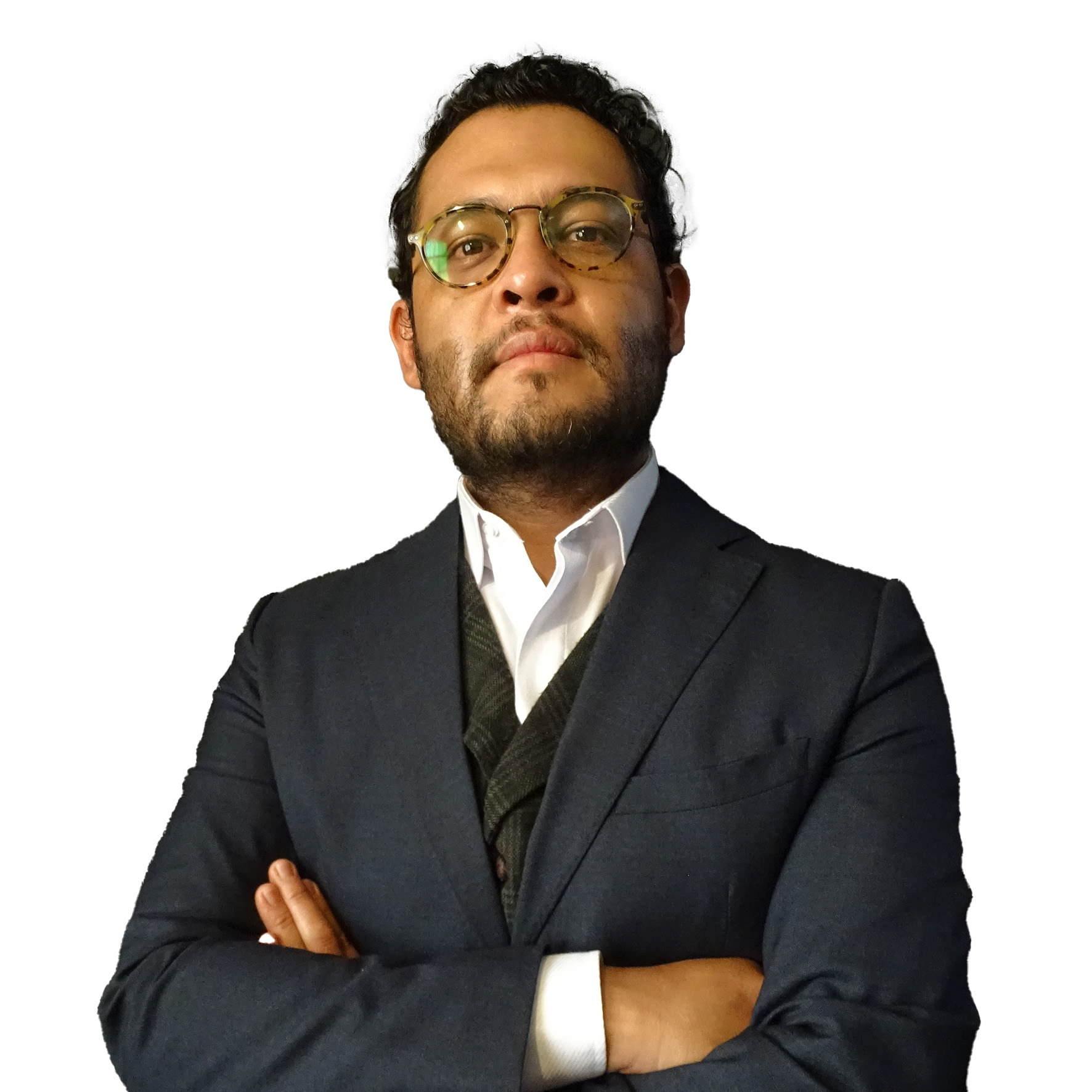 Erick Bautista
Business Strategist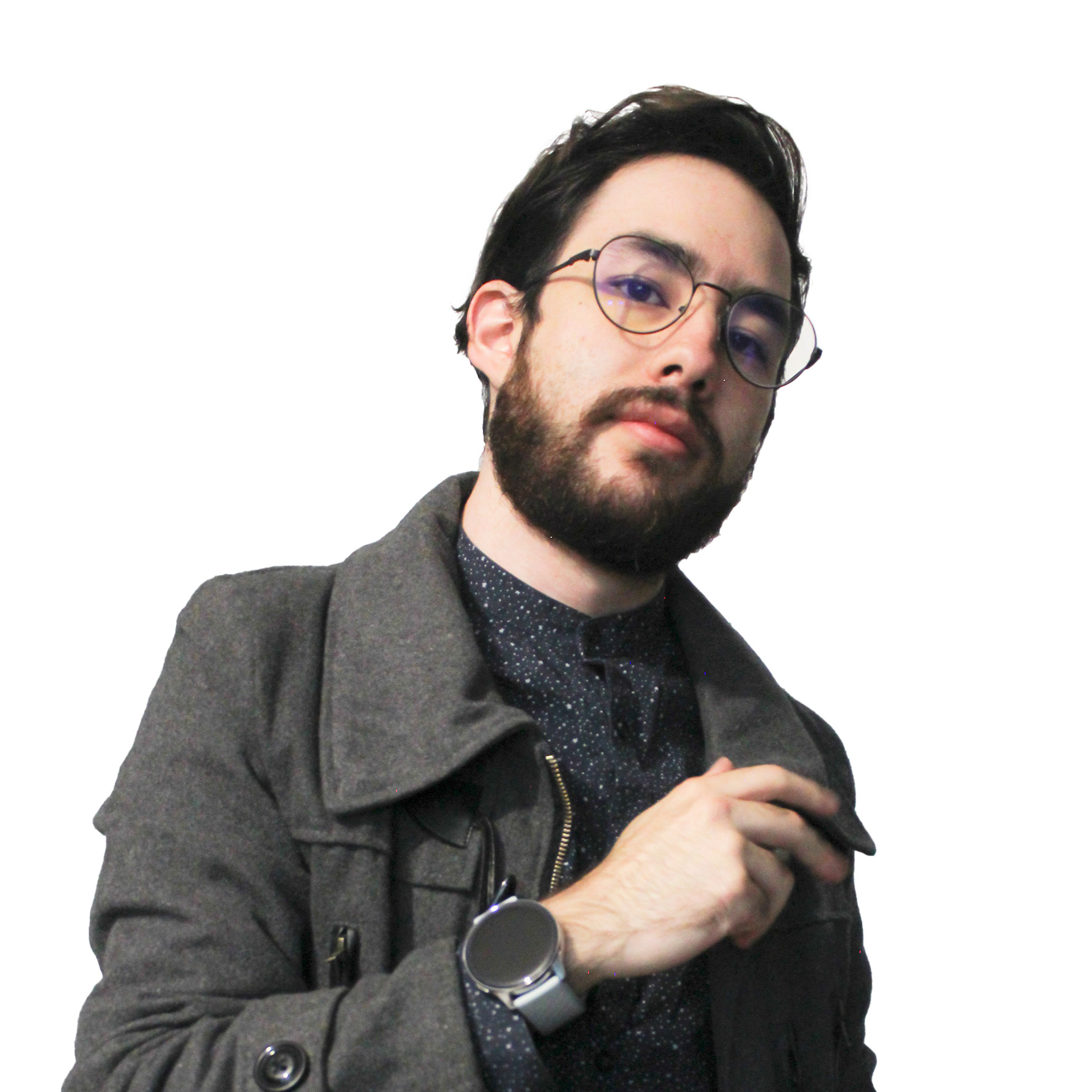 Jorge Guerra
Video Editor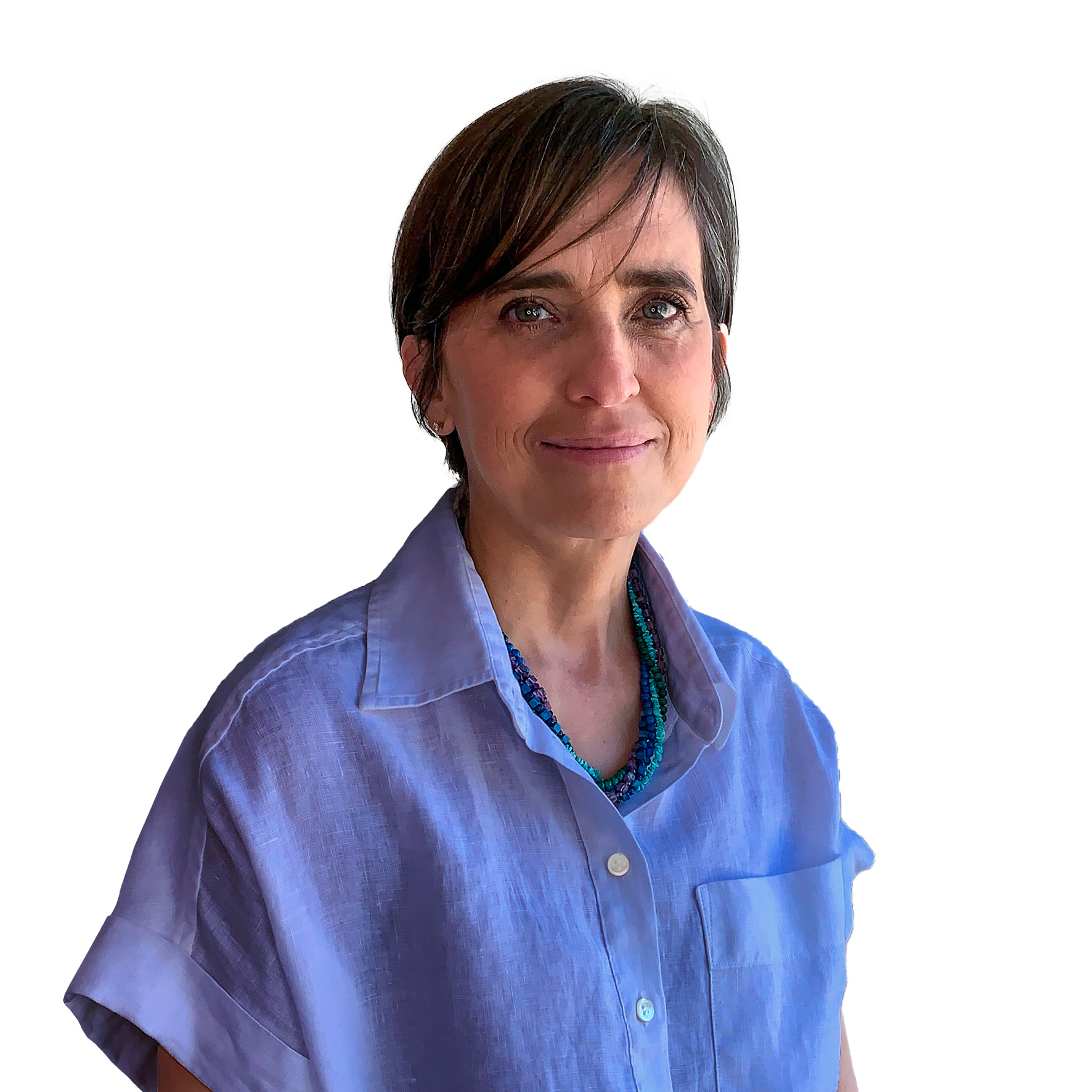 Andrea Argomeda
Administration Support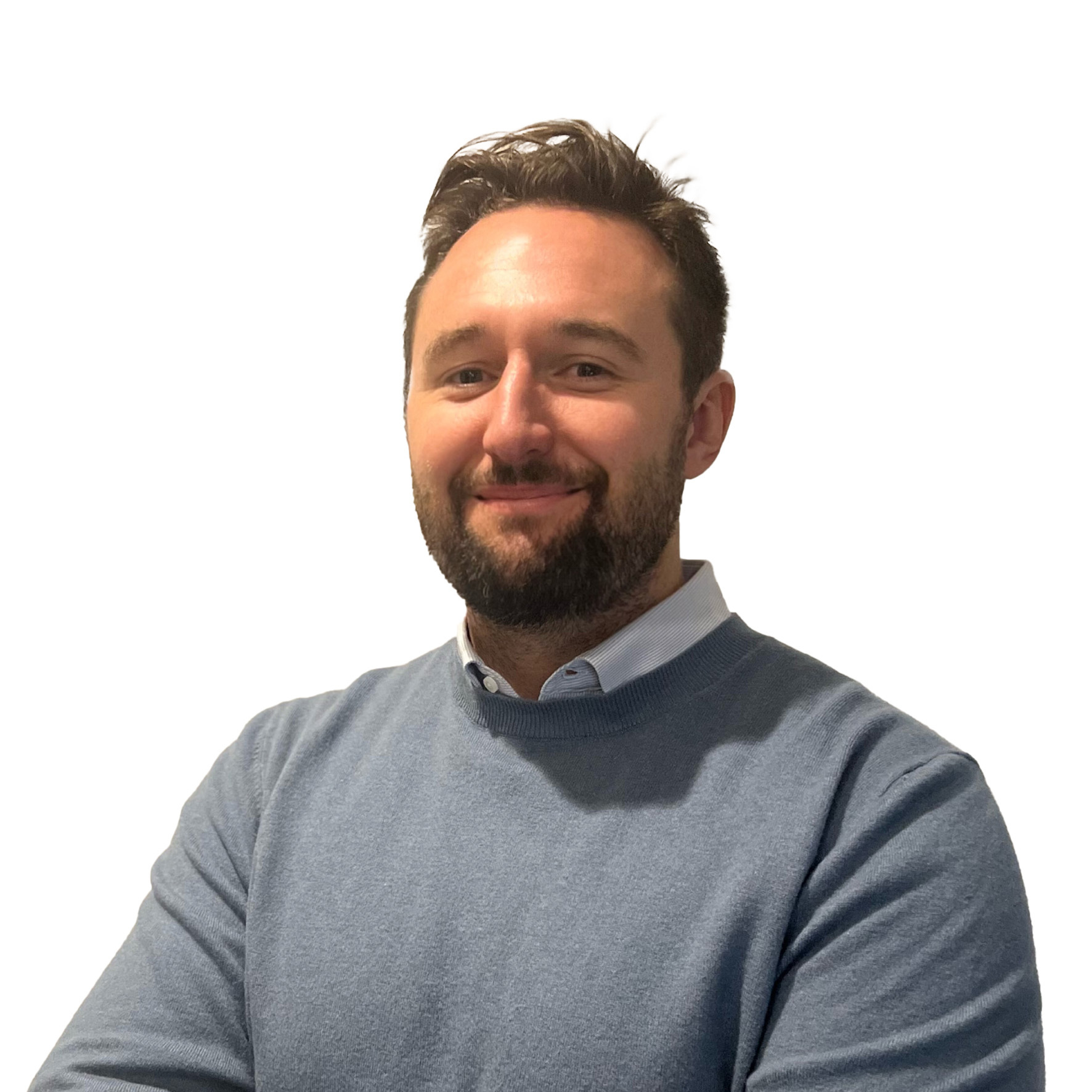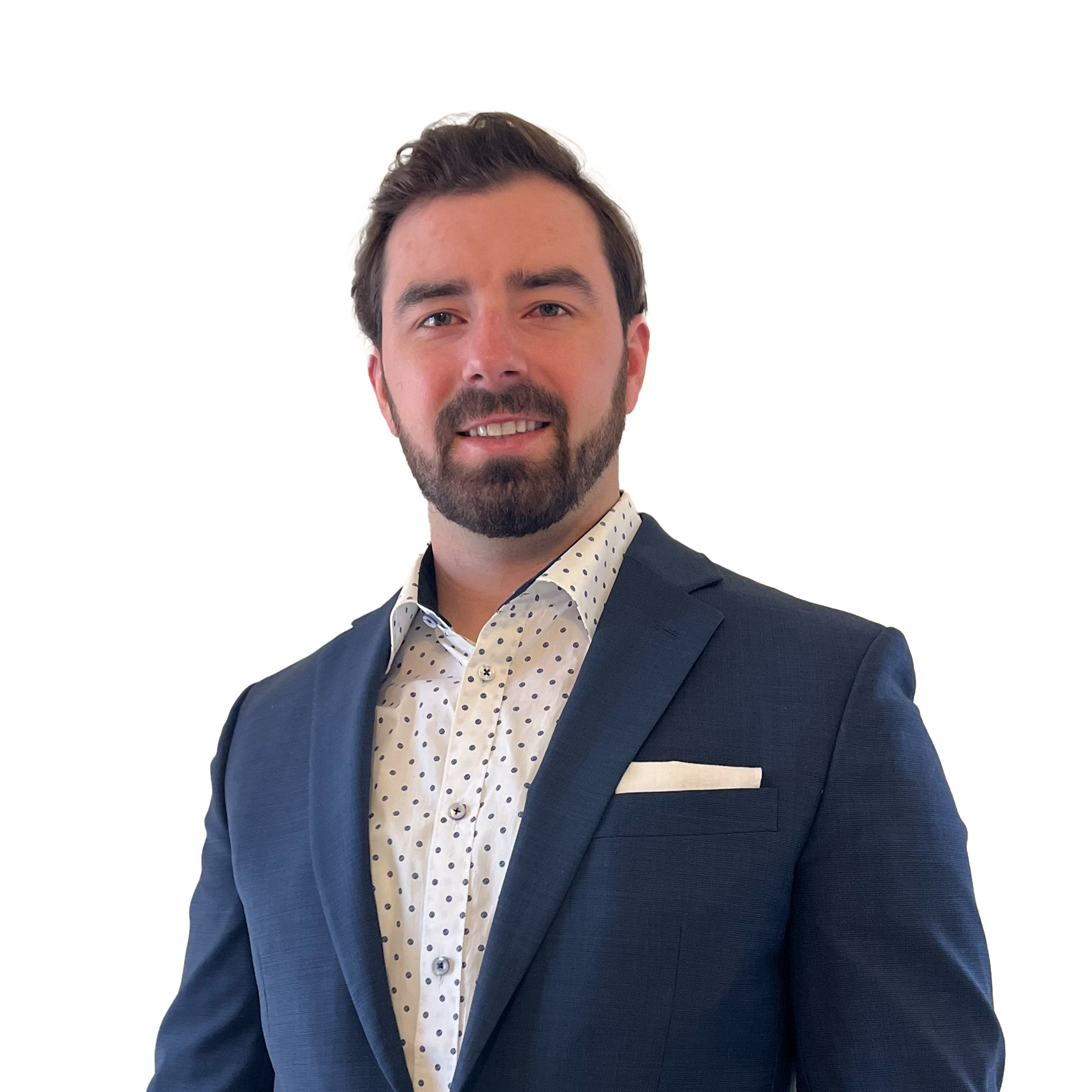 John Reppingler
Business Strategist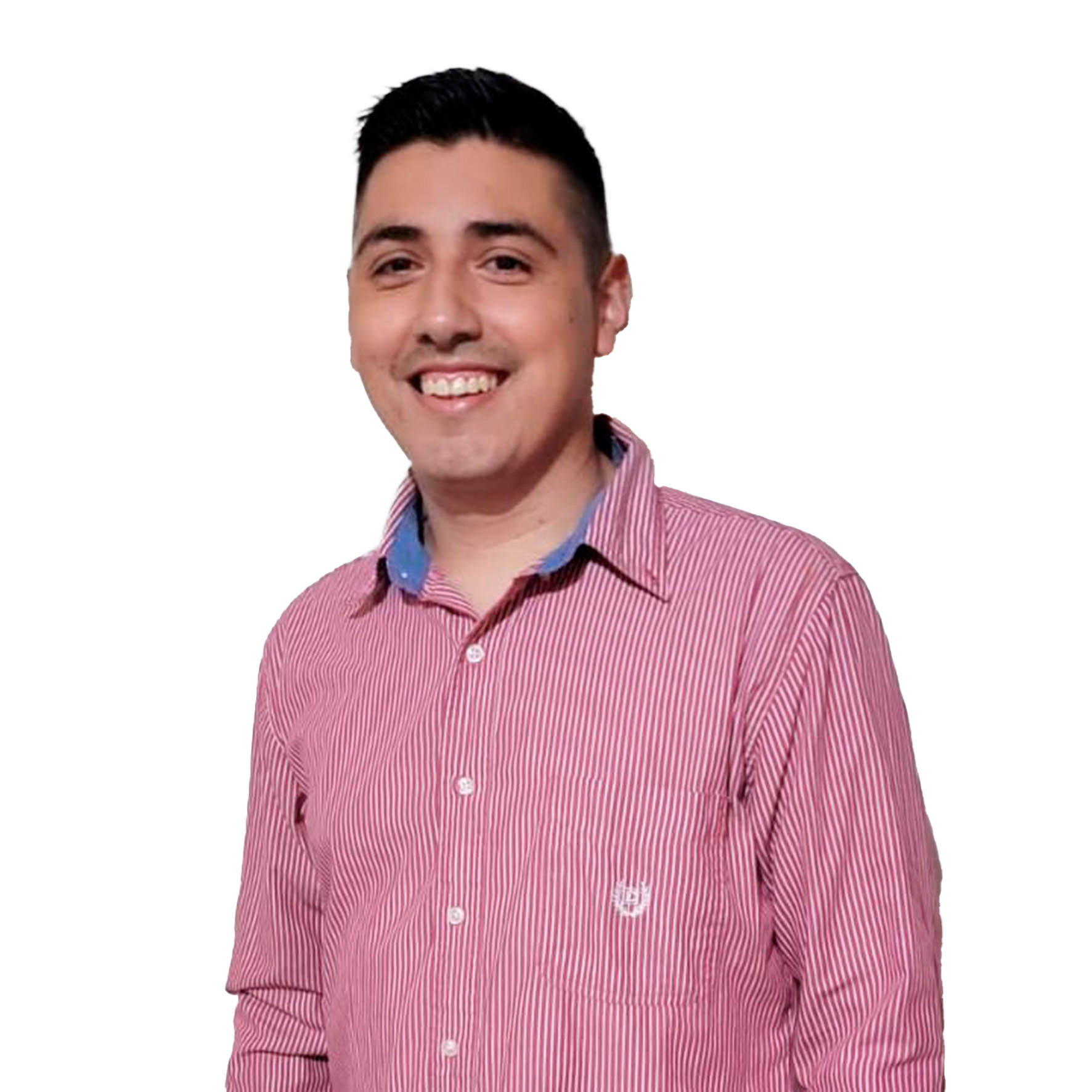 Eduardo Bolaños
Business Strategist
Your Team of Expert Coaches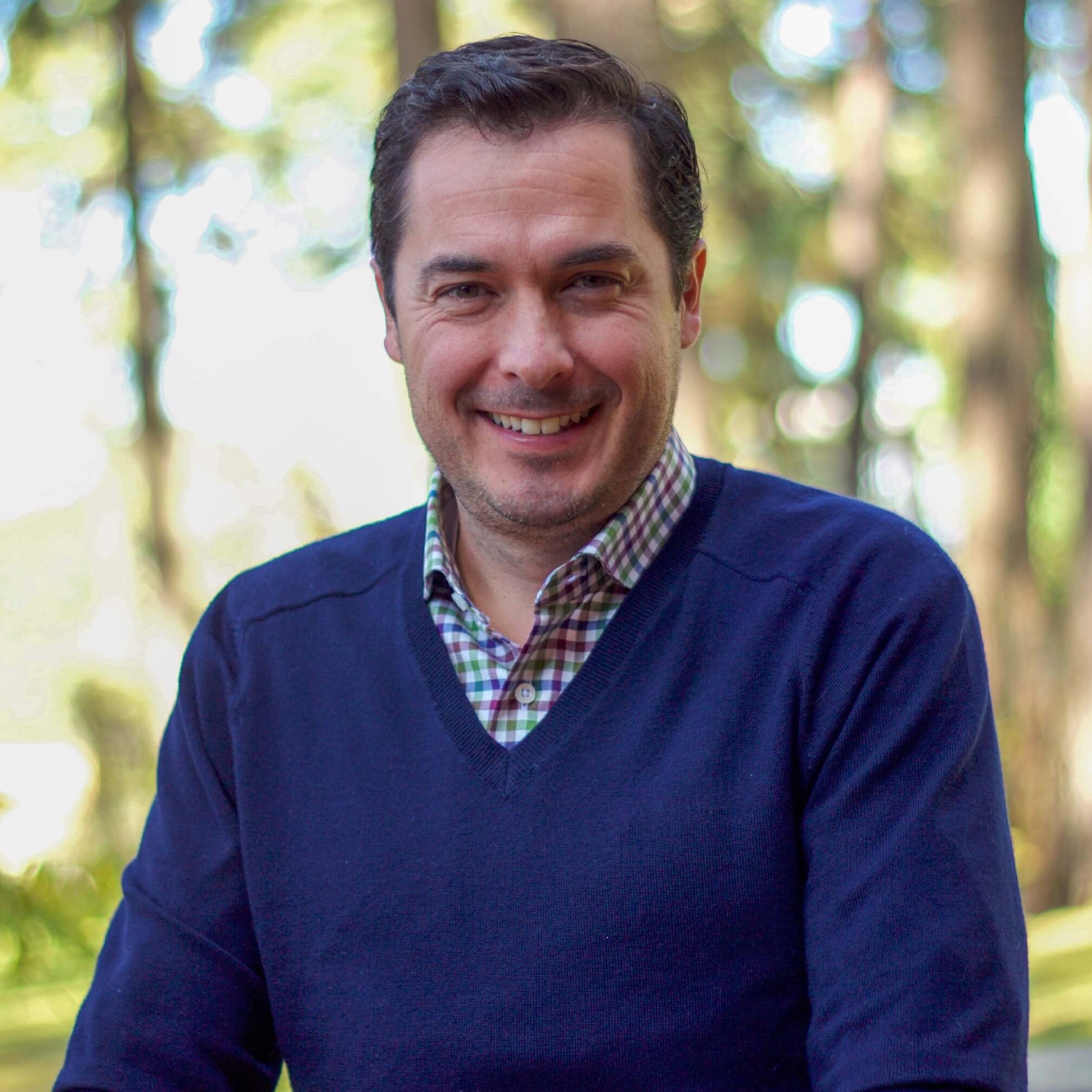 Juan Gonzalez
Coach & Co-Founder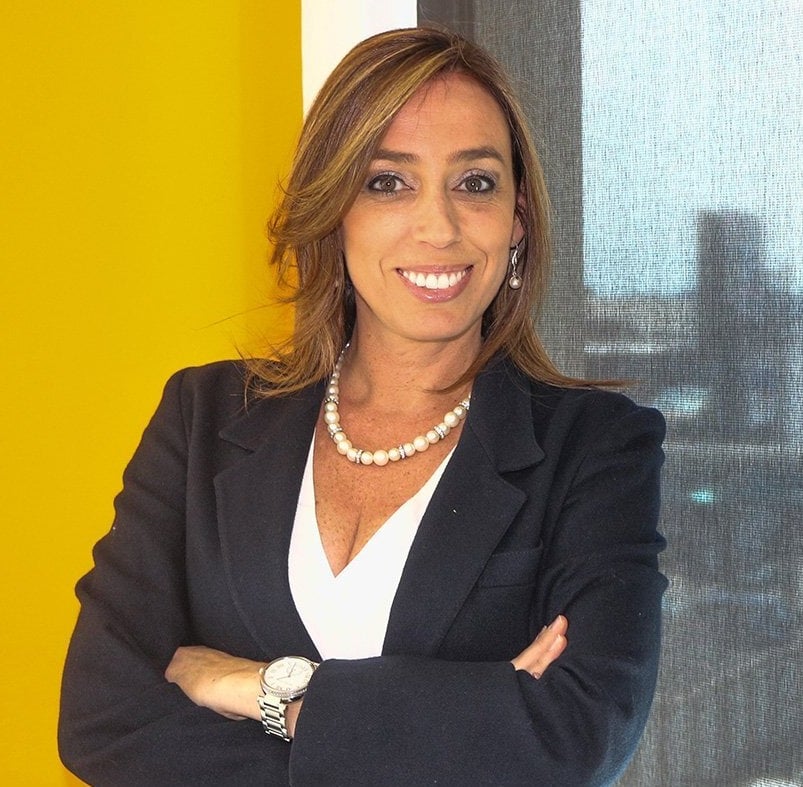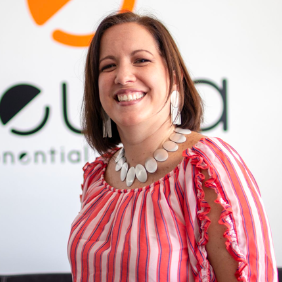 Paulina Lopez Castañeda
Coach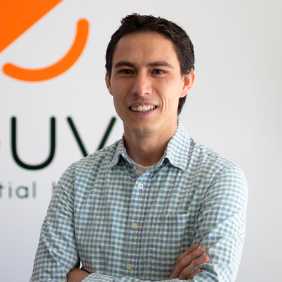 Miguel Alonso Gonzalez Penagos
Coach