Could This New, Controversial Method Pave The Way To Double Digit Growth in 2023 By Re-Engineering Your Entire Sales Function In 7 Short Weeks?
This Radical Methodology Seems To Be Re-Energizing Sales teams Worldwide While Generating Huge Spikes In New Business For The Bold Companies Who've Implemented It…


Companies Using The Machine Methodology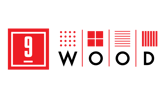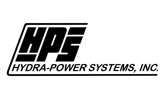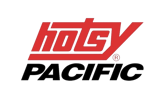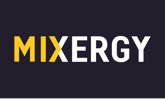 "...Without hesitation, I recommend Justin to any business, small or large, that wants to increase sales and systemize workflow..."
- Rosie Davidson, CEO | Bas-Sol
Double Your

Growth

With This Unorthodox


Methodology That Has The Industry Talking
The Machine is a revolutionary, 7-week course that will set your organization up for major growth by redesigning your entire sales function.
The course consists of 7 modules that will take you by the hand and walk you through each step of the methodology. Justin Roff-Marsh, the author of The Machine and Founder and CEO of Ballistix, is going to guide you as you implement this new sales function into your business…
But at the same time, it shows you how to do it in a way that keeps revenue stable and your customers happy while you undergo these changes.
Then once your new sales function is set, prepare for business to take off. The course utilizes a simple 4-step implementation plan to get you results fast. We'll touch more on how that works in a second.
But first, let me make it very clear…This methodology you're about to learn goes against the norm.
It's going to require an open mind. However, if you suspect it may be time to shake things up in your organization, I challenge you to see what The Machine is all about.
Get the course outline!
Download the course outline and get all the information about this course, coaches, goals, materials, and more.
The Sales Process Engineering Framework

(SPE)
SPE is a radical approach to sales management that creates a high-throughput sales process by delegating non-critical tasks to the sales support function, freeing up salespeople to focus solely on appointments.

The Sales Process Engineering (SPE) methodology was developed by Justin Roff-Marsh, author of the best-seller book and coach of The Machine Master Business Course, and involves creating a specialized sales team responsible for each stage of the process - Lead Generation, Sales Development, and Sales Closing.
This division allows each team to focus on its area of expertise, resulting in a more efficient sales process. The use of a structured process and specialized roles also makes the methodology easily scalable and replicable across different teams and regions.
Are you ready to experience

growth

?
Here's what's included in the course.

Why making the operations department responsible for revenue, not the sales department, is a change every business should make today.

Justin unpacks the uncomfortable truth as to why changing the architecture of your organization as a whole and getting rid of the outdated sales function that used to work is the key to growing.

The 1 task to remove from your salespeople plate today. (It goes again everything you've been told, but this is what the top companies will do going forward)

The 4 simple yet controversial directives for aggressive growth.

What separates the businesses that are built to survive vs. the ones that are built to grow

The 2 types of growth: Organic vs. Inorganic. And which is better for your business?

The Anatomy Of A Compelling Proposition. All compelling propositions have just 2 parts… and most businesses ignore them because they are too attached to their offer

The 1 thing customers will pay a premium for until the end of time. Prioritize this as the standout feature of your proposition, and watch how much more people crave it


A "value" mistake 90% of salespeople make because they try to get the prospect to like them

The "Amazon" relationship technique. Justin breaks down how the world's biggest corporation subtly builds powerful customer relationships

The key to designing an extraordinary customer experience

Learn what your customer service team's main daily task should be

The Design Of Onboarding. This part is one of the main reasons customers stay and continue doing business with you. Inside, you'll learn to create an incredible experience that gets your new customers comfortable with your process, provides tons of value, and boosts the chances they stay for the long haul
Structure Of The New Sales Function. In this module, Justin walks you through a complete reorganization of your sales function… from A-Z… beginning to end… no stone is left unturned. (If you just watch this one module, you'd be able to put into action your new and improved sales process and experience results immediately)

The REAL Reason why these new operational changes will pay off so quickly

The role of a Field Specialist. Justin shows you how to fill this new role quickly so you can send people (but not your salespeople) out into the field to meet customers

How to schedule your salespeople's day, so they are always "locked in"

An in-depth walkthrough on how to get your marketing and sales department working together


The True Definition Of A Sales Opportunity. We'll talk about the cold hard truth about why you're generating fewer sales opportunities than you'd like. Justin gets raw and honest here and gets you to completely shift your mindset from a place of scarcity to a place of abundance

How to unlock all the pain your salespeople feel so they come into work every day ready to enter their sales conversations with confidence (Plus how to make cold-calling an enjoyable part of the job)

2 simple workflows you MUST set up to get sales opportunities pouring in left and right

The #1 mistake sales teams make with technology that destroys production and, even worse, costs the business a fortune

A Detailed Explanation of How To Create A Compelling Proposition. (This is the secret sauce that separates average companies from the traffic-stopping, market-shifting ones)
The RIGHT way to set up your prospects to say yes

How to effortlessly navigate the "We are not interested at the moment" objection

The "Zoom Trick" that subconsciously builds your customers' trust in you during selling conversations

Division of Responsibilities: You'll learn how to allocate responsibilities within your sales team so that everybody in the organization will be on board to make these changes

Creating A Solution Design Workshop. This is one of the biggest gems in the entire course. Justin teaches you how to set up a solution design workshop for your customer that kills all their apprehension toward your solution

Forecasting: Justin shows you why this is a waste of time for your salespeople and what to do instead.

In the final module, Justin details a step-by-step transition plan to help you make these changes. The best part is that as you make these changes, everything else remains business as usual. He'll show you how to implement the entire Machine process in the proper sequence.
This transition plan guarantees that revenue isn't impacted while you're building out your new sales process and that current customers stay happy.
What leaders are saying about Justin Roff-Marsh and

The Machine
The Hybrid Method of Learning Leaves No Stones Unturned
Our unique approach leaves little to chance. As we said, information means nothing if you never implement it; with our 4-step integration process, you'll be able to turn practice into results in real-time.
Here's how it works: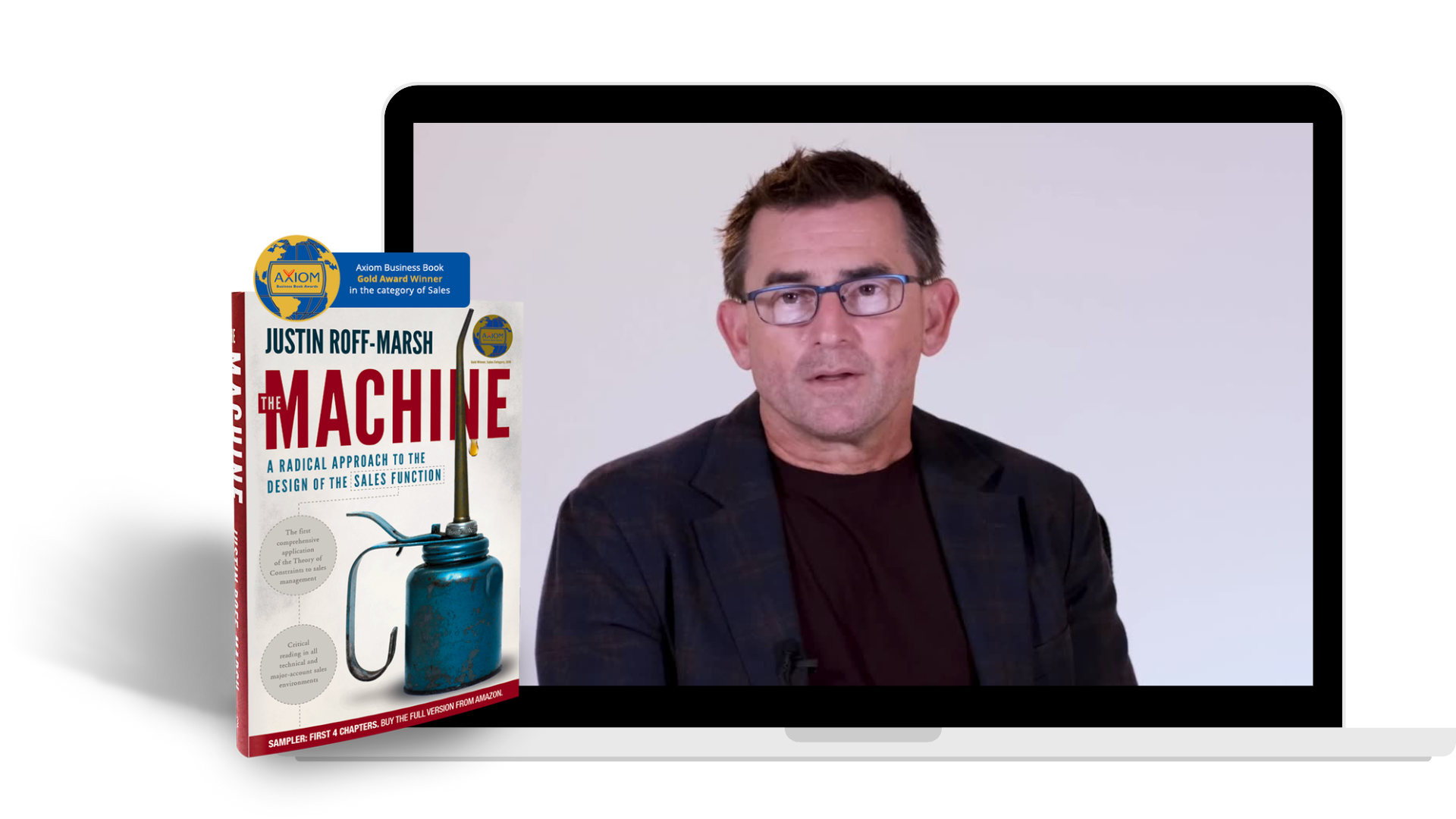 Learn The Methodology Through Course Modules
Each week for the 7 weeks, you'll watch one of the modules. You'll get Justin's cutting-edge Machine strategies for that week. Your job is to watch it a couple of times and really let it soak in. You get the strategy directly from Justin and avoid misinformation or a watered-down version.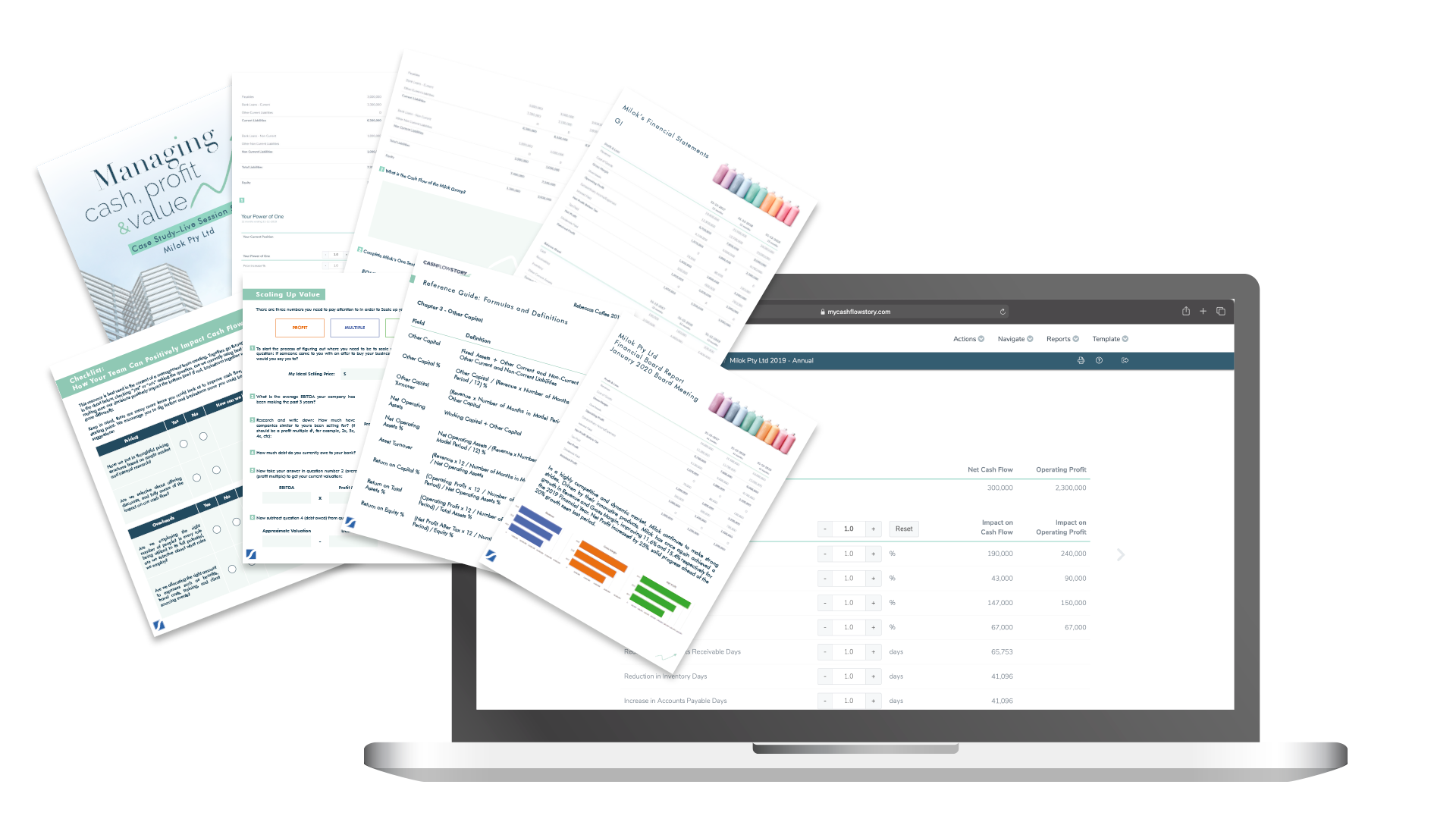 A Step-by-Step Toolkit To Help You Implement The Machine Methodology
You will receive simple and practical tools throughout the course to speed along your implementation process. These tools will help drive action for the duration of your time working with Justin.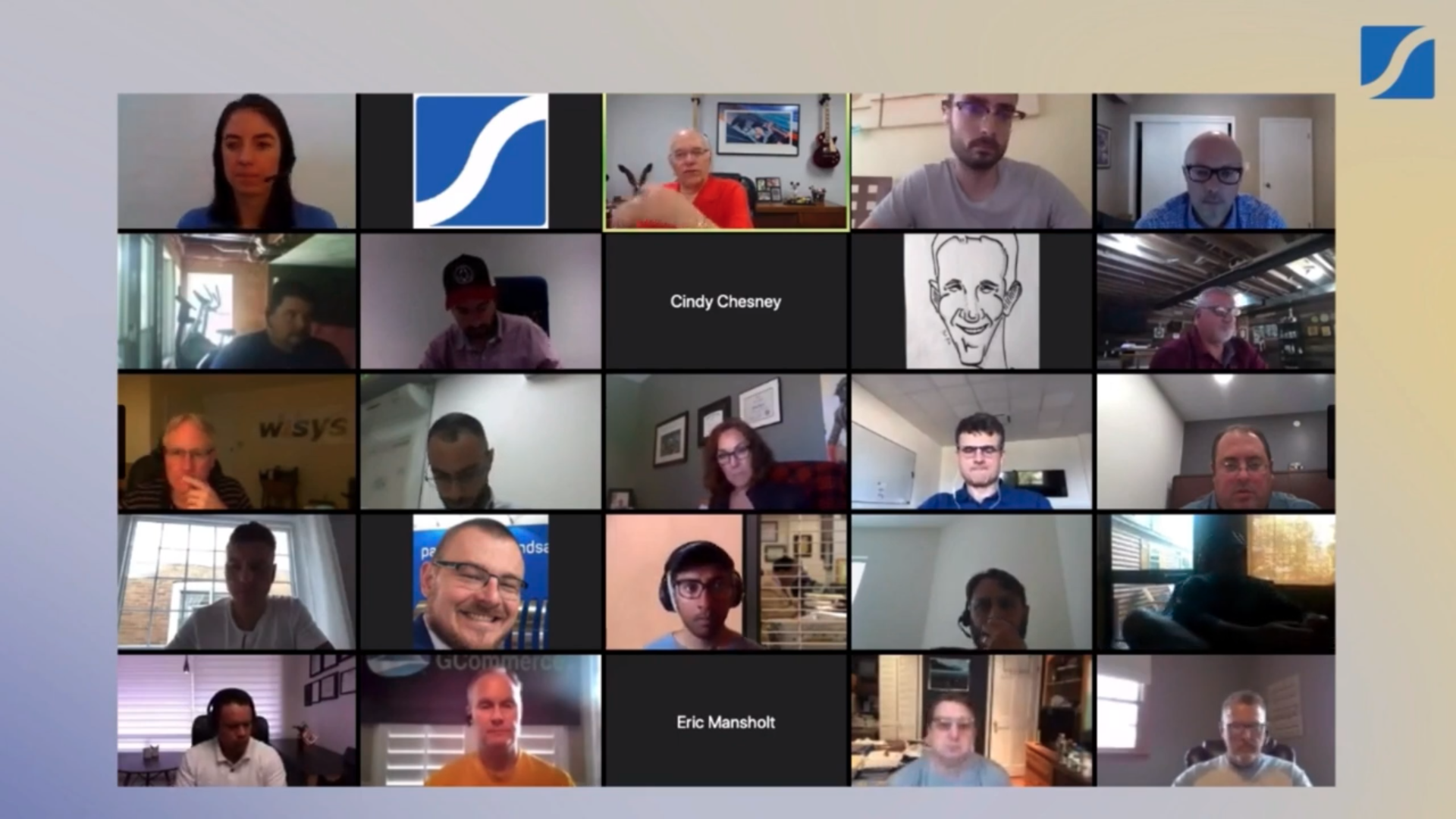 Weekly Live Group Coaching Sessions
As mentioned, you'll be asked to go through one module each week. At the end of the week, you'll jump on a coaching call with Justin to plan what you learned that week and how to implement it in your business. We don't leave you to plan on your own. You show up weekly for the group coaching sessions to get your specific questions answered and focus on the next steps for implementation. We'll show you what works so you get an incredible ROI and don't fall back into bad habits.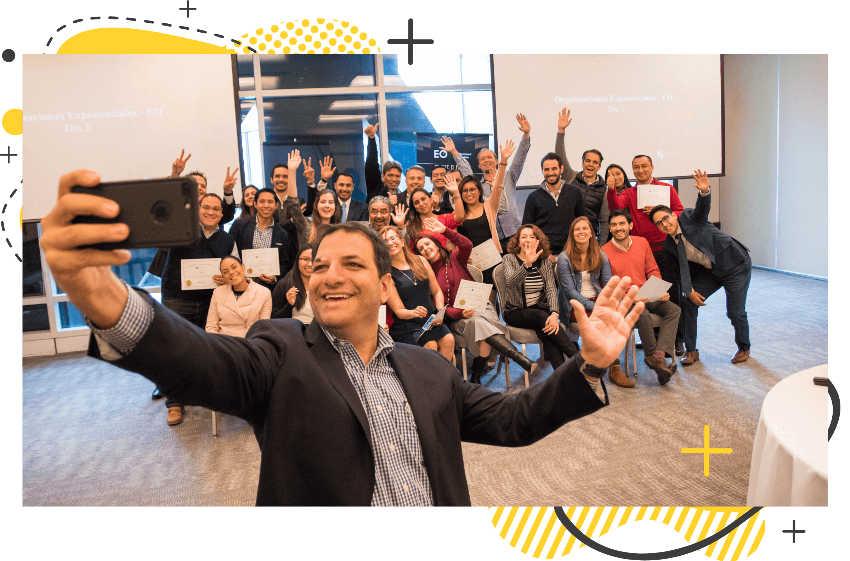 Community Networking & Peer Support
You'll be learning alongside other growth-minded leaders from companies around the world. You'll be able to build relationships and access a support system during The Machine implementation process. The more you can collaborate with other like-minded peers at your level with similar business problems, issues, and opportunities, the more accelerated your learning and action.
This 4 step process is how we've helped thousands of companies in 70+ countries. It's incredibly powerful, and we have implementation rates of around 70%.
Entrepreneurs and business leaders who work with us not only understand "how" to make the changes needed in their companies, they are enabled to finally "make" the changes, step-by-step, rapidly, without faltering or losing steam.
About Your

Business Coach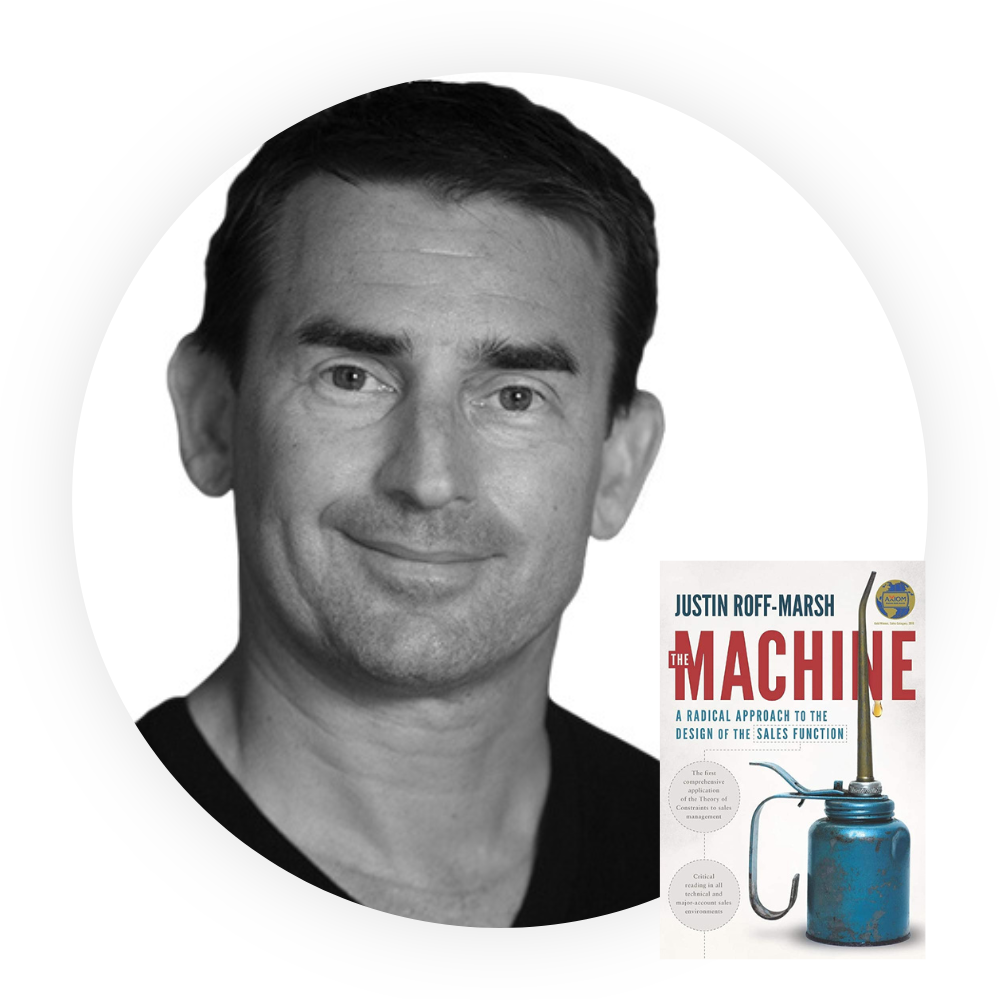 JUSTIN ROFF-MARSH
Trailblazing speaker, revolutionary management consultant...growth addict.
Justin leaves his audience challenged, excited, and energized. By debunking myths, slaying sacred cows, and applying logical rigor to his arguments, he empowers you to liberate yourself from the management-speak and baseless conventional wisdom that hold too much sway in today's bruising business environment.
When he introduces you to Sales Process Engineering, you become acquainted with a radical and proven strategy for scaling your business and growing your revenue. No fluff, no-nonsense, just a revolutionary process that will transform your sales team's performance and change the way you think about your business — forever. They don't call Justin a growth addict for nothing.
Justin's background
Justin Roff Marsh is the Founder of Ballistix, a sales management and marketing consultancy specializing in the implementation and ongoing support of Sales Process Engineering (SPE). Sales Process Engineering is a radical approach to the resourcing and management of the sales process. This approach enables organizations to build a high-throughput sales process, where salespeople focus exclusively on the conduct of appointments and delegate all non-critical tasks to the sales support function.
Justin is also the author of the definitive guide to Sales Process Engineering, The Machine: A Radical Approach To The Design of The Sales Function, and editor of the popular Sales Process Engineering blog read by tens of thousands of people the world over. He has been a guest speaker at scores of industry events, conferences, and association meetings. His controversial methodology and outspoken views have been featured in lively interviews and made great feature article content for numerous business podcasts and publications. Justin has facilitated Solution Design Workshops for hundreds of companies in scores of industries throughout North America, South America, Europe, Japan, New Zealand, and Australia.
Justin's views are rarely comforting and often controversial. If you are looking for sales training or more of the warm and fuzzy relationship-building workshops that have been driving mediocrity since the 1990s, don't speak to this guy. If you want to be affirmed that the approach you are taking now is eventually going to deliver the sales results you've been hoping for, you won't get it from Justin either. If you want a provocative thought leader who is going to change the way you look at your business while also giving you a proven strategy to scale your business and grow your revenue, then is definitely the guy for you.
Get The Machine and 13+ Master Business Courses with

MBD All Access Membership
Your business-changing transformation begins with
The Machine in the MBD All Access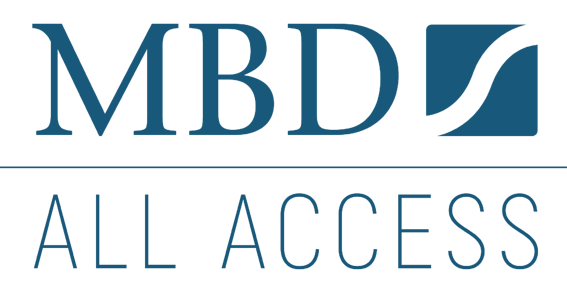 The Machine is included with an MBD All Access membership
Unlimited Access to all 100+ instructors • New classes added every month • Watch on desktop, mobile, or tablet
Create Impact And Equip Your Team With The Skills Needed To Scale
As an MBD All Access Member, you get access to The Machine - plus extraordinary transformation for every dimension of your business.
Growth Institute's full curriculum of best-in-class programs, each powered by the world's best teachers, is accompanied by world-class tools and technology and a global community of growth-minded leaders ready to scale up!
The MBD All Access Program has helped 11,000 businesses achieve their growth goals by providing tailored course recommendations that have the support of over 80 thought leaders.
MBD All Access helps you build a reliable team that can take on any challenge with confidence.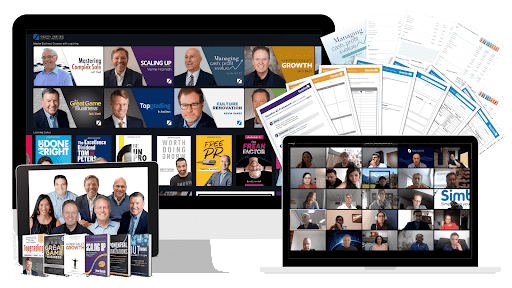 What's included in your MBD All-Access membership



Become an MBD All Access Member

and get Growth Institute's entire learning platform at your fingertips. But that's not all: you also get the clarity and tools to design a curriculum that's hyper-personalized to your business and your team member's goals as a professional. This puts you in the driver's seat and gives you the freedom and confidence that your team has what they need to succeed.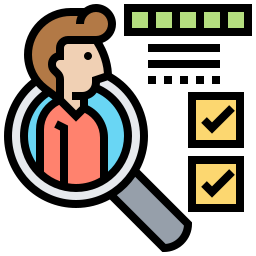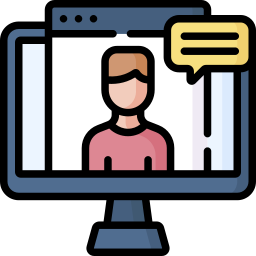 Personalized onboarding to tailor the curriculum to your team's needs.
Access to all 13+ Master Business Courses (adding new programs every quarter)
The full library of 60+ Learning Suites in The Edge for your entire company.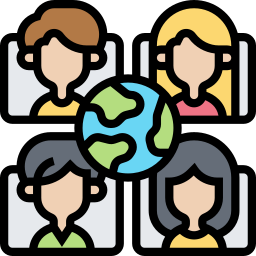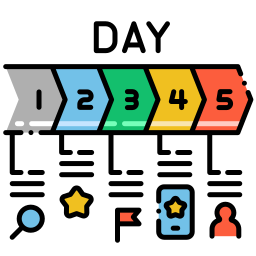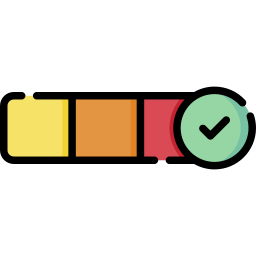 Immersion in the global growth community of best-selling authors, business coaches, and leaders of scaleups.
Weekly live online sessions with authors and coaches to help implement new methodologies.
Growth Assessment to understand the biggest growth opportunities.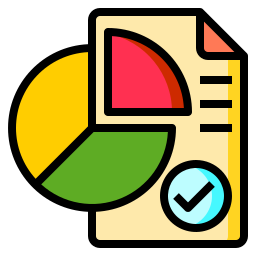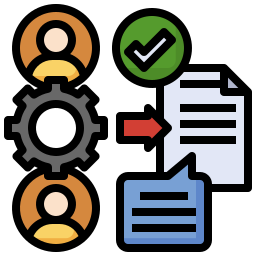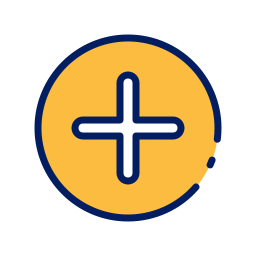 Monthly progress check-ins to review progress and update curriculum.
Quarterly progress reporting.
What are leaders saying about MBD All Access
WE REMOVE EVERY BIT OF RISK WITH OUR SCALE UP OR GO HOME 100% GUARANTEE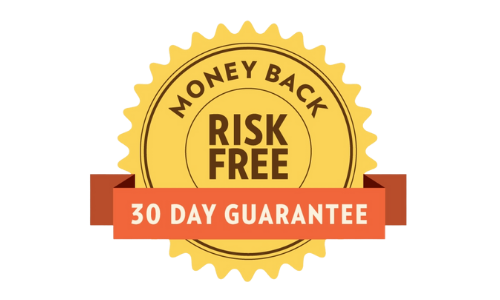 Get access to the entire program, go through everything, and use it in your business. And if, at the end of going through the process for 30 days and 3 full live sessions, you decide it's not for you, let us know, and we'll give you a full refund. No Questions Asked. So, why not simply give it a try and see for yourself how powerful this program can be for you, your team, and your business? You have the freedom to gain and nothing to lose.
Here's why we give this kind of guarantee:
You know that to succeed in anything in life, you have to commit. To get your business to the next level, everyone on your team also needs to commit. This is your chance to make a commitment that will create reverberating results for years to come.
If you truly want that next level, you will confidently take the steps you need to get there. We think you've got what it takes to get there. That's why we're offering this outstanding one-time coaching and implementation package to you.
Trust us when we say we will not let you go without anything to show. We want YOU to be our testimonial. So enroll now and get started going through Module One, and you'll realize immediately that you made a good investment.
Frequently Asked Questions
What is your refund policy / money-back guarantee?
It's simple! 30-days or 3 live sessions. If at the end of that time period you're not 100% convinced that this course can deliver results for your business, we will refund the full course fee.
How do I cancel if I need to?
What can I do if I miss the live sessions with the coach or author of the class?
You can always dial in from wherever you are; there will be leaders joining from around the world. That's a reality and we want to accommodate it. You don't need to be camera-ready to participate in these live sessions. If you're 100% sure that you'll miss out on a session, just let us know ahead of time and submit any questions you have. All the live sessions are recorded. Once recorded, they're uploaded to your learning platform, Dojo, where you can find and revisit them at any time.
So if there are sessions you can't make, you can always watch the recording and then ask questions and get involved via the forums.
What is included in each Master Business Course?
Each course is uniquely designed and jam-packed with value and added value! You should find the specifics for this course on each unique information page.
Every course includes:
Recorded sessions with the thought leader and their teams of experts and raving fans
Live virtual coaching calls with the thought leader and their teams of experts
Robust Toolkits and resources designed JUST for the Growth Institute course (you won't see most of them anywhere else!)
A global community of peers learning and implementing alongside you
And a custom stack of added value, parallel learning opportunities, and more!
How are Master Business Courses different from other online courses?
We offer a unique learning experience, specially designed for busy leaders of growing businesses. There are 4 main elements of our 360 Hybrid learning experience that ensures that you see the change you want to see in your business throughout each course:
Direct learning from the experts - the creators, authors, researchers, and experts who crafted the methodologies and concepts shared in each course are the ones teaching it!
Robust systems toolkits - our course creators work directly with these amazing thought leaders to take their methodologies and turn them into an actionable and implementable curriculum that you and your teams can use right away in your business
Live Coaching - this is a BIG ONE. Deepen your knowledge of the concepts each with direct, live virtual access to your thought leader and their team of experts. Ask questions, get personalized advice, and…
Community and peer support - learn also from your peer's experiences, questions, and the advice they receive!
How much time does this take?
Roughly 3 hours a week for the duration of the course: 1 hour for watching the weekly video modules and 2 hours a week for coaching and implementing what you're learning alongside your team and classmates.