Topgrading Master Business Course
Apply a data-backed process to attract, hire, coach, and retain exceptionally talented candidates in just 8 weeks with the Topgrading Master Business Course.
BRAND NEW fully remastered course coming soon (Summer 2022)!
Why Take The Course
Scaling up your business is hard — and even more frustrating if you don't have a reliable team. However, not that many companies know the golden formula to successful hiring.

The fact is: your organization is only as strong as its people. Mis-hires cost you millions (that's not an exaggeration) in dollars and wasted hours. If you want to start scaling up rapidly and without drama, you need every person on your team to be a High Performer — not only your leadership and management.
As a result of collaboration between Dr. Brad Smart and Growth Institute, you can now access the Topgrading methodology — regarded as the most effective hiring method on the planet — in the form of an interactive Master Business Course.

This Togpgrading Master Business Course is specially designed to help you make all the right decisions in your search for the best people at key roles in your organization.
READY TO GET STARTED?
Download the course outline!
To align yourself with this course, you'll want to review the outline first.

What You'll Learn
Our learning process will help you break through your "plateaus" so you can grow and scale, with less stress and less drama. We don't leave anything to chance.
In the 7 Week Topgrading Program you'll learn how to:
Coach your new hire
Measure your hiring and promoting success
Optimize your recruitment processes
Analyze the data
Conduct effective interviews
Master advanced interview techniques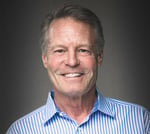 Brad Smart
Brad completed his doctorate in Industrial Psychology at
Purdue University, entered consulting, and since the 1970s has been in private practice as President and CEO of his own company, now called Topgrading, Inc., based in the Chicago area.
Brad is frequently acknowledged to be the world's foremost expert on hiring. The company consults with many leading companies and hundreds of small and growth companies.
He has conducted in-depth interviews with over 6,500 executives. His work has resulted in authoring seven books and videos, including Topgrading 3rd Edition: The Proven Hiring And Promoting Method That Turbocharges Company Performance; The Smart Interviewer: Tools and Techniques for Hiring the Best; and the training series Topgrading Toolkit, featuring the 12 Topgrading hiring steps and demos of all the interviews.
He's also co-authored the following books: Topgrading for Sales: World-Class Methods to Interview, Hire, and Coach Top Sales Representatives, with Greg Alexander; and Smart Parenting: How to Raise Happy, Can-Do Kids, with Dr. Kate Mursau.

Chris Mursau
President of Topgrading
Chris has been consulting and teaching organizations and individual managers how to pack their teams with A-Players since 2001.
He has conducted over 2,500 in-depth Topgrading assessments for internal and external candidates, helped hundreds of people achieve their A potential, and trained thousands of people in the methodologies proven to improve their success in hiring high performers.
His client list is broad and diverse, including some Fortune 500 companies, small to medium-sized businesses, and non-profit organizations.

Michelle LaVallee
International Talent Advisor & Certified Topgrading Coach
Michelle excels at the honest intimate business analysis required for clients to decide their own direction.

Her keen ability to rapidly evaluate and assimilate the current state enables her to assess what is required for growth, scale or improvement - be it strategy, cash, people or execution. Michelle is a master at reengineering organizations for their own strategic fulfillment.

Michelle´s truth telling inspires and propels leaders to achieve. Michelle is known for being direct and disciplined with her practice because she believes clients must be accountable for their own results.

Michelle supports global executives with strategic planning and business coaching for performance and sustainable revenue growth. She cares about actualizing strategy and making improvements stick for the long term – stepping organizations through change.

Her natural ability to put people at ease strengthens the desire of individuals and groups to make positive changes. She influences stakeholders to build good will while aligning their teams for performance.

Michelle specializes in Topgrading®, a world leading talent management strategy that is proven to dramatically increase the percentage of A players within organizations. A true cross cultural expert, Michelle facilitates, coaches and supports her clients in spoken Mandarin as well as English.

Michelle is an adventurer with a love for the outdoors. The same intrepid spirit that led her to China and throughout Asia now finds her spending her spare time riding horses on her own ranch in southern Chile.
Who will benefit from this course?
Business Owners
We provide the tools for business owners ready to take their businesses' growth seriously.
Founders
We provide the opportunity to emulate the proven results of industry leaders.
CEOs
We provide strategies to leverage the customer relationships you already have.
Top Executives
We provide the latest and most effective methods to scale up your business now.
Testimonials
What are leaders saying about Topgrading?
Successfully Scale Your Business With Our 360 Hybrid Method of Learning
A company can only grow as fast as its leadership. What are you doing to grow your leaders of tomorrow? From Sales and Marketing to Operations and Finance –we have a course for everyone.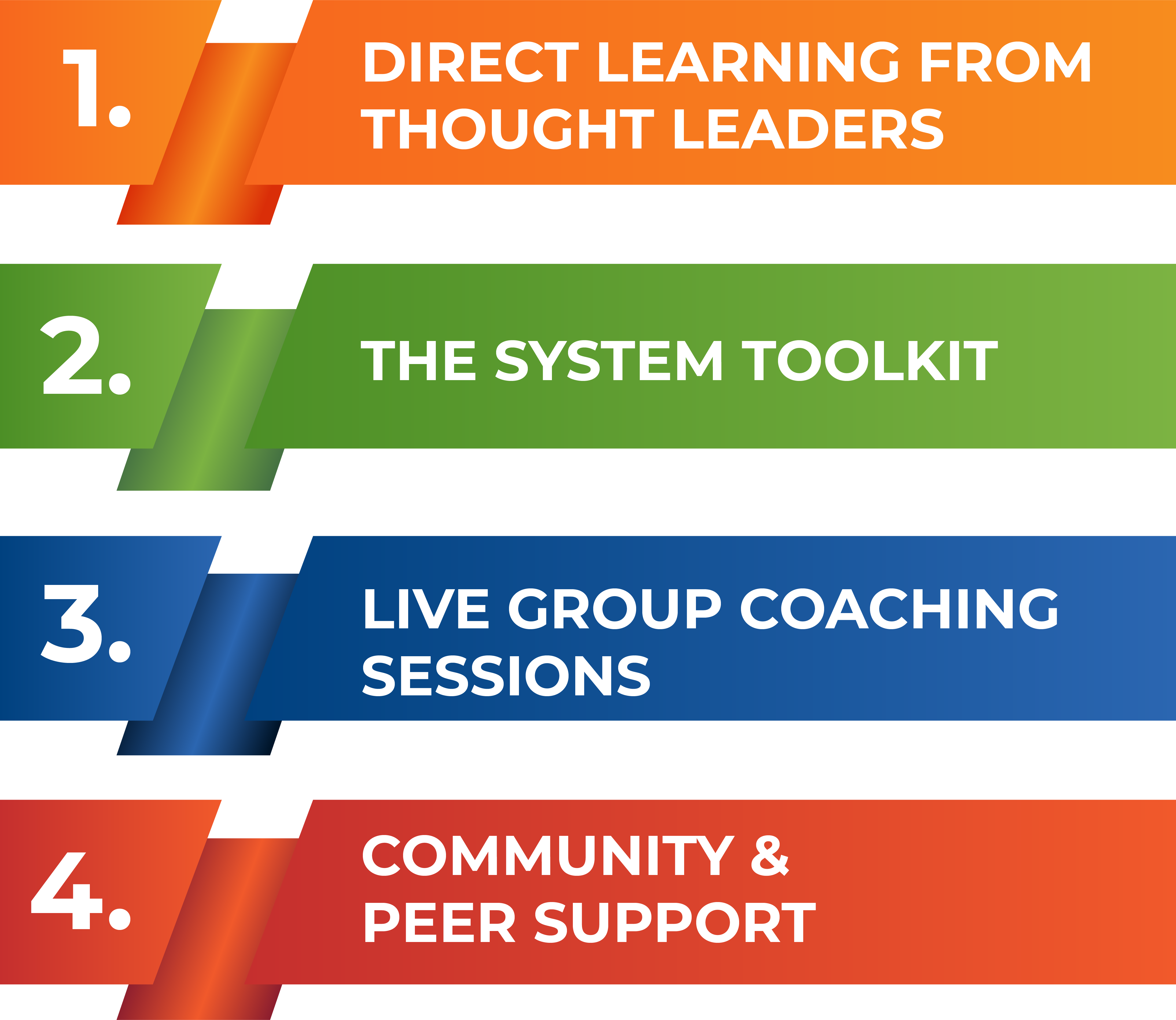 Not sure which option to choose?
Let us help!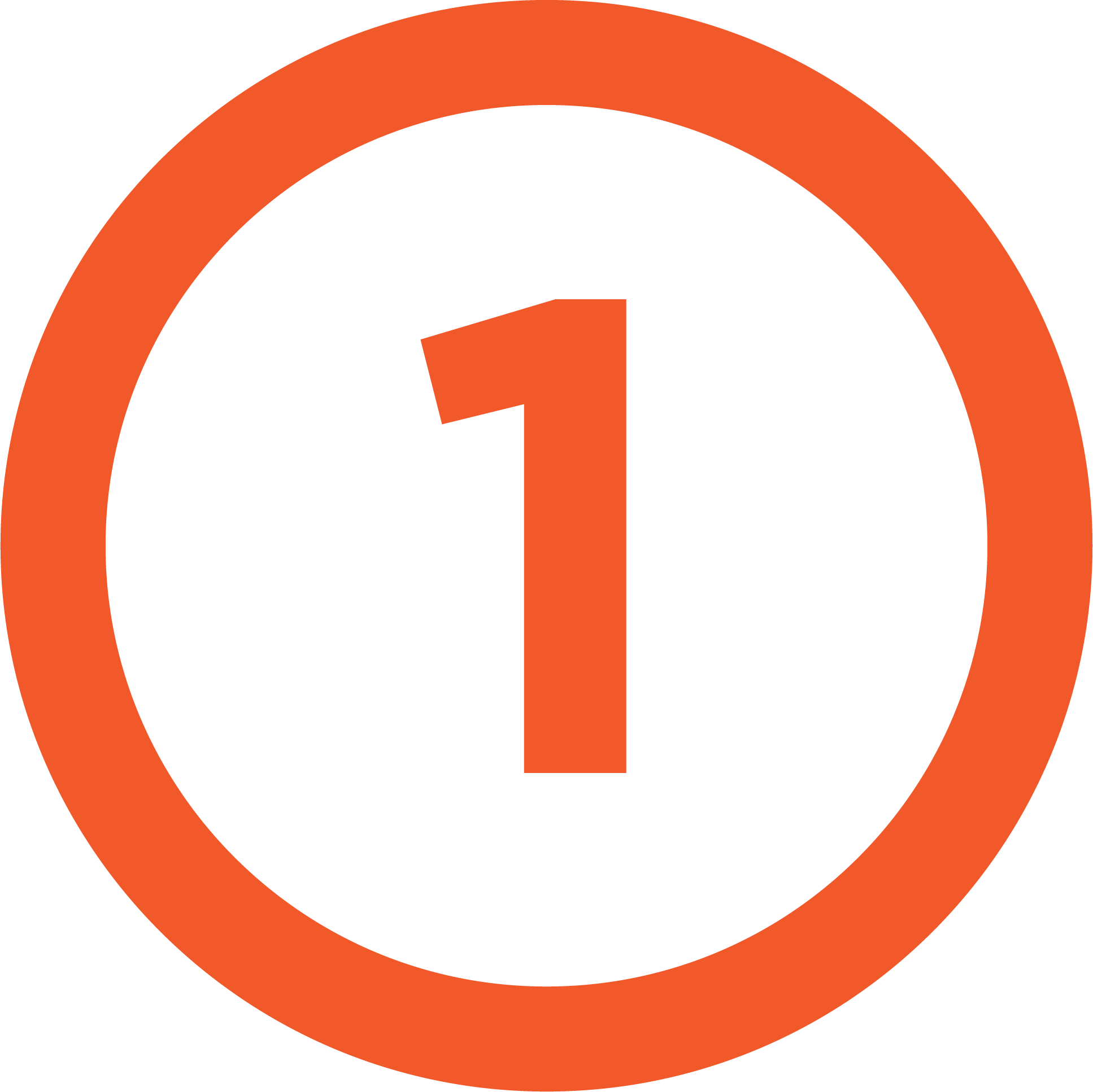 Book a Call With Our Experts
Talk to a growth strategist to explore this course, get all your questions answered, and choose the right package for you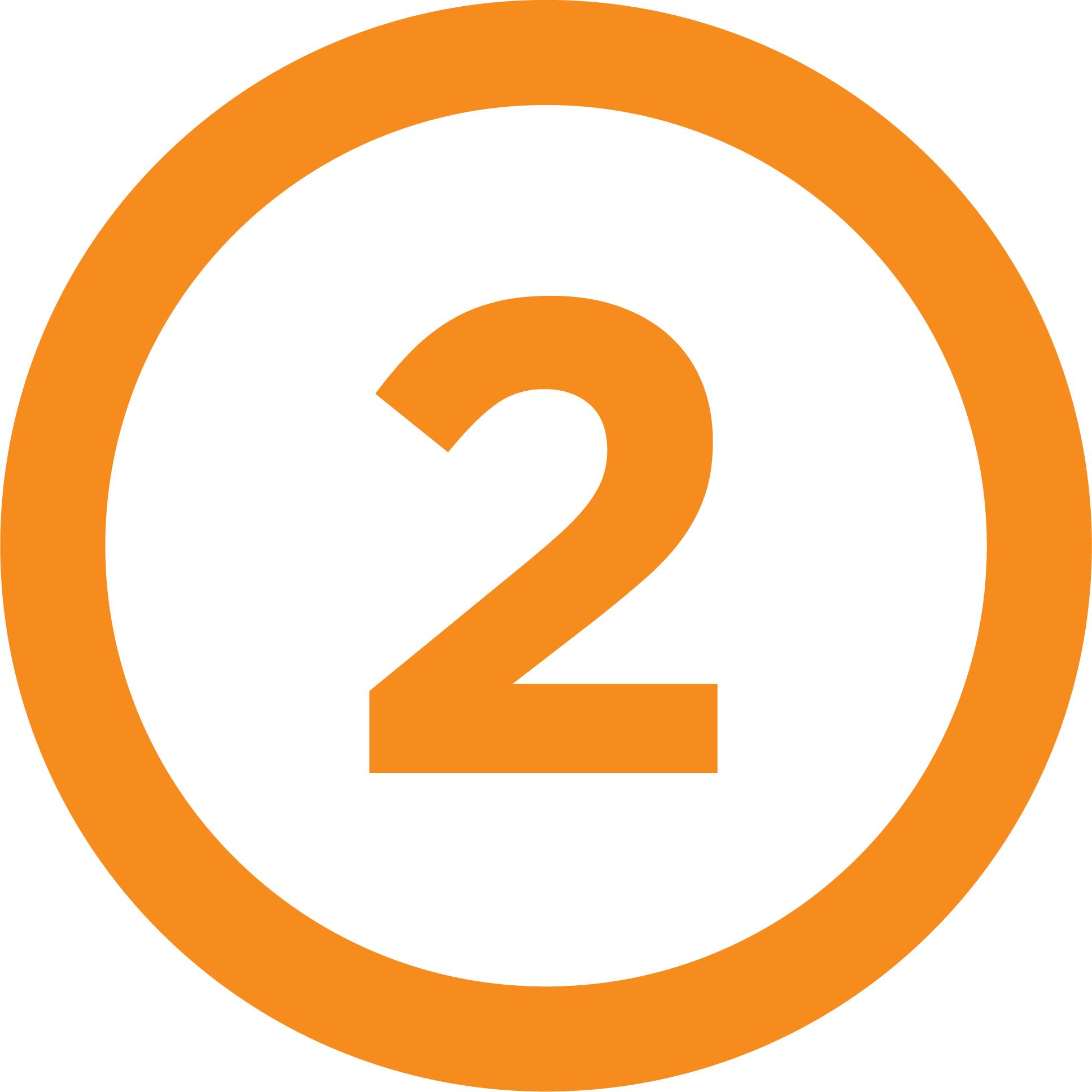 Create Your Success Blueprint
Jump in (risk-free)and begin your course experience with full access to all videos, live sessions with an expert coach, and a community of your peers at your back!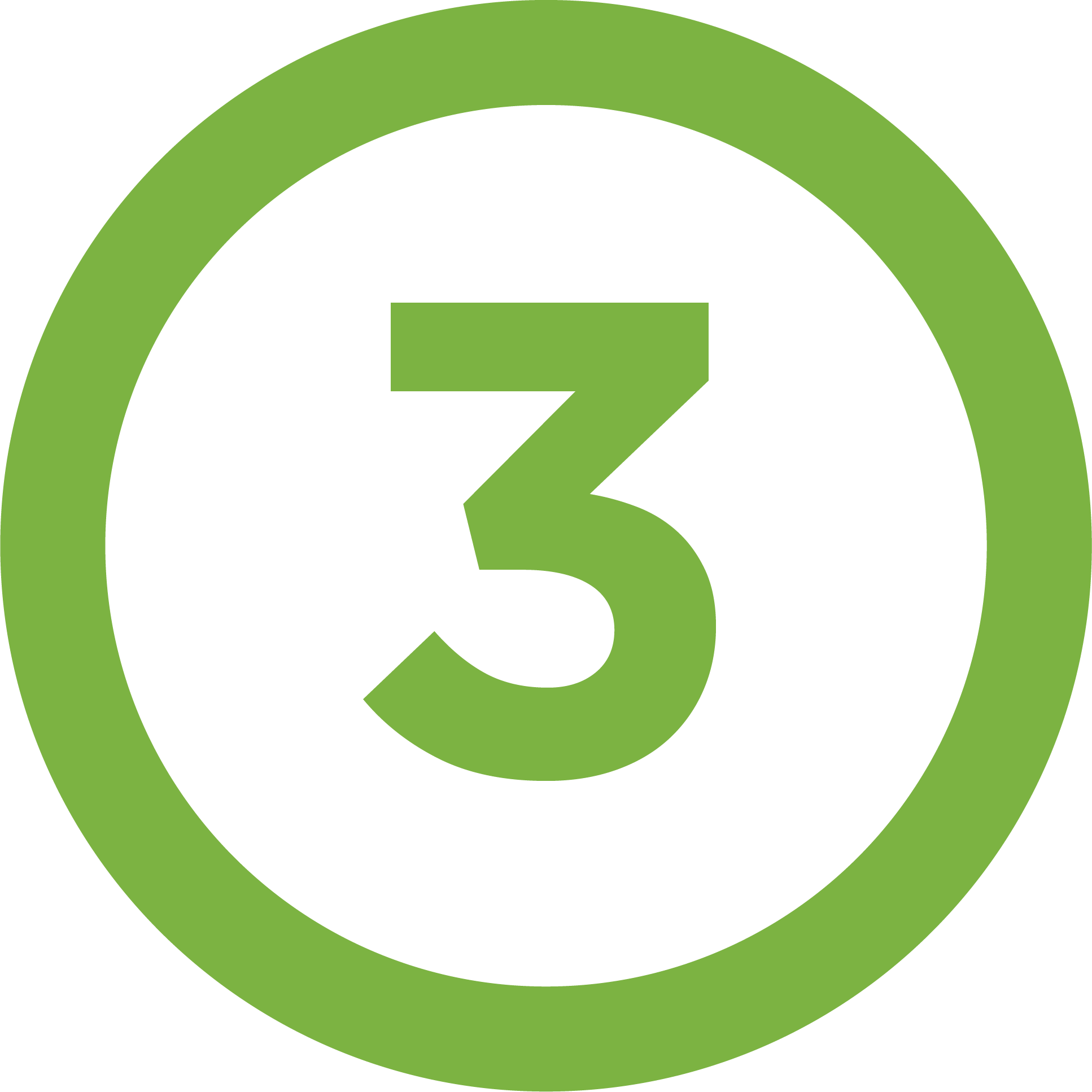 Scale Impact & Reduce Drama
See accelerated growth with your team of A-Players who are mow fully ready and skilled to scale.
100% Free Topgrading Tools
Start your organization's hiring transformation and get a taste of the types of growth & implementation tools available within this Master Business Course...
Resource Center
Browse our latest articles about hiring & Topgrading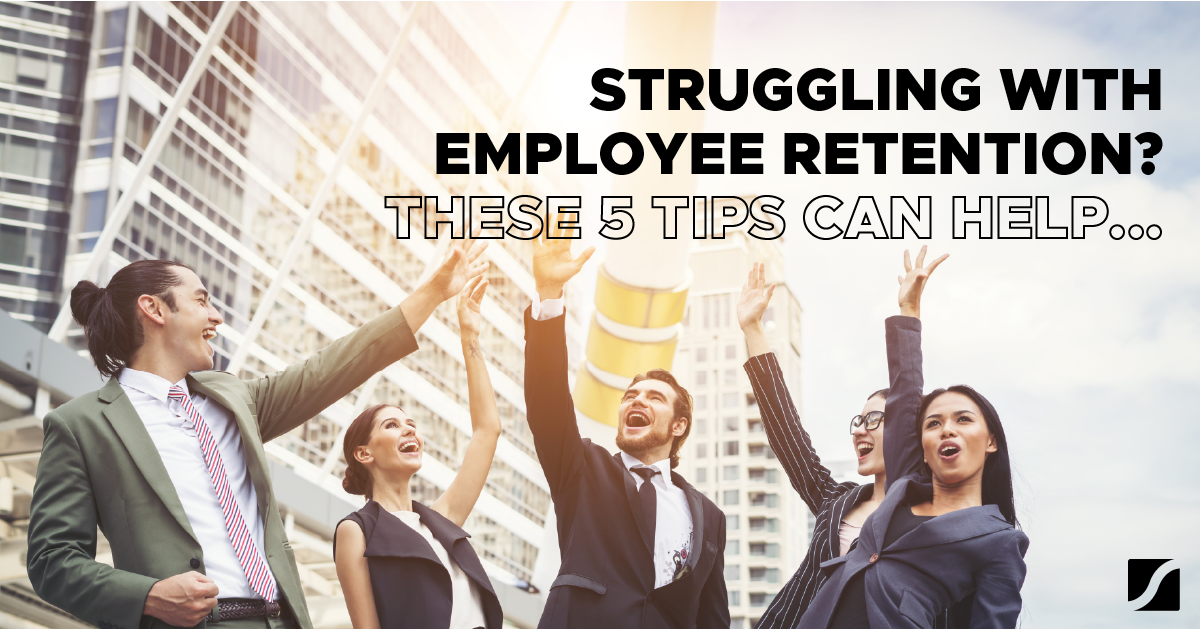 Struggling With Employee Retention? These 5 Tips Can Help
In this article, I'll share some culture-driven retention ideas and include some of my own tips that boost employee satisfaction.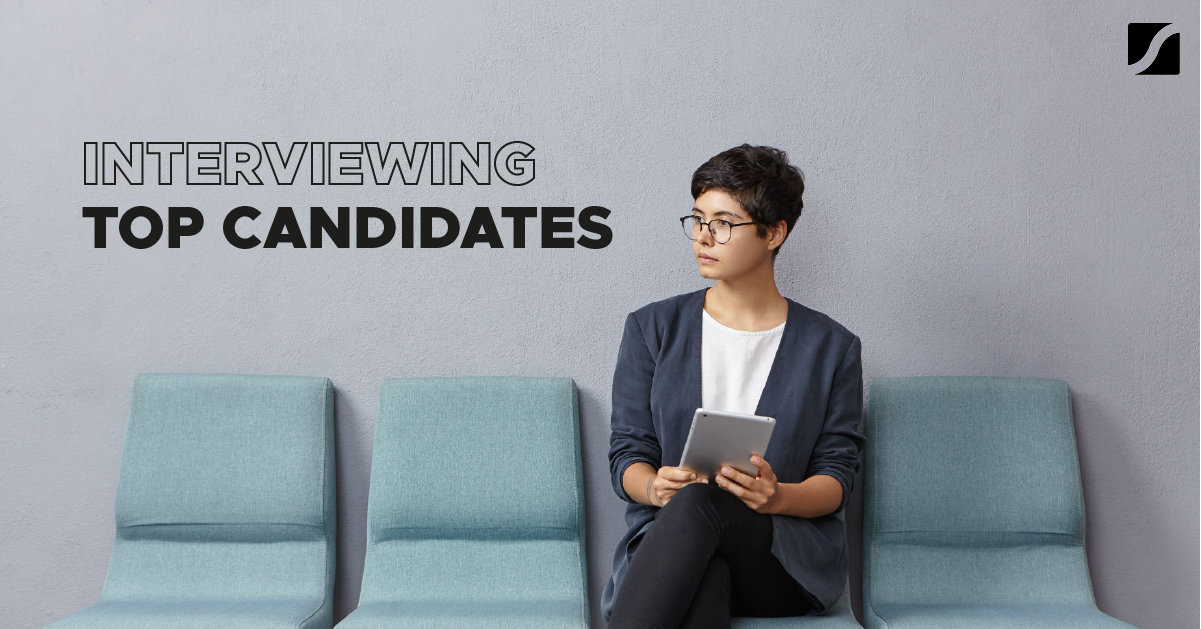 Hire The Top Percent of Candidates By Interviewing This Way
By following some critical interviewing techniques, you'll find the best candidates for your open jobs. Explore the Topgrading process for ...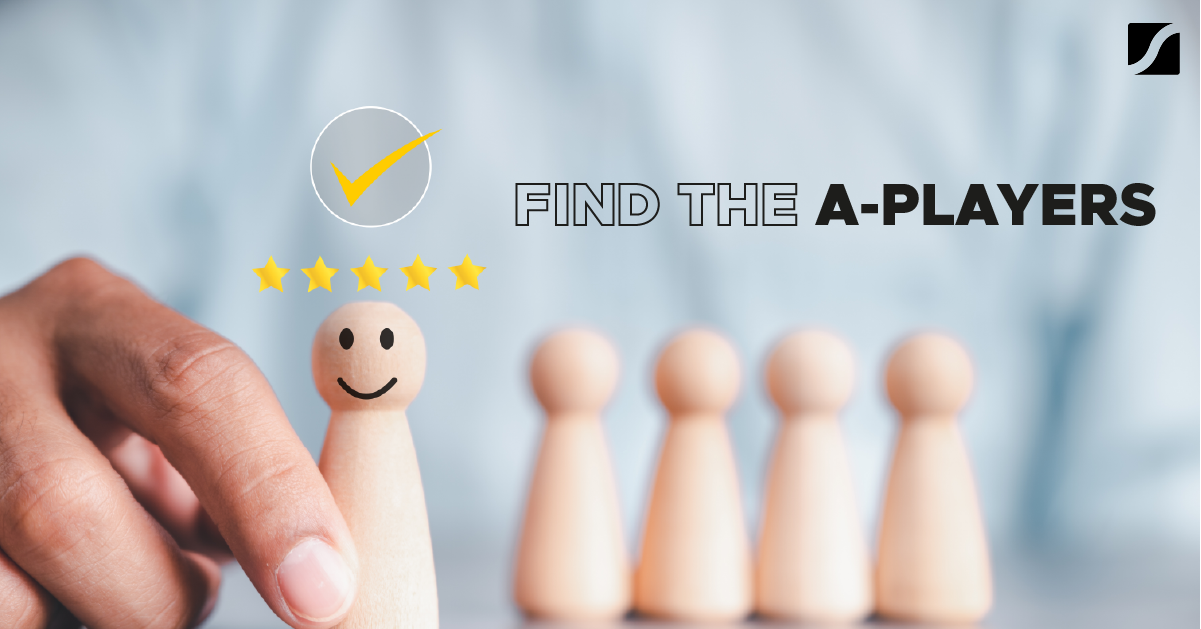 8 Steps To Fill Your Workforce With 'A Players'
Attracting and retaining talent is top of mind for today's business leaders. Follow this 8-step approach to assemble a team of A Players.
Frequently Asked Questions
How long will I be able to access my Master Business Course?
Those who purchase single and team packages will have unlimited access to all course materials, including live sessions recordings for 12 months.
MBD and MBD All Access members will have access for the lifetime of the membership.
What is your refund policy / money-back guarantee?
It's simple! 30-days or 3 live sessions. If at the end of that time period you're not 100% convinced that this course can deliver results for your business, we will refund the full course fee.
How do I cancel if I need to?
What can I do if I miss the live sessions with the coach or author of the class?
You can always dial in from wherever you are; there will be leaders joining from around the world. That's a reality and we want to accommodate it. You don't need to be camera-ready to participate in these live sessions. If you're 100% sure that you'll miss out on a session, just let us know ahead of time and submit any questions you have. All the live sessions are recorded. Once recorded, they're uploaded to your learning platform, Dojo, where you can find and revisit them at any time.
So if there are sessions you can't make, you can always watch the recording and then ask questions and get involved via the forums.
What is included in each Master Business Course?
Each course is uniquely designed and jam-packed with value and added value! You should find the specifics for this course on each unique information page.
Every course includes:
Recorded sessions with the thought leader and their teams of experts and raving fans
Live virtual coaching calls with the thought leader and their teams of experts
Robust Toolkits and resources designed JUST for the Growth Institute course (you won't see most of them anywhere else!)
A global community of peers learning and implementing alongside you
And a custom stack of added value, parallel learning opportunities, and more!
How are Master Business Courses different from other online courses?
We offer a unique learning experience, specially designed for busy leaders of growing businesses. There are 4 main elements of our 360 Hybrid learning experience that ensures that you see the change you want to see in your business throughout each course:
Direct learning from the experts - the creators, authors, researchers, and experts who crafted the methodologies and concepts shared in each course are the ones teaching it!
Robust systems toolkits - our course creators work directly with these amazing thought leaders to take their methodologies and turn them into an actionable and implementable curriculum that you and your teams can use right away in your business
Live Coaching - this is a BIG ONE. Deepen your knowledge of the concepts each with direct, live virtual access to your thought leader and their team of experts. Ask questions, get personalized advice, and…
Community and peer support - learn also from your peer's experiences, questions, and the advice they receive!
How much time does this take?
Roughly 3 hours a week for the duration of the course: 1 hour for watching the weekly video modules and 2 hours a week for coaching and implementing what you're learning alongside your team and classmates.
How can I bring my team members along?
Upcoming Master Business Courses