Topgrading Master Business Course
Apply a data-backed process to attract, hire, coach, and retain exceptionally talented candidates in just 8 weeks with the Topgrading Master Business Course.
BRAND NEW fully remastered course coming soon (Summer 2022)! Early Bird enrollment is open - Get started today!
Why Take The Course
Scaling up your business is hard — and even more frustrating if you don't have a reliable team. However, not that many companies know the golden formula to successful hiring.

The fact is: your organization is only as strong as its people. Mis-hires cost you millions (that's not an exaggeration) in dollars and wasted hours. If you want to start scaling up rapidly and without drama, you need every person on your team to be a High Performer — not only your leadership and management.
As a result of collaboration between Dr. Brad Smart and Growth Institute, you can now access the Topgrading methodology — regarded as the most effective hiring method on the planet — in the form of an interactive Master Business Course.

This Togpgrading Master Business Course is specially designed to help you make all the right decisions in your search for the best people at key roles in your organization.
READY TO GET STARTED?
Download the course outline!
To align yourself with this course, you'll want to review the outline first.

What You'll Learn
Our learning process will help you break through your "plateaus" so you can grow and scale, with less stress and less drama. We don't leave anything to chance.
In the 12 Week Topgrading Program you'll learn how to:
Coach your new hire
Measure your hiring and promoting success
Optimize your recruitment processes
Analyze the data
Conduct effective interviews
Master advanced interview techniques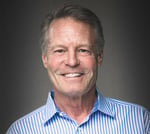 Brad Smart
Brad completed his doctorate in Industrial Psychology at
Purdue University, entered consulting, and since the 1970s has been in private practice as President and CEO of his own company, now called Topgrading, Inc., based in the Chicago area.
Brad is frequently acknowledged to be the world's foremost expert on hiring. The company consults with many leading companies and hundreds of small and growth companies.
He has conducted in-depth interviews with over 6,500 executives. His work has resulted in authoring seven books and videos, including Topgrading 3rd Edition: The Proven Hiring And Promoting Method That Turbocharges Company Performance; The Smart Interviewer: Tools and Techniques for Hiring the Best; and the training series Topgrading Toolkit, featuring the 12 Topgrading hiring steps and demos of all the interviews.
He's also co-authored the following books: Topgrading for Sales: World-Class Methods to Interview, Hire, and Coach Top Sales Representatives, with Greg Alexander; and Smart Parenting: How to Raise Happy, Can-Do Kids, with Dr. Kate Mursau.
Who will benefit from this course?
Business Owners
We provide the tools for business owners ready to take their businesses' growth seriously.
Founders
We provide the opportunity to emulate the proven results of industry leaders.
CEOs
We provide strategies to leverage the customer relationships you already have.
Top Executives
We provide the latest and most effective methods to scale up your business now.
Testimonials
What are leaders saying about Topgrading?
Successfully Scale Your Business With Our 360 Hybrid Method of Learning
A company can only grow as fast as its leadership. What are you doing to grow your leaders of tomorrow? From Sales and Marketing to Operations and Finance –we have a course for everyone.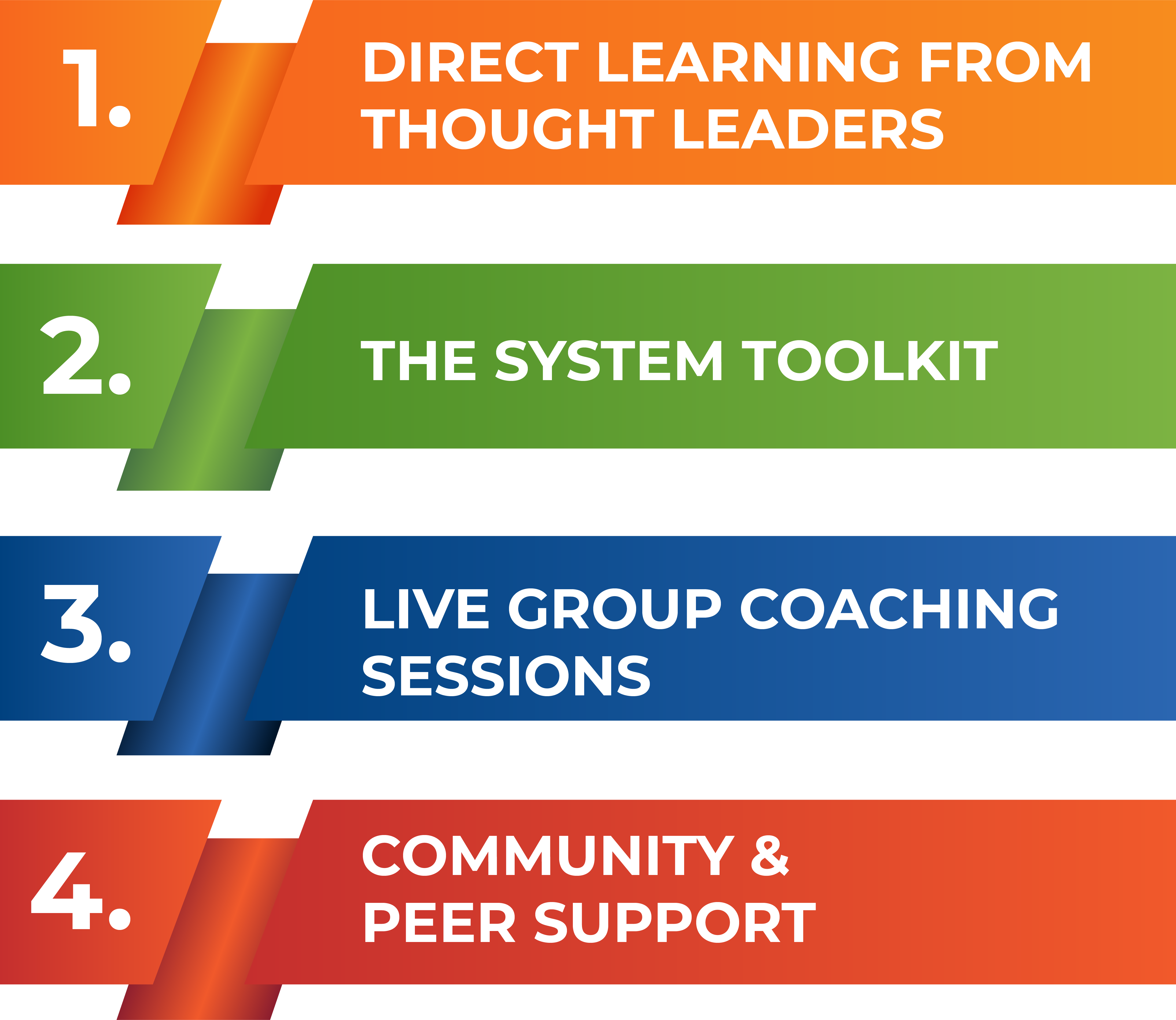 Pricing
Enroll in the course today!
Master Business Course: Self-Paced
What's included:
Access to this course for 1 team member
All video content taught by Dr. Brad Smart
All course toolkits and resources
Lifetime access to this course, toolkits, etc.
Master Business Course: Full-Coached
Full course includes:
Access to this course for 3 team members
Lifetime access to this course, toolkits, etc.
Global community of peers
8 core modules
8 Live coaching calls
MBD All Access: Recommended Package
Membership includes full access to this course PLUS:
Access to all Master Business Courses
The full library of Learning Suites in The Edge
Tailored Curriculum and personalized onboarding for you and your team
Global growth community
Live trainings with authors and coaches to help implement new methodologies
Growth Assessments to understand the biggest areas of opportunity
Monthly progress check-ins to review progress and update curriculum
Quarterly progress reporting
Not sure which option to choose?
Let us help!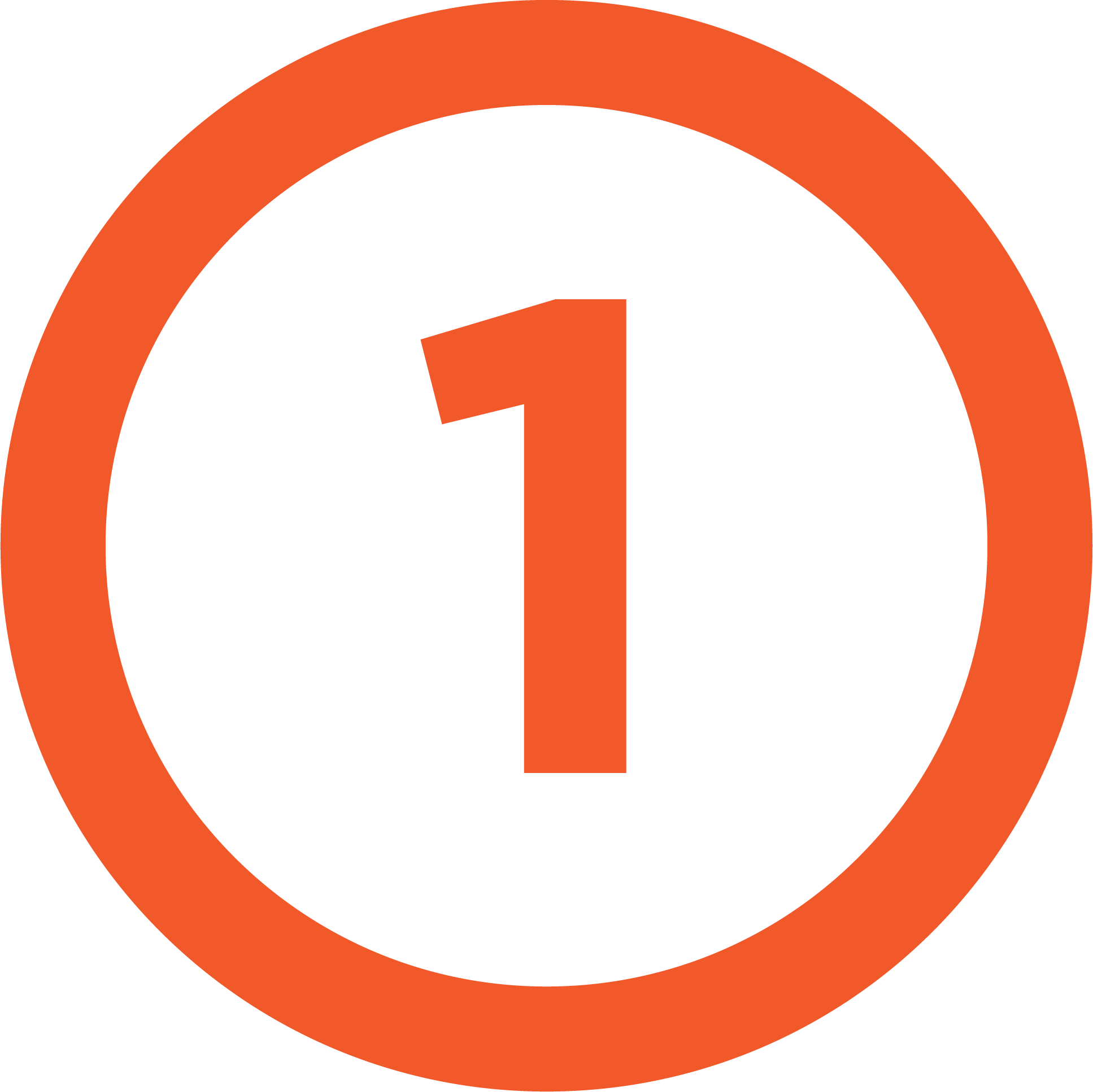 Book a Call With Our Experts
Talk to a growth strategist to explore this course, get all your questions answered, and choose the right package for you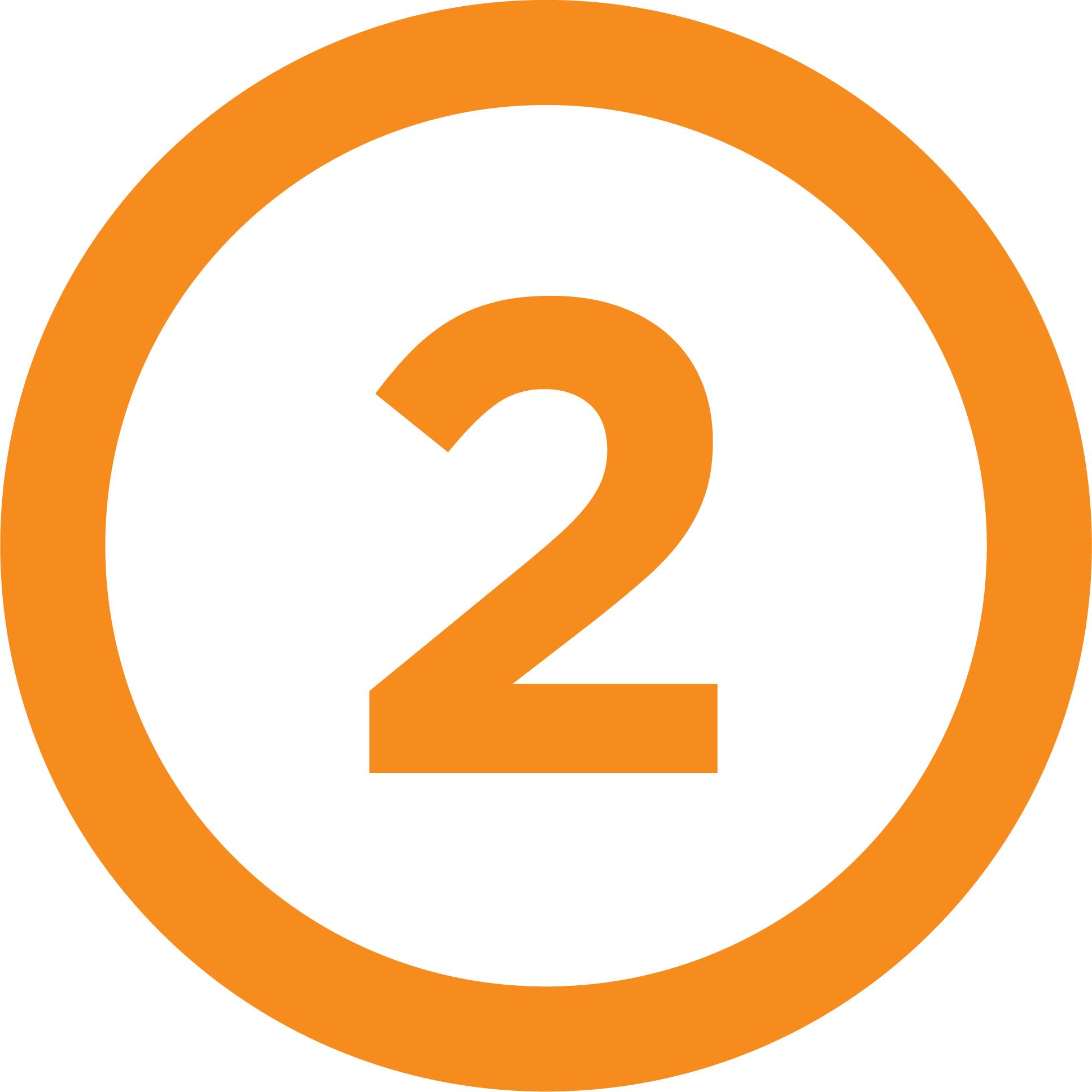 Create Your Success Blueprint
Jump in (risk-free)and begin your course experience with full access to all videos, live sessions with an expert coach, and a community of your peers at your back!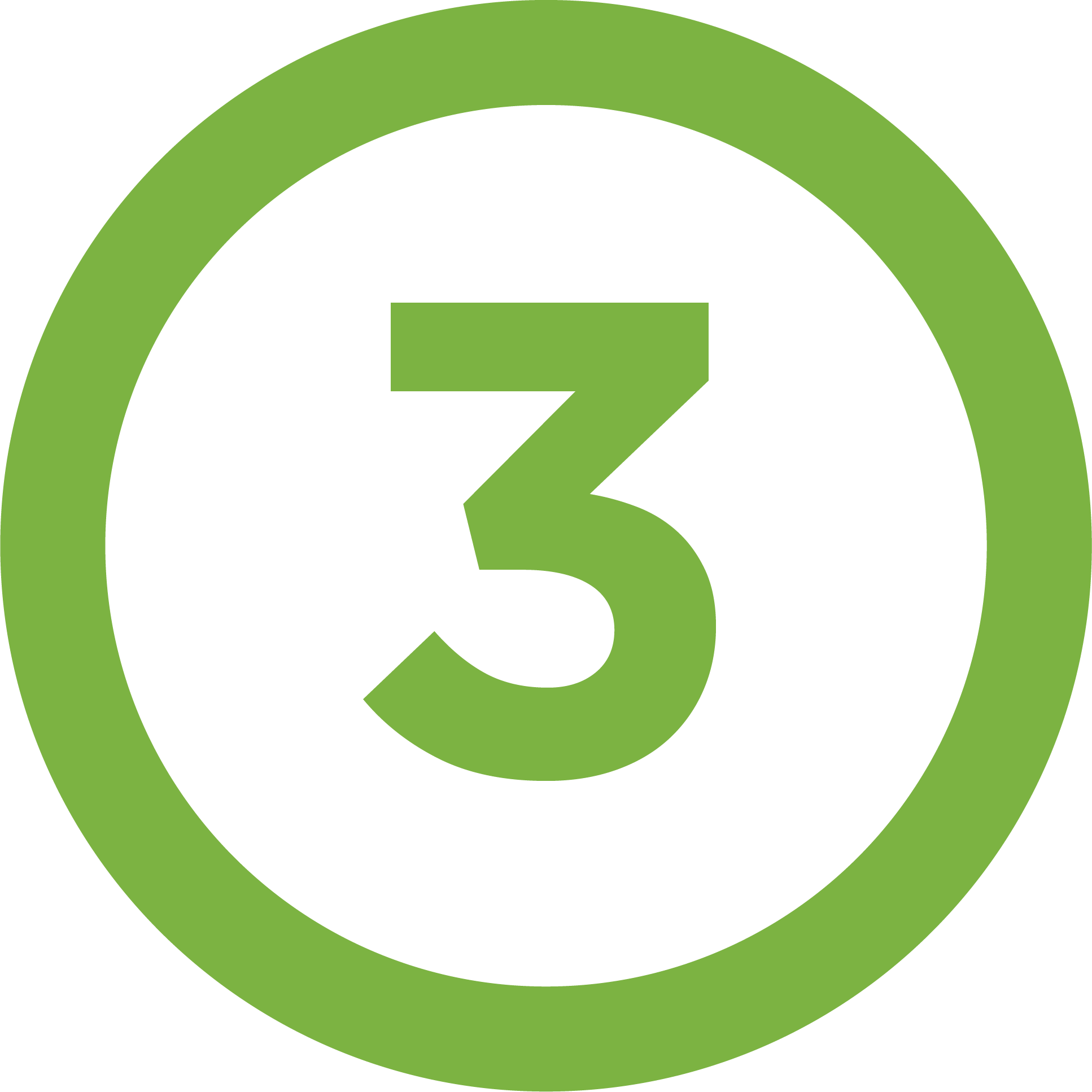 Scale Impact & Reduce Drama
See accelerated growth with your team of A-Players who are mow fully ready and skilled to scale.