Scale Your Future
Are You an Innovative Leader Ready to Grow, Scale, and Dominate Your Industry with Less Drama?
The Interactive Implementation Program For Cutting-Edge CEOs, Executives & Entrepreneurs
Join the Master of Business Dynamics Program with access
to incredible thought leaders and the most advanced set of business
growth tools, solutions, & resources for business leaders today.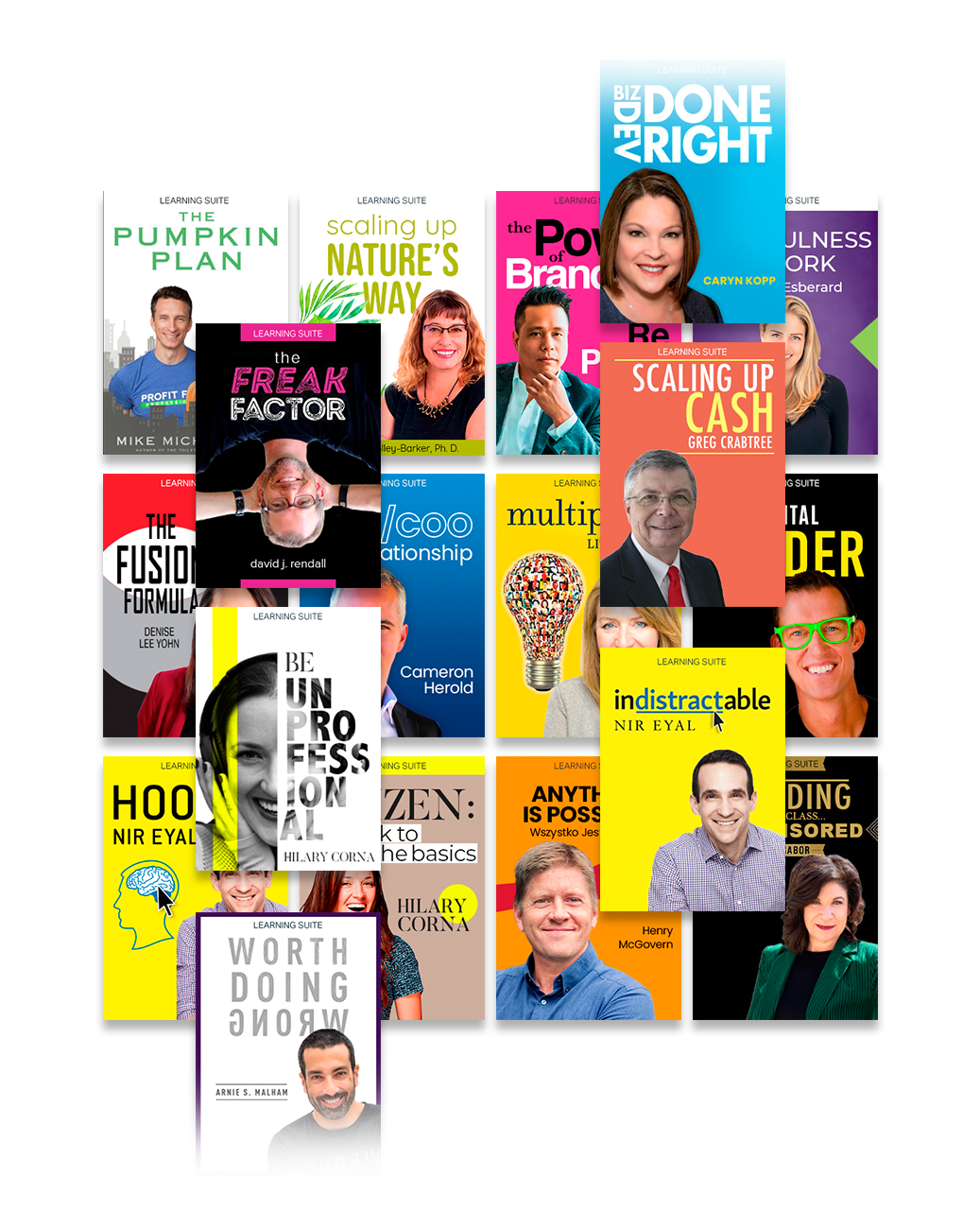 What is the Master of Business Dynamics?
The Master of Business Dynamics is an interactive online program that helps you grow and scale your business with less drama.

Through our accelerated Hybrid Method of Learning, you'll go through a combination of unique strategy, tools for you and your team, implementation, coaching, and masterminding - all geared to help you grow and scale with less drama - or your money back!

Along with selected CEOs, top executives and entrepreneurs from around the world, you'll go through our top Master Business Courses, taught by the most influential thought leaders in business growth.

Leaders like Jack Daly, Verne Harnish, David Meerman Scott, Dr. Brad Smart, Salim Ismail, Kaihan Krippendorff, and Daniel Marcos to name a few.

They'll teach you how to create hyper sales growth, how to master new methods of marketing, how to scale for higher profits, how to hire and keep top talent, how to execute exponential growth strategies, and more...

Learn how the Master of Business Dynamics Program can help you grow and scale your business, double your cash flow, 10x your valuation, and more!
You'll Make 6 Critical Business Improvements
Each quarter you'll take part in one Master Business Course (MBC) for 8-12 weeks. Each MBC focuses on a critical area of your business and includes online live trainings, discussions, access to experienced coaches, downloadable toolkits and frameworks, and 5-10 hours of video lessons with our world-renowned business thought leaders.

To earn your MBD certificate, you can go through any 6 of our Master Business Courses:

Sales
Convert more prospects to sales with our customized "Sales Playbook."

Negotiations
Develop the skills and mindset to deal with vendors, employees, and contracts.

Scaling
Create momentum so you can seamlessly scale without the drama and friction.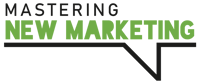 Marketing
Attract your ideal customers with a system that's Automated and Predictable.

Operations
Systematize team functions. Align your people to maximize productivity and output.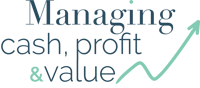 Finance
Optimize profits, raise your valuation, raise capital, and make wiser financial decisions.
People and Culture
Cultivate an exciting and vibrant company culture that aligns with your values and brand.

Technology
Harness the true power of changing technologies as you build, grow, and scale.

Leadership
Build a team of A-Players to lead and remove yourself from the day to day tasks.

Hiring
Uses a step-by-step approach to make certain that you have the very best opportunity to attract, hire, and retain 'A Players' to your team and avoid the staggering costs of mistakes.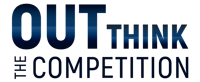 Strategy
Look beyond your current playbook to create an entirely new strategic reality. Use a 5-step system to spot overlooked opportunities, leverage underutilized resources, and seize asymmetric advantages.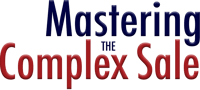 Complex Sales
Complex sales hinge on multiple stakeholders and tons of information. Master the decision process behind why your customers really buy and generate more profitable growth!
Start Developing Your Leaders of Tomorrow –Today
Our programs are highly customizable to your business needs, budgets, and growth paths.
The easiest way to explore your options is to: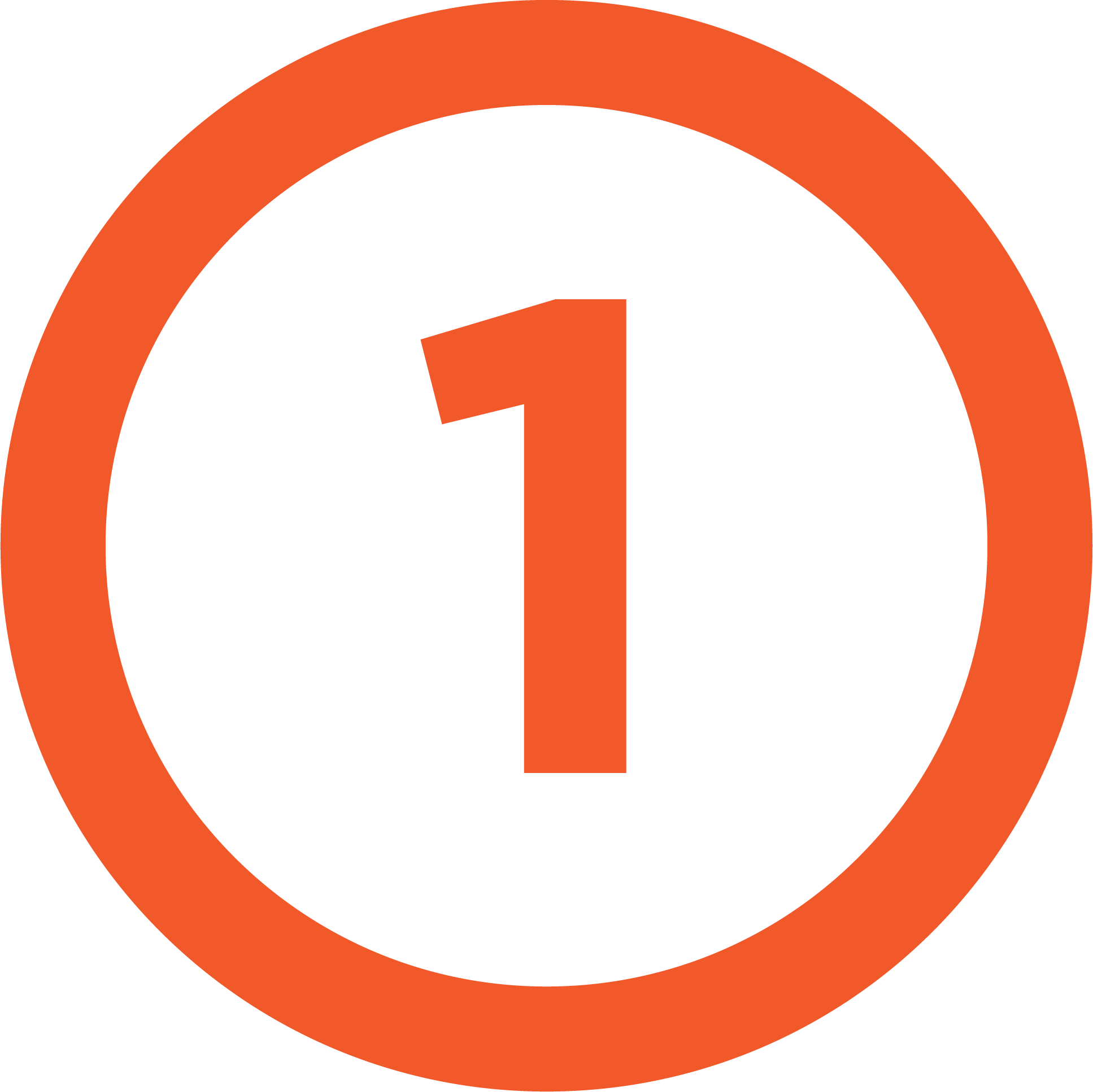 Book a Call With Our Experts
Talk to a growth strategist to discover what courses are right for you.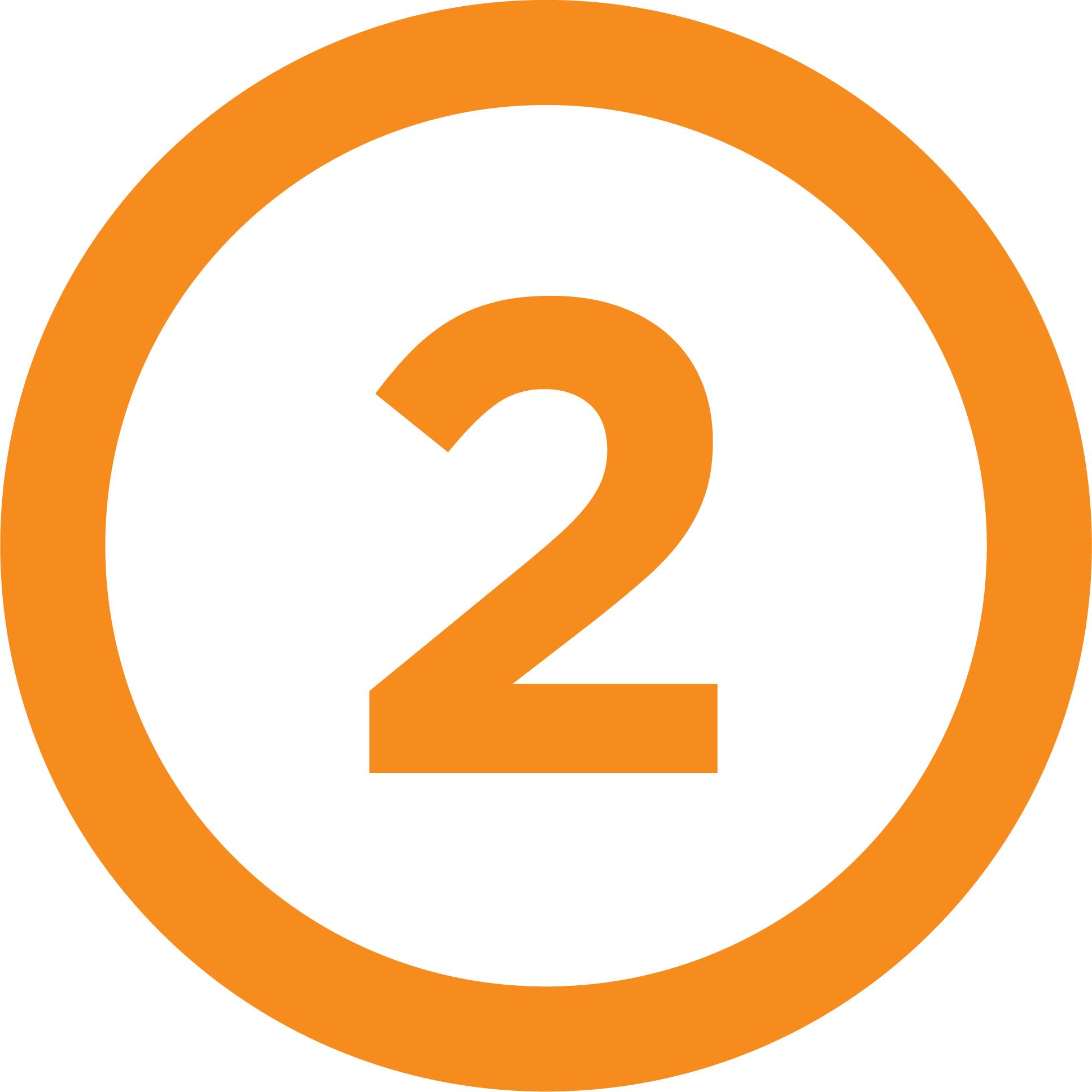 Create Your Success Blueprint
Receive course recommendations based on your pain points and needs.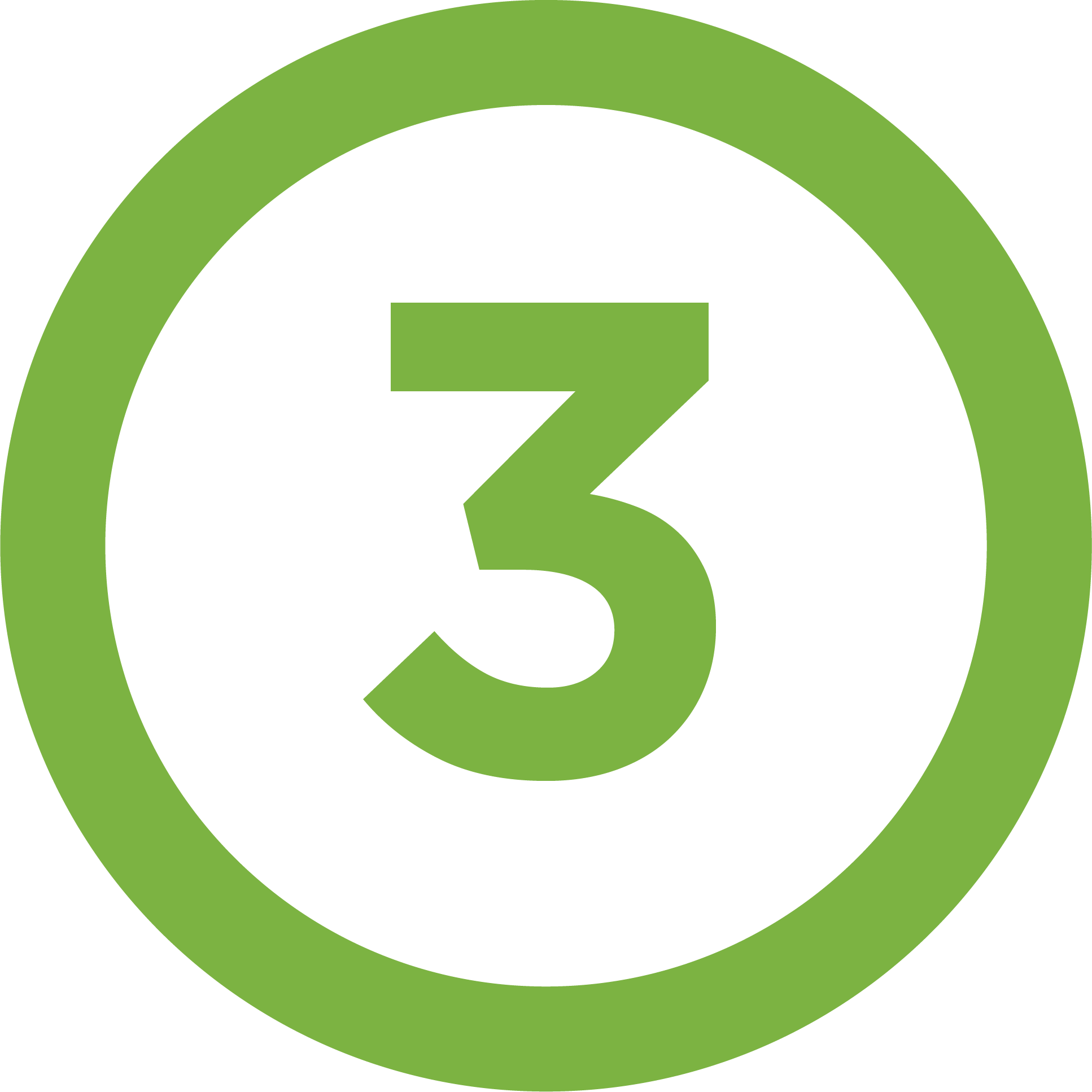 Scale Impact & Reduce Drama
Accelerate growth with a team of A-Players who are ready and skilled to scale.
Testimonials
What are leaders saying about Master of Business Dynamics










Pricing
Reserve Your Spot And Start Scaling
MBD All Access: Best Value
Global Expert Training Includes Access to All of the Leaders and Courses Offered From Above:
Access to all of the Leaders 13 Courses
Private Community of CEOs & Founders
25+ Business Tools
Personal Curriculum & Mentorship Guide
Weekly Growth Coaching Calls
Growth Progress Reporting
Growth Assessments
Quarterly progress reporting
Accredited Master of Business Dynamics Certificate







GET A SNEAK PEEK
Download a MBD Outline